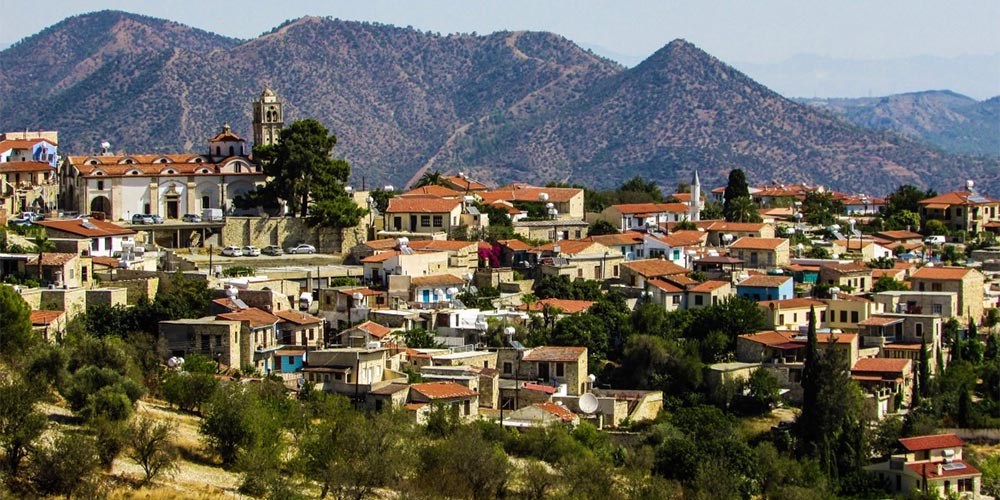 Cyprus is a small country that most people in Asia, Europe, and America are not familiar with. The country has not produced leading people in arts, science, and technology. Nonetheless, Cyprus is fast-becoming a leading country that is attracting a lot of people from Russia, Asia, and North America. This has seen it have some of the best returns in real estate sector. In this article, we will look at some of the tips for buying a good apartment for sale in    Cyprus.
Live in Cyprus First
If you are a foreigner, we recommend that you first take time to stay in Cyprus for a while before you buy an apartment. You should not see a property and rush to purchasing it. This would be a mistake. Instead, we recommend that you get an ordinary visa and stay in the country for a while. This will help you learn more about Cyprus. It will also help you make some friends and understand how the country works. Most importantly, it will help you assess the best places to buy an apartment.
Assess Your Budget
Buying an apartment is a big undertaking. It is a big thing because of the amount of money that is involved. On average, an apartment in Cyprus can set you back by more than $200k. As such, you will be spending a lot of money on the project. Take time to assess your budget and the amount of money you want to spend and what will be left back. Doing this will help you avoid getting into a financial situation that is unfavourable for you.
Find a Good Agent
The growth of the real estate sector in Cyprus has led to the emergence of many real estate agents. Many local and international property agents like CENTURY21 have opened their businesses in the country. Therefore, we recommend that you do your research to the ideal agent that you will use. There are several reasons for using an agent. First, agents have been in the business for a long time. This gives them important knowledge that you can use in your house hunting process. Second, agents have a large portfolio of properties. Some have properties that are being developed. Finally, agents will help you find a good deal.
As you select your property, there are several things you need to consider. First, consider the location. You want an apartment that is located at a good location. Second, consider the neighborhood. You should get an apartment in a friendly neighborhood. Third, focus on the floor of the apartment. If you love high floors, don't compromise by getting an apartment at the lower floors.
Consult the Professionals
After you find the apartment, you should not let the words of the agents be final. It is important for you to consult with professionals. For example, you should contact a good engineer, who will assess the build quality of the apartment. In the past, we have seen many people lose money by buying defective properties. Second, you should get an attorney, who will help you ensure that everything has been done legally. Third, you should consult an interior designer, who will help you furnish the apartment.
In conclusion, you should set aside a considerable amount of time when buying an apartment for sale in Cyprus. This is because you don't want to take the process fast. Doing this could expose you to some risks. Take it slow, do your research, and consult the professionals.