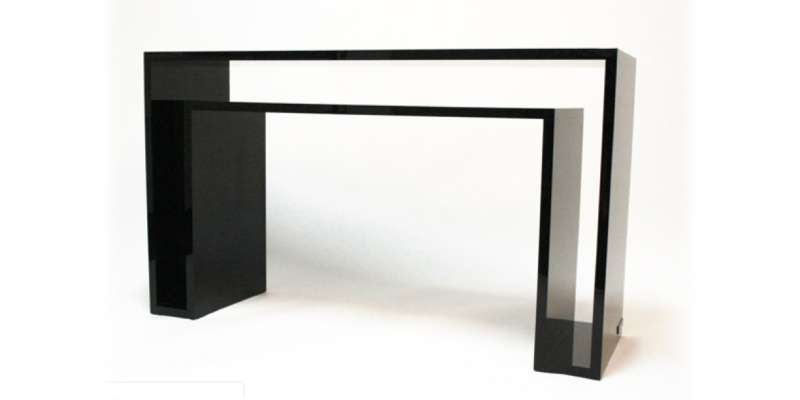 Acrylic furniture is the new trend that works in any house.
Furniture is not just useful for us, it also adds beauty to the home decor. When after tiring office or shopping schedule we like to relax in our furniture, what matters more is comfort and style. But cleaning this furniture becomes a headache as the stains sometimes require more cleaning. What if there is a material which has both style and comfort? Acrylic is the material which has both style and comfort.
Until the time acrylic furniture was not in the furniture industry, different types of material were ruling the market. But as now transparent acrylic has entered most of the house, it is the next generation perfect material for furniture. It is a modern, unique and popular design because of its durability. It has changed the whole scenario of interiors, today it is widely used the material in most of the home decors. If you are also in the search of unique design and long-lasting shine in furniture, scroll down fast!
Clear Acrylic will Suite Every Space of Your House
You do not have to think about which material will go well with different corners of the house. As acrylic material is used in the dining room, bedroom, and hall. Acrylic plastic is crystal clear so any colour will look best in the house. You can contrast the colour of the furniture with the walls and curtains of the house. You can also design your kitchen backspace with acrylic. Wherever you will place the acrylic it will change the whole scenario of the room.
The Maintenance of Acrylic Furniture is Minimal
There was a time when we used solutions in order to clean the furniture. Not anymore, as today we have the benefits of acrylic material which is light in weight so you can shift to your bedroom from the living room. This way by changing the place of your furniture you will not get bored. Also, with one wipe you can clean the entire furniture. It is unbreakable so you do not have to worry about spillages and accidents. No stains, it will look new every single day.
Ocean of Fantastic Designs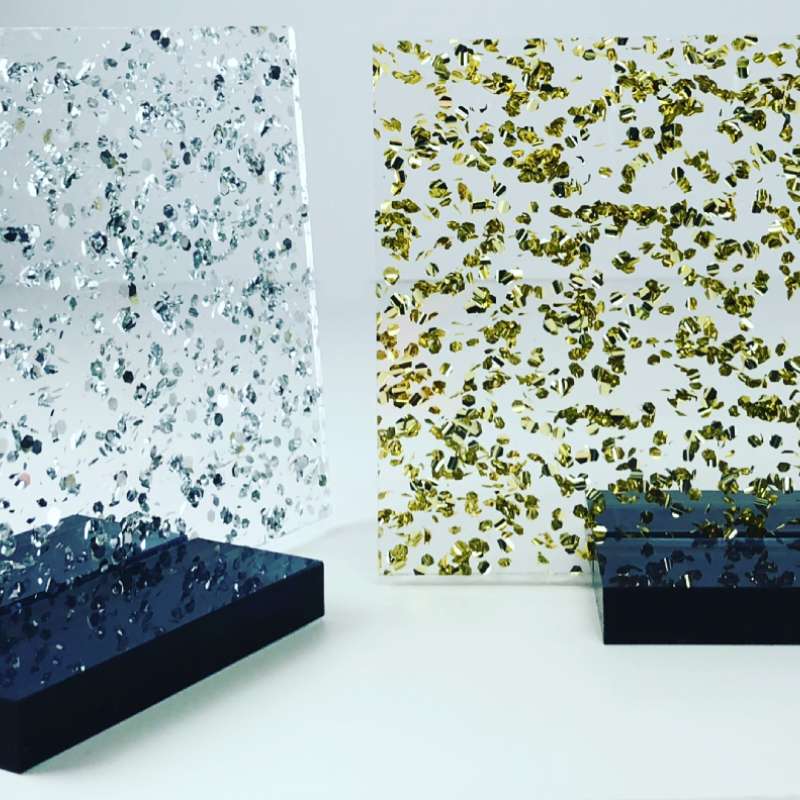 Here, you do not have to think about colours so you can choose from many designs. Perspex is the most unique material which is available in different designs. If you are an individual whose priorities are designs then you have the liberty of choosing multiple designs of acrylic material. The beauty of the product is a bonus other than that it has awesome durability and functionality. Designs are the souls of any furniture when this acrylic furniture are kept in your hall, it will enhance its look. On top of that you can do multiple things while sitting on the sofa and chairs, so functionality wise also these designs is a total benefit for homeowners.
Movable and Light In Weight
Shifting the furniture can be a real pain and everyone has faced this problem so many times in life. But if you are planning to buy acrylic furniture, you are relieved by this pain of heavyweight furniture. The modern lightweight design is made for your comfort so you can change the place of furniture where ever you feel like. If you are arranging the party you can fix the furniture in the backyard and enjoy the party while sipping your favourite drink. It is light in weight so you do not get back shoulder pain at the end of the day.
Acrylic Furniture has Everything From Durability to Comfort
As we have seen acrylic furniture not only has fantastic style but it also has great durability that it does not break too easily. The good news is that children in the house are also safe using the acrylic product as it is not heavy and does not harm the children. The shine and pattern of acrylic furniture are different and when you place this at your home, your neighbours are surely going to ask the address from which you have purchased the furniture. We hope you will think about buying acrylic furniture for your home. Once you will use acrylic furniture, you will become a fan of this pretty set of furniture.