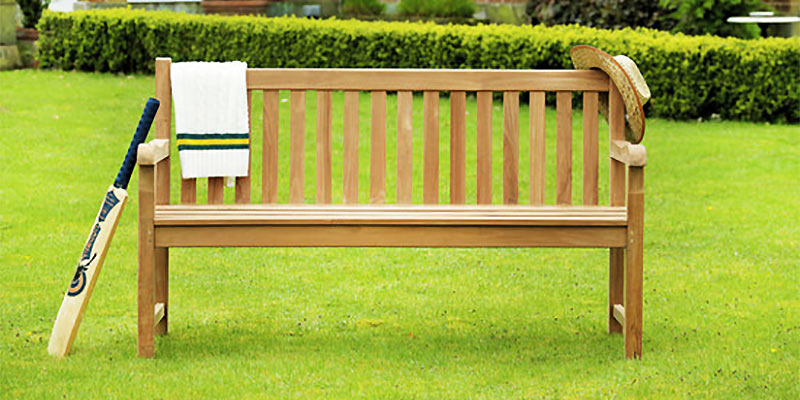 So you've bought a brand new garden bench. Now comes the fun part – putting it together! Our friends at gardenbenches.com have created an expert video guide to assembling your own wooden garden bench.
The video and accompanying guide will take you through each step of the process, help you avoid common mistakes & problems, and answers frequently asked questions such as:
What's the best location for a garden bench?
What tools will I need?
How long should it take to assemble my garden bench?
Do I need to paint or treat a timber bench, and when should I do it?
If I build a bench in a public space, how can I stop it being stolen?
Can I take the bench apart and reassemble it if I move house?
…and much more.
Natural timber benches look beautiful, and if treated well can be enjoyed by you and your family for several years. Whether you're a DIY novice or a seasoned professional, you'll find something useful in the guide.
Watch the step-by-step video below or read the full guide on how to build a garden bench.