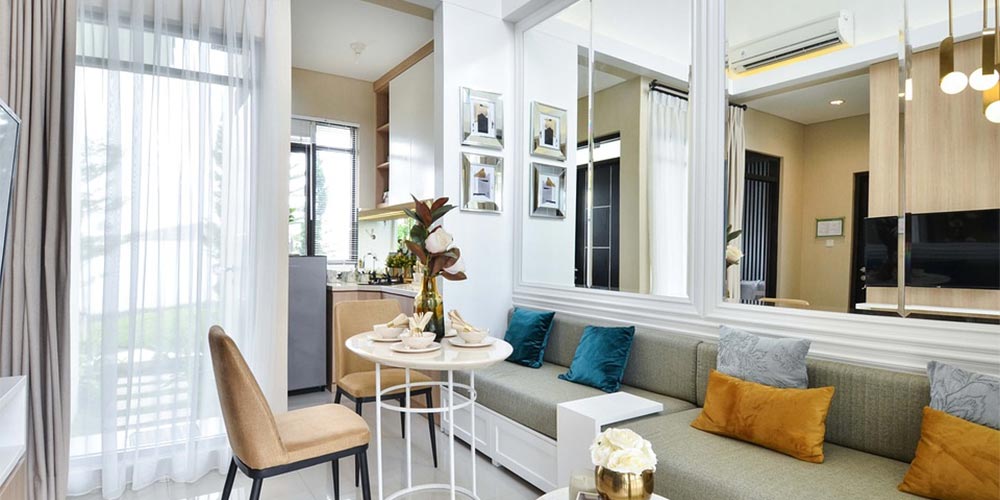 It's certainly been an 18 months we won't be forgetting anytime soon but while there has been some big changes to all our lives it may have also changed the way you think about home and in particular what you want your first house to look like. Spending so much time indoors gets us thinking about just what's important to us when it comes to deciding where we want to set down our roots and where we want to bring up our family.
Outdoor Space
If you've been living in a flat or apartment for the past 18 months you may have already been made acutely aware of just how important outdoor space can be to your home. Having a space that allows you to relax and enjoy the outdoors can be pretty essential especially if you have a big family and life can be a little chaotic. Whether it's a shared ownership home in Surbiton with a big garden or a city apartment in London with a balcony to sit and drink your coffee on in Bow River Village, the perfect slice of outdoor space can look different for everyone.
Working from Home
If your commute to the office has become the commute to the dining room table then you'll know just how much working from home can affect both the way you feel about home and how important a quiet space to work really is. Choosing a home that may have a spare room that can be easily made into an office room can help give you that separation between work time and family time. Creating that clear distinction can definitely help you feel like you can switch off after working rather than feel as though you are constantly in that working environment.
Change it Up
Refreshing your space and changing up your home for the seasons can help you feel a lot more connected with the outdoors as well as give you a nice change every now and again. We can all get a little tired and bored of our usual routine and being in the same old spaces so why not give yourself a new lease of life and do some rearranging. Really making your home feel like you can definitely make you feel a whole lot better about your abode with its a shared ownership home in Surrey or an apartment in West London.
Space to Exercise
If the last 18 months has had us mastering anything it's most certainly the home workouts whether you're a Joe Wicks fanatic, a yoga enthusiast or you've tried just about every HIIT circuit there is. Having a bit of space to do some exercise can help with mood, health and sleep so when it comes to planning the home you want this could be something to consider. Shared Ownership apartments in Manchester are great for on-site gyms and for decent outdoor areas to go for a jog in the evening, shared ownership Medway is ideal.
So while this year has been tough for a whole lot of us, taking control of your future could just be something to turn it around. If you're looking for somewhere to move after getting a bit tired of your rental apartment or sharing with mum and dad, shared ownership could be perfect for you with plenty of sites such as connectwithhome.co.uk offering a whole range of choice.