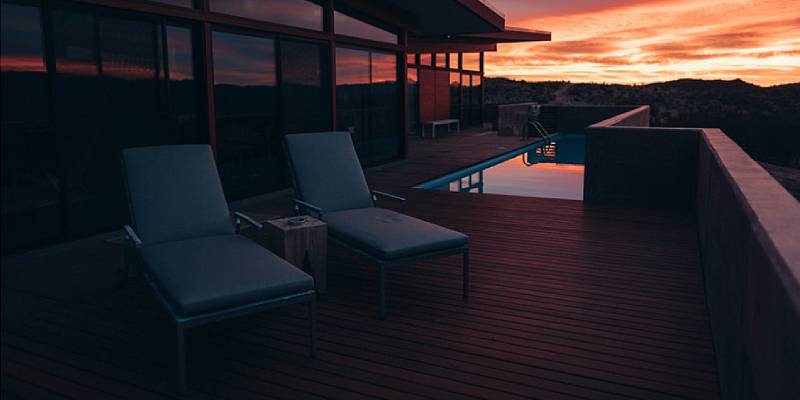 Every garden needs a place for you to relax and take in your decorated lawn while enjoying the fresh air. A deck extends your living space and adds a little something to your backyard. It can serve as a socializing spot, play area for kids, or support for your hot tub.
Building a deck isn't as daunting of a task as some of us might think. But to create a perfect extension to your home, you need careful planning. Here are a few things you may want to consider before getting your hands dirty.
Structure and Design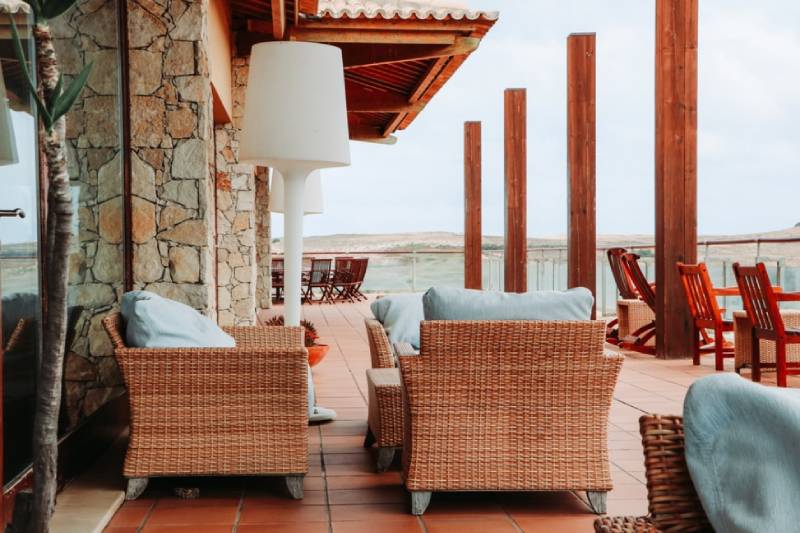 A deck can do many things. Depending on the layout of your yard and what you wish to add to it, the design of your deck will vary.
Ground-level: You can place one of these in the middle of your lawn. Their small size fits in almost any backyard. Go for a simple, low structure to support couches and coffee tables.
Raised/Stepped: This one connects your sliding doors with the grass. Consider building this elevated deck if you have big, unfilled areas in the yard. It can make your lawn feel less empty.
Balustrade: These wooden posts go around your deck. You can place them around your patio as well. You're recommended to include handrails when building a kids' area.
Choosing Materials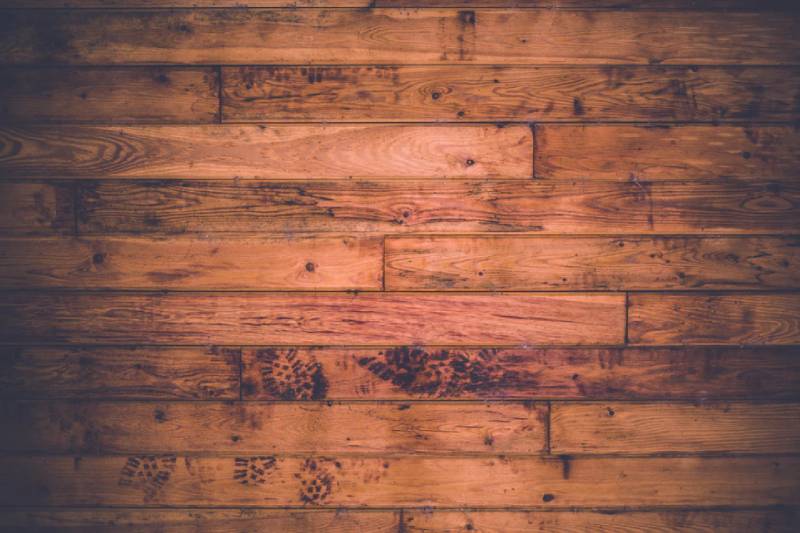 While we have seen some stone and concrete decks, the stepping area is always made of wood. You don't need any carpentry expertise to choose the right material. The store will know how to recommend you the most common or popular types of wood.
If you have money to spend and don't want to think too much, go with redwood. It's super stable and stays shiny much longer than other kinds. Cedar works great if you want an old, vintage look in your garden. Its rot and insect resistance makes it a top choice for countryside residences.
Safety and Tools
Before laying your foundation, make sure you don't have any cables or pipes underneath where you want to dig. If you do, it's best to reconsider your plan to avoid building on top of them. You can build a hinged trap door in your decking to get around to it later, but it's still not worth the risk.
You need essential woodworking tools such as a power saw, club hammer, and edging irons. We encourage using new tools, but the old ones work just as well if you know what you're getting. If you're thinking about getting used woodworking tools, seek advice on what to consider.
A Few Last Things
Before you rush to Home Depot and gather your troops, make sure you take a peek at the lawn next door. Some neighborhoods have strict limits on how high your deck can go. Make sure you study the regulations and stay within them.
If you're planning to build or renovate your patio, or porch, try to talk to your neighbors first. Discuss any concerns or opinions they may have on your upcoming project.