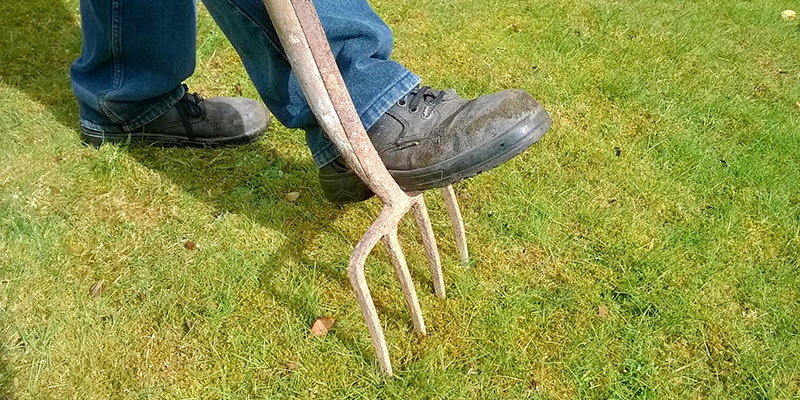 While it's possible for you to wear any shoes you want when working in your garden, note that the best gardening footwear is one which meets a special set of requirements. You need it once you start spending plenty of time in your garden.
A pair of shoes specifically designed for gardening can make your tasks easier to perform. Fortunately, this article is now around to guide you in familiarizing yourself about the few types of gardening shoes you should wear when working in the garden; hence, making it easier to choose.
Types of Gardening Shoes
Different types of shoes designed for gardening are now available at present since many are already aware of their importance. High-quality shoes allow you to work on your gardening tasks well. They can treat your feet well while also giving your needed support and protection.
Most gardening shoes are also durable, easily washable, and water-resistant. That said, you can expect them to be capable of handling the damaging effects of mud, dirt, water, and other harsh elements. Most of these shoes can also help you walk, hoe, weed, and dig in the garden with ease.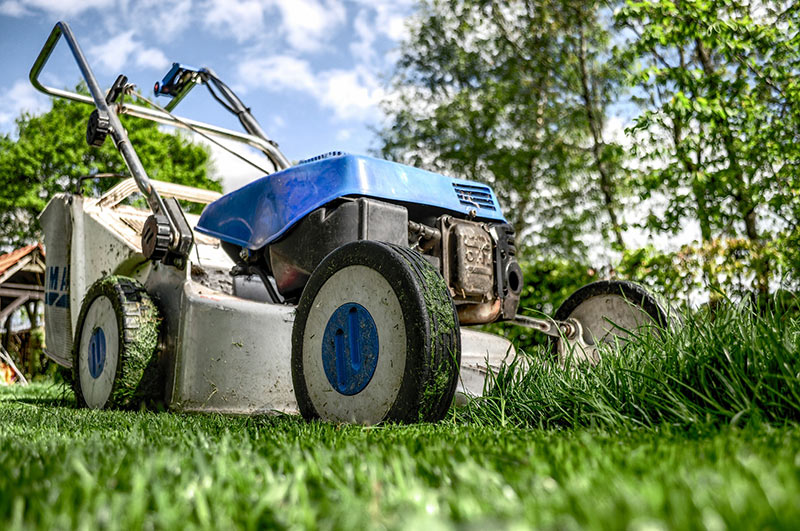 1. Gardening Sandals
One of the footwear you can wear is a pair of sandals specifically designed for gardening. Make sure to look for a pair that can offer you a high level of comfort. It should treat your feet well by having a great combination of a durable sole and soft cushion.
Furthermore, choose one, which you can easily slip on and off. It should be easy to clean, as well. Such can eliminate your worries and make you focus more on your gardening tasks.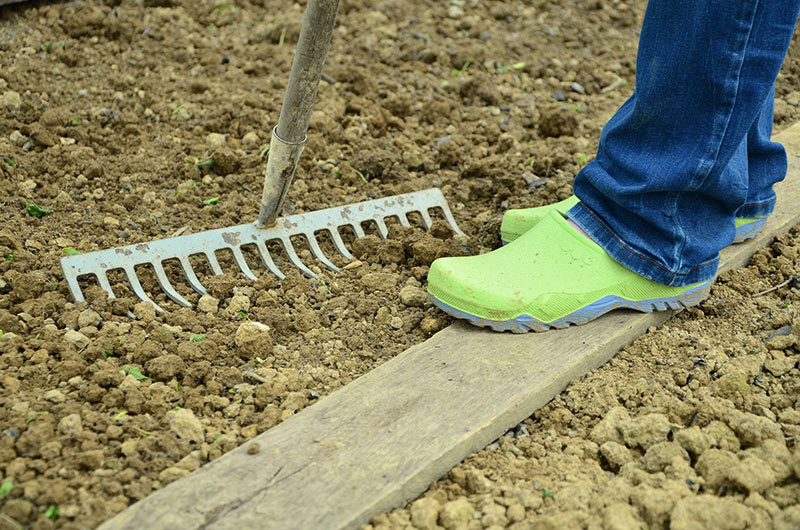 2. Gardening Clogs
Clogs are also among the essential gears of gardeners – whether they are beginners or experts. These are perfect for certain gardening tasks like tending to containers, picking vegetables, and inspecting the yard.
It's also the best choice if you want a footwear, which you can easily slip on while protecting your feet. It works well during hot days as it can keep your feet cool.
Such holds true, especially if you choose to wear a pair of molded clogs that feature air vents. Choose clogs with thick soles and waterproofing ability. It should also be durable and made of either rubber or plastic.
3. Gardening Wellies
For heavier gardening tasks, you can go for wellies, instead of clogs, as the latter often has a low ankle. A good pair of wellies can make heavy tasks in your garden more manageable.
When choosing gardening wellies, go for a stylish and comfortable pair. It should fit you perfectly, molding it to your legs. Furthermore, the best pair of wellies for gardening is that, which is lightweight and waterproof.
It should be capable of protecting you from the nettles and harsh elements in the garden. It should feature soles with decent grip and good tread, so you can avoid accidents often caused by slippery conditions.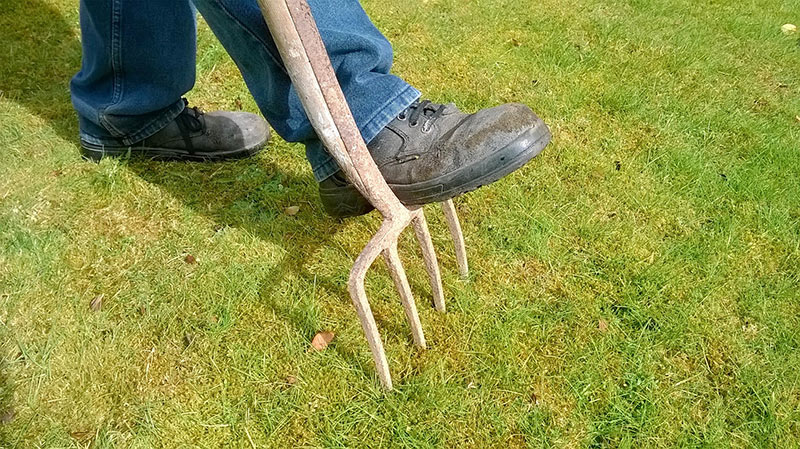 4. Gardening Boots
Of course, the list of the different types of footwear you can wear in the garden will never be complete without boots in it. The best pair of gardening boots is actually one with a steel toe. Note that steel toe boots are effective in protecting your feet.
Such holds true, especially if you're working on heavy-duty tasks, particularly those that involve the use of pole saw or chainsaw, which usually happens when you're trimming trees. Look for a pair of boots, which is sturdy and waterproof.
Also, it needs to have good treading as it makes the boot stable and non-slippery. This is a good feature if you want to prevent falling and sliding accidentally when working and walking on slippery and moist soil and grass.
Conclusion
Learning a few types of gardening shoes you should wear when working in the garden can make it easier for you to make your choice. Fortunately, there is no need for you to spend too much as you can already find plenty of high-quality shoes mainly designed for gardeners.