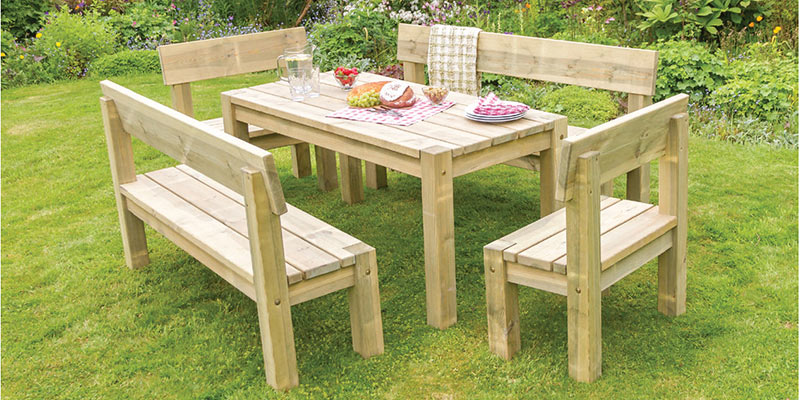 We are positively certain that 2017 is going to bring with it one of the best spring and summer seasons we've had in years. That's our theory anyway and we're sticking to it. So with that in mind we are providing our top five list of garden furniture essentials in order to ensure you can all make the most of your gardens over the coming months.
Entertainment Comes First
When we think of gardens and the spring and summer seasons, we think of lazy, hazy British evenings. Glass of wine in one hand and book in the other. We think of BBQ's and music and we think of laughter and friends. So there's really no other place to start than by looking at the garden furniture that is needed to be the hostess with the mostest.
When thinking of the best garden furniture for entertaining it's important to first consider your outdoor space and how best to organise any new furniture you might add. If your space is small then large tables and chairs will smother the space. Too small and they will get drowned out. Looking at the different ranges of dining and entertainment furniture available is a good place to start when begin to plan your garden table and chairs.
BBQ sets are also a non-negotiable if you're set to do a lot of entertaining in 2017, so do your research on the different varieties and sets available that would work best for your garden space.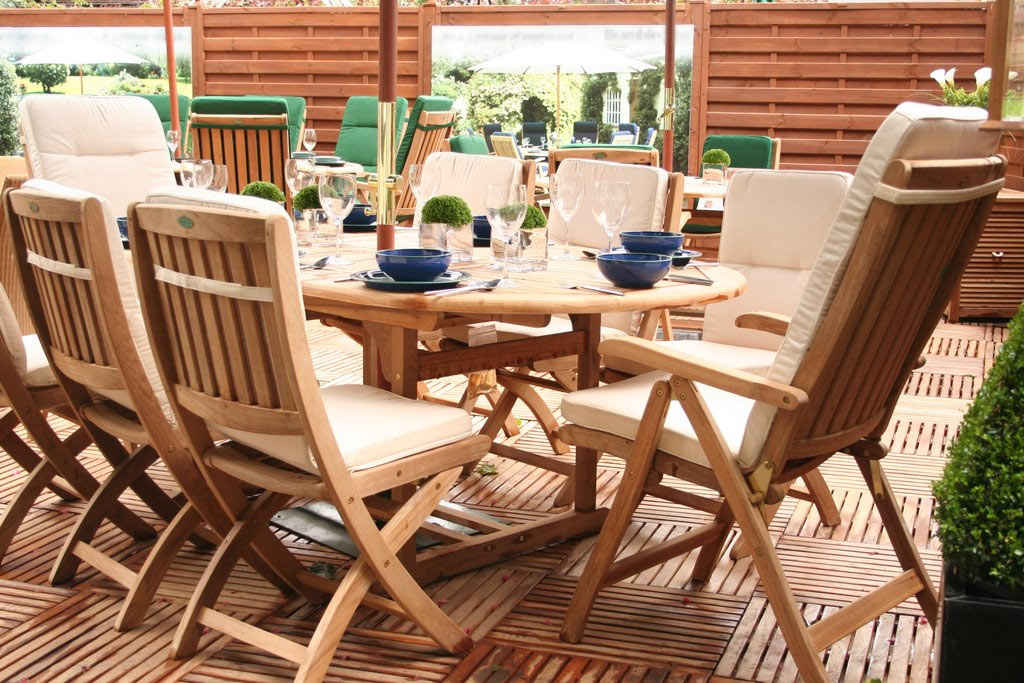 Swings & Feature Seats
What better way can you think of whiling away the spring evenings than rocking back and forth on your very own garden seat swing, cup of tea in hand? Garden swing seats an chunky feature seats provide instant sophistication to any outdoor space and are guaranteed to become your favourite place in the garden.
Loungers
Ok, so this is our positive (or maybe wishful?) thinking again but we invisage a lot of sunbathing happening all over the UK this year so purchasing your sumptuous sunloungers now, in preparation, is a very good idea. Loungers come in all shapes and sizes and can be found in all types of materials from steel to wood. Whatever material you choose to buy the base in, make sure you don't forget to finish them off with bright cushions in materials that are both soft and hard wearing.
Garden Shed
Garden sheds are the number one way to keep you garden organised and neat whilst also adding a little extra personality. Sheds are not only an attractive feature to any garden but are also the best storage option to keep away all your garden essentials and general nic nacs. Check out the range of sheds from Cuckooland to see what style would best suit your garden.
Keep The Kids Happy
Play sets are the best way to keep the kids outdoors and enjoying the garden. Climbing frames, trampolines and playhouses are all fantastic ways to get them out from in front of the soap box and outdoors playing and being active so that you can all enjoy your beloved gardens together.