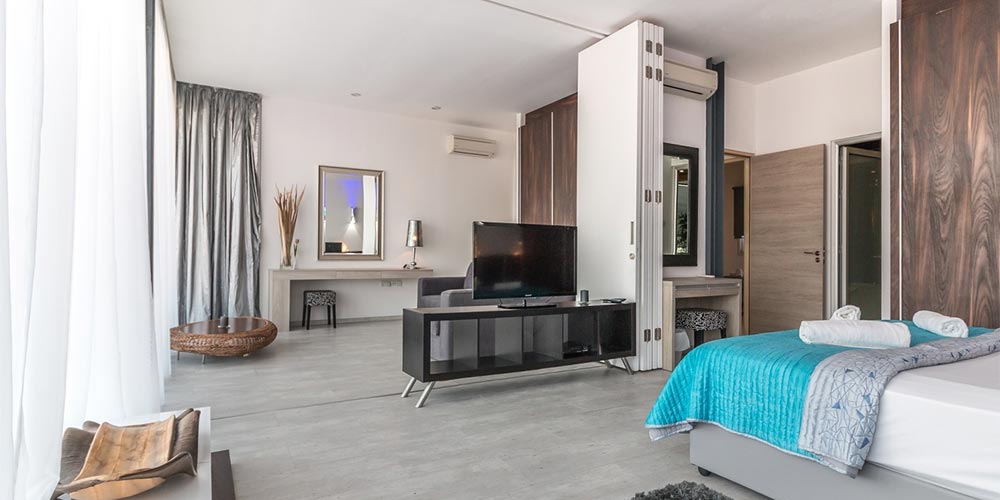 Space is so precious, and if you've ever had to deal with clutter or have had trouble finding various items from time to time, then you definitely know what we mean. The average home in the UK can be on the small side (compared to our cousins across the pond, that is), but this doesn't mean you have to resign yourself to clutter and disorganisation. If you find that you have too many items – be it clothing, accessories, shoes, jewellery, and so on – then it makes sense to find a solution that suits all your storage requirements. We're talking about fitted wardrobes, and if you are still on the fence about their real benefits, here's what you should know about why fitted wardrobes are even more popular today: your top questions now answered.
You get the space you need
If you buy a freestanding, pre-built wardrobe from a shop, it will have space and gaps on the top and on the side that are completely wasted. Instead of utilising that available space and storing items in that space, you have to make do and find other storage areas. But with fitted wardrobes, you get the space you need. These fitted wardrobes will be precisely tailored according to your available space, letting you maximise the space and find room for all your items. And even if you have an awkwardly-shaped room, you can still install a fitted wardrobe, say, in a corner, underneath the roof on your loft, and so on.
It's an excellent investment
Another aspect about fitted wardrobes that make them a feasible choice for many homeowners is that you are making an excellent investment. Make no mistake – fitted wardrobes will cost more than your average freestanding, pre-fabricated wardrobe – but they can increase the value of your home if you ever decide to sell it in the future. They can be a great selling point, and estate agents wouldn't hesitate to use them when outlining the benefits of your property. Many buyers put a high premium on storage, which is especially true in cities where storage space is so precious.
You can have one designed according to your budget
Whilst fitted wardrobes will be more expensive than a standalone wardrobe, you can always have one designed according to your budget. If you go with a good partner, like the specialists in bespoke wardrobes in Manchester, you can rest assured that they will find a way to accommodate your needs and whatever requirements you may have, not just with the style, but also with your finances.
You can check for recommendations
When you have a prospective fitted wardrobe specialist in mind, it's always a good idea to check for recommendations on their work. You can check online reviews from other customers, and you can also check out their portfolio to see samples of their work.
Think about the future
When designing your fitted wardrobe, think about the future. In other words, think about the long-term, so your fitted wardrobe can still suit your needs as you change. Think about neutral colours that are a good fit for your bedroom colour palette, and it's also best to work with a company that can be with you from start to finish.