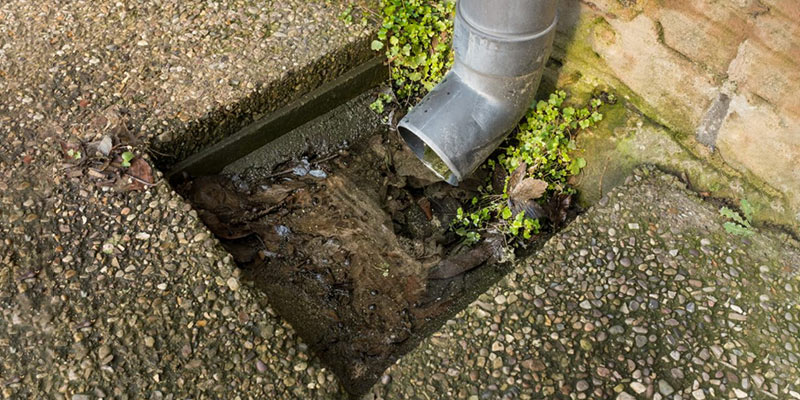 A CCTV drain survey is a procedure that includes using waterproof cameras to understand the workings of your drain, see any blockages, and discover any potential problems. During the process, access rods and crawlers are used to provide an entrance to the drain so that CCTV cameras and sonar units can be used for both visual and audio assessment.
How can you get a CCTV drain survey?
CCTV drain surveys are professional jobs that you need to hire an expert to perform due to health and safety precautions and the technicalities of the process. This surveyor will access your drain from the exterior of your property, will discuss the situation of your drain and any problems that you believe may have occurred. They will then diagnose the issues that they find and give you advice and recommendations on how these can be fixed. Specialist companies such as Coastal Drains can provide a CCTV survey at residential properties, so you should get in touch with them before booking a survey appointment for your house.
What problems can they find?
CCTV drain surveys can find a range of different problems which may be affecting your house, many of which are not only due to blocked drains. If you believe that you are responsible, you should call out a drain surveyor when all of your other methods to unblock drains have failed so that you can determine the exact issue causing the problem. These can range from wear and tear, leaks and joint issues, problems with surrounding trees and shrubbery, and collapsed drainage systems. They may also be able to determine if the poor installation was the cause or whether corrosion is an issue with the drain in question.
Why get a CCTV Survey around your tenancy?
If you have decided to buy a home, it is vital that you carry out a CCTV drain survey once you have settled into your new home, as this will ensure that you determine any issues which may cause problems in the future. In fact, getting a drain survey could even save you money. By catching any issues sooner rather than later, you will prevent more work having to be done at a later date, or even damage occurring to your property.
If you are thinking of buying a property, you should ask the seller for proof of a drain survey, as this will make a good negotiating tool that you can use to bring down the price of the home, or that you can use to ensure that problems are solved before you close the deal.
Should you get them alongside building work?
You should also use CCTV drain surveyors when you are considering doing building work or hiring contractors to perform jobs on the exterior of your home. This can potentially reduce the possibility of disputes if there is an issue, and can help to determine blame with solid evidence and a legitimate record of your drains before the building work started.
Not only this, but if you are building an extension, water companies will require you to carry out a drain survey before you build new pipes and other structures which could be damaged from the work, and you may need to have a drain survey to get planning permission.