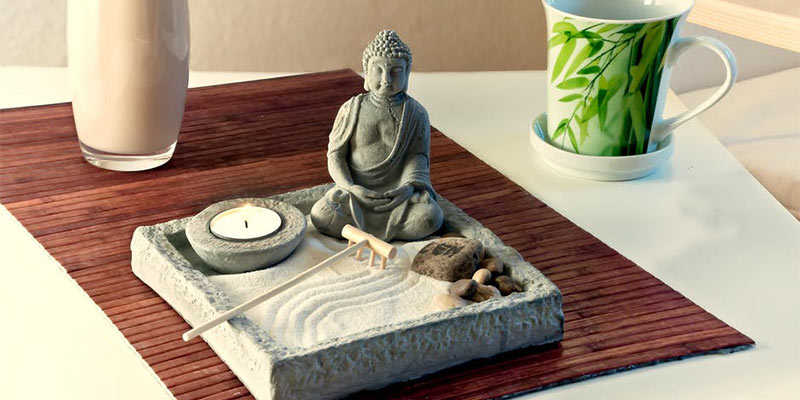 Would you say that a great part of your day is stressful and erratic? If you look forward to spending some quiet time away from your office and traffic jam every day, it might be a good idea to turn your home into a peaceful oasis of good energy and tranquility. You've already heard about zen gardens and what good they can do for a troubled mind, but have you thought about turning your home into a zen one? Zen is not a proper design style, but these are some of the basic guidelines to help you make your home more zen.
Choose minimalism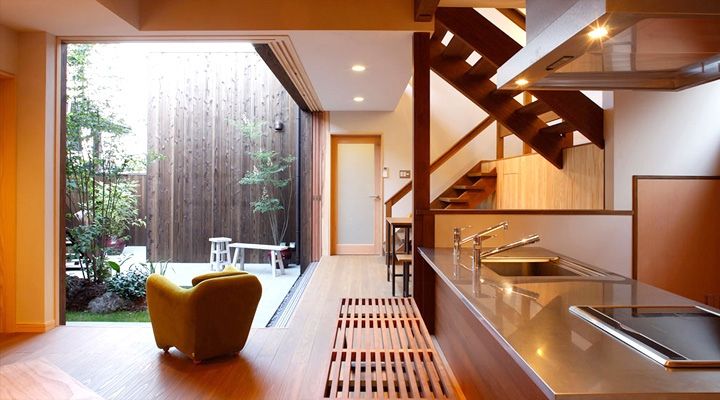 A minimalist home is calming, easier to clean, and more appealing. With less clutter inform of furniture and decorations, you will feel like you're living in a bigger home. Less clutter means that you'll be able to focus on what really matters, and you will learn how little it actually takes to live a fulfilled life. Keep essential pieces of furniture: couch, chairs, coffee table, and a nice shelf for TV and books in your living room, and a bed with a night stand in your bedroom. Instead of having an overcrowded room, you should choose only a couple of high-quality pieces you use often.
Have a corner for meditation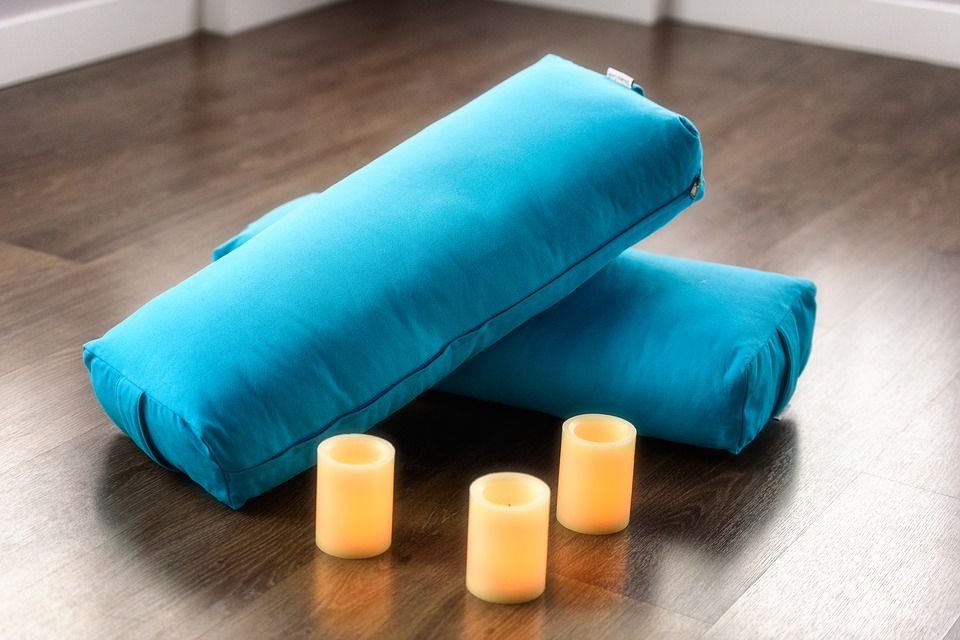 Have a room or even a corner of your home which will be completely zen – some place where you can relax while listening to music or meditate. You don't have to renovate an entire room in order to get the peaceful corner, something as simple as a comfortable armchair in the living room, or a cozy reading nook will do the trick. It's important to have your own space where you can relax in any way you want: colouring mandalas in colouring books, reading, writing a diary, listening to sounds of the ocean with your eyes closed, or even taking a long bubbly bath will help you unwind after a long day. It's going to be your own little spiritual corner where you can be yourself.
Play with light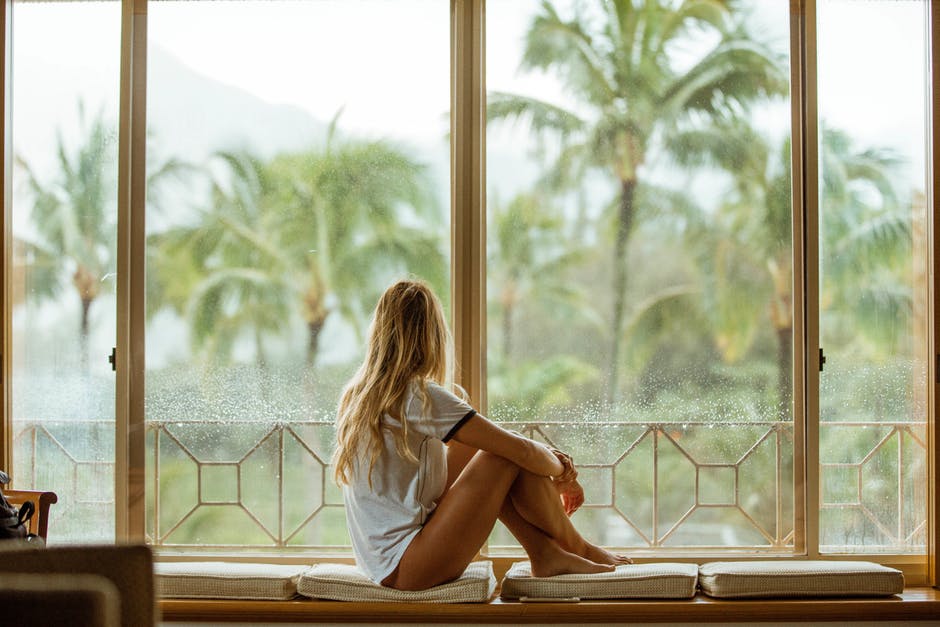 One of the most important things in a zen home is presence of natural light. If you have plenty of sunlight in your home, you should consider yourself lucky because it will help you adjust your biorhythm. Those who don't get enough natural light can suffer from insomnia and also have higher risks of developing other sleep problems. You should choose the curtains made of light, flowy fabric which allow the sun to enter the room. You can also install dimmers in your bedroom and living room and dim the lights in the evening to make the room seem more inviting.
Light and natural fabrics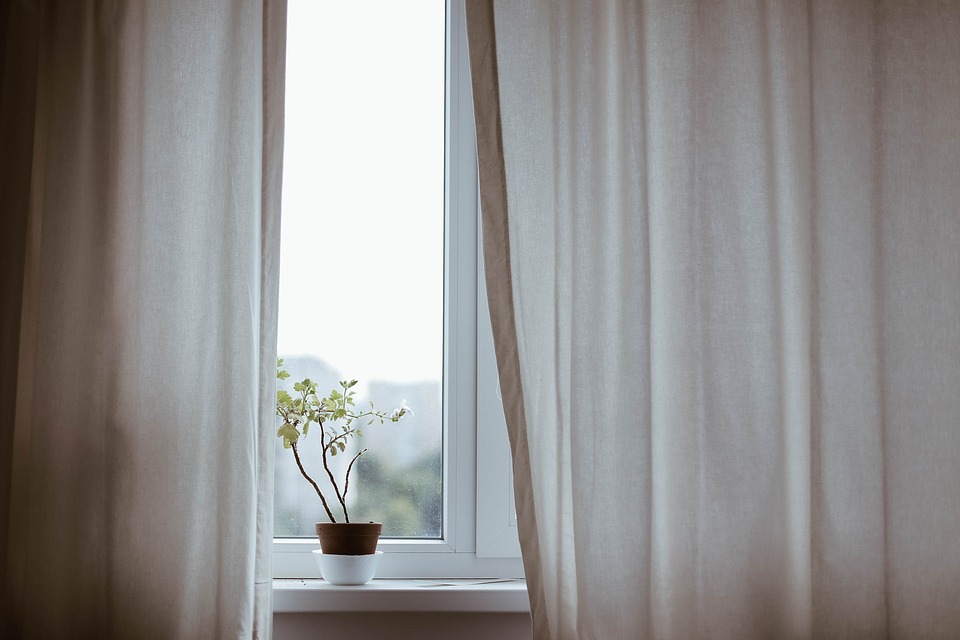 Being zen also means staying close to nature – this is why it's a good idea to use as much natural fabrics in your home. They should be light and comfortable so you could feel the same way when you're wearing them and using them. Curtains are here to make the space feel more intimate by reducing noise and 'shielding' you from view. Use natural fabrics such as linen, cotton, and bunting wool for curtains, carpets, and cushions, and make sure they match the rest of the room.
Spend time outside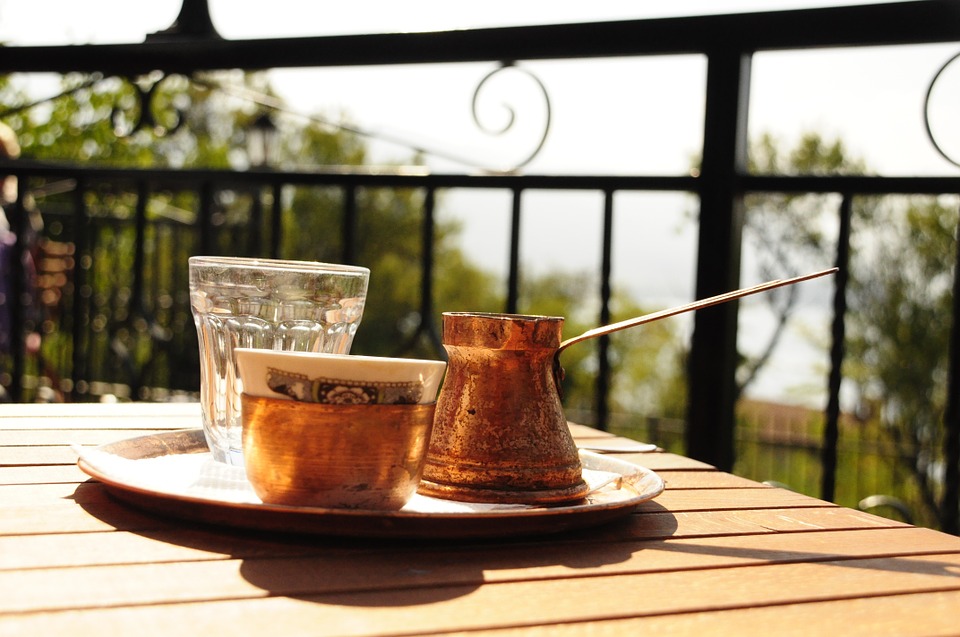 If you have balcony, you should use this to create your own small zen corner just outside your home. Take out some lazy bags, and try to spend some quiet time there every day. If you don't have a balcony, you can use your front porch for that purpose. Cozy outdoor furniture on Quality Discount Timber will make you feel like you stepped into a resort. Sometimes spending some quality time with a friend on beaten-down old armchairs and a glass of wine on your porch will make you feel refreshed. Make a habit out of drinking your morning coffee or a tea outside and take those precious moments to gather some positive energy for challenges that await you.
Start gardening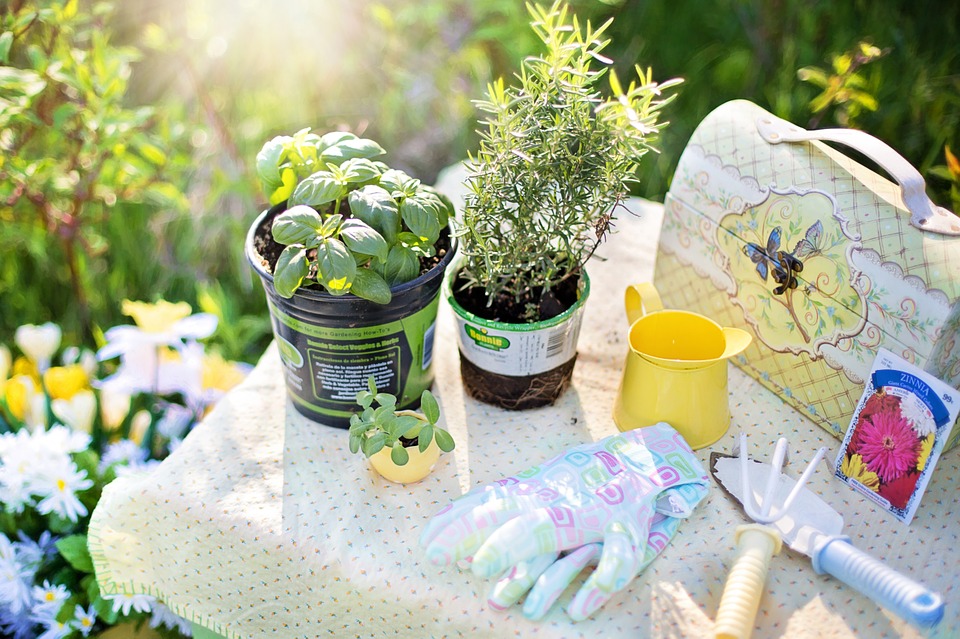 You would be surprised how relaxing it is to take care of plants. Even though watering, planting, and kneeling in the garden doesn't seem to inviting to you, once you start paying attention to plant and taking care of them, you will feel much calmer and happier. Bring plants into your home: grow your own fresh herbs in small pots in the kitchen, grow aloe vera and bamboo in your bathroom, and create your own zen garden in your backyard. This way you will always have fresh herbs for your meals, and people won't help but notice lovely plants in your living room, which will also be a great conversation starter.
Stay close to water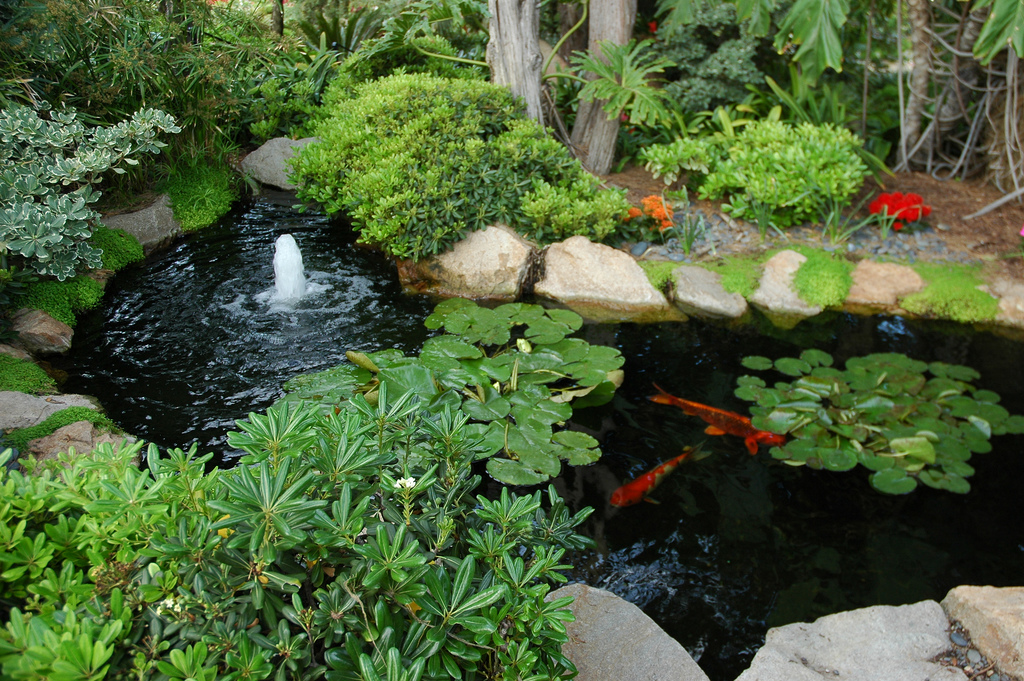 The sound of running water is one of the most relaxing ones in the world, but unfortunately, not all of us are lucky enough to live by the ocean or a stream. Still, this doesn't mean that you can't bring water into your home – an aquarium with exotic fish will look great in your living room, and looking after these delicate animals will calm your nerves. What is more if you have a garden, you can make your own backyard pond with water that flows over large, flat rocks and spills directly into the pond. If you want, you can even choose to keep beautiful Japanese koi fish in there.
Your home is you safe haven, place where the rest of the world stops and your world begins, and it should be a reflection of who you really are. If you are trying to bring simplicity and calmness into your life, than zen is the right way to do so. Don't be afraid to improvise and get creative with different styles and designs – take something out of your zen garden and bring it into your home. You never know what works for you unless you step out of your comfort zone and try something new and different.