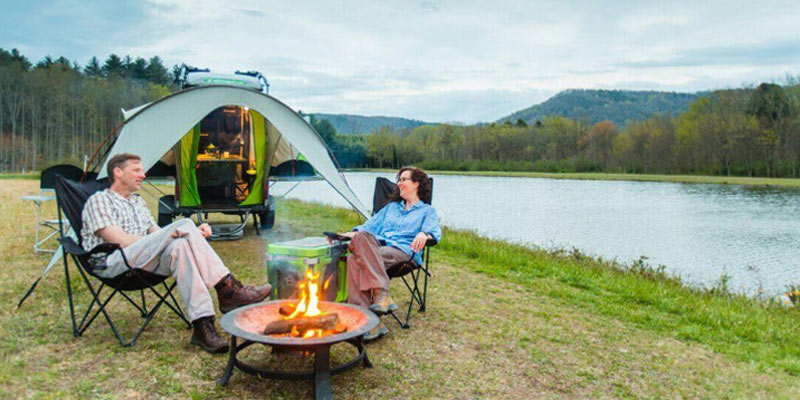 You've been pretty much excited for this moment – your first camping experience.
You envisioned it to be fun and full of adventures. Being immersed in nature and away from the city is a full bliss. Though it's your first time camping, you know that you will ace it. In fact, you feel that you're born for camping.
Though camping is relatively easy, there is still a lot for you to learn. It should come with basic camping knowledge and lots of preparation. You surely don't want to mess up your first camping experience. Below are essential tips that you must learn as a beginner in camping.
Create A Checklist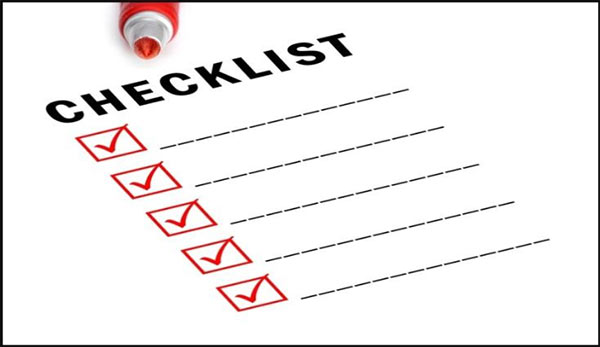 Nothing could be a spoiler than arriving in your campsite only to realize that you forgot something. To make sure that you don't get to experience this on your first camping, it is important that you create your checklist.
You should research the items and outdoor gear that you will need. List down all these items and tick it off while you're packing. Be a smart and organized camper. Having a checklist ensures that you arrive at the camp with all the things that you need. You don't want to forget something like your hiking boots or trekking poles.
Bring The Necessities
You're only going on a 3-day camping however you packed like you're going on a one-month pilgrimage. Knowing what to pack will provide you with all the things that you need without the extra baggage.
So what are the things that you should bring to camp?
Necessities such as sleeping bag, food, tent, and clothing are a must. Below are other camping must-haves that you should not forget to bring.
First aid kit
Large trash bags
Lighter or matches
Pocket knife
Fishing rod
Raincoat
Duct tape
Get Accustomed With Your Gear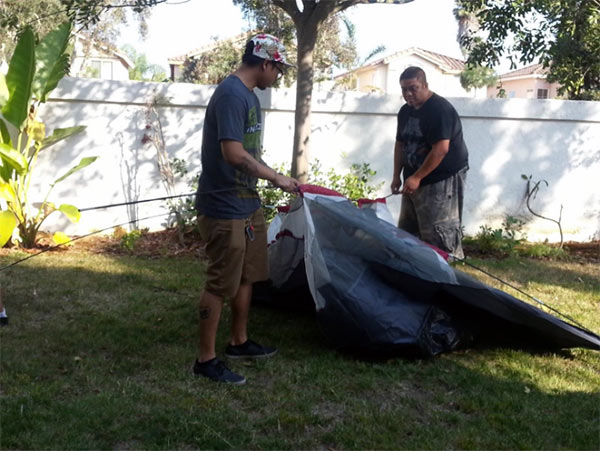 Some campers are guilty of trying out their gears on the campground.
Avoid the same mistake by getting familiar with your gear before you take them camping. Try setting up your tent in your backyard and check if everything is working. You don't want to waste the few hours of your camping time in just setting up your tent.
Test your camp stoves or lanterns and see if they are working properly. Enjoy your first camping experience knowing that you are well-familiar with all of your gears.
Bring A Tent That Is Big Enough
Space and comfort should be your top priority in choosing a tent. You don't have to worry about its weight and size since most tents can fit well in the trunk of your car. If you want to have a comfortable camping, buy a tent that is big enough for you.
Buy a tent that has capacity rated two higher than the number of campers that will use it. For example, if you are a family of four, buy a tent 6-person tent.
Arrive At The Campground Early
It is more likely that you are not familiar with the campground surroundings and its amenities yet. Since it's your first time, you should arrive at the campground early. Give yourself some time to study your surroundings. You should also learn the campground rules.
Arriving at the campground early also means that you can set up your tent during daylight. You will finish faster when you can see what you are doing.
Follow Campground Rules
The number of Americans going camping is increasing.  This means that you will bump into a lot of people while you are on the camping ground. You should know the campground rules and make sure that you follow them.
The following are some unwritten camping rules that you should observe:
Respect quiet hours.
Clean your site
Put out your fire
Use lowlights
Keep your pet on a leash
Don't cut through campsites
Plan Your Meals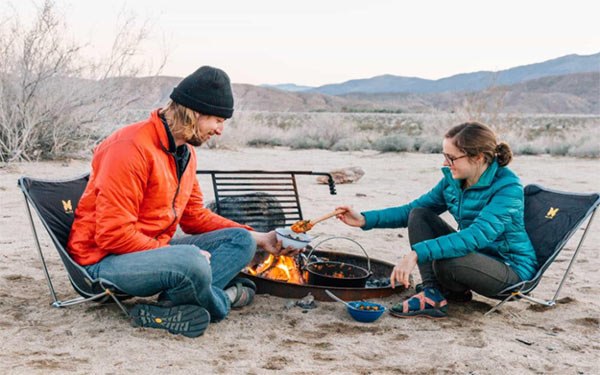 Figure out how many meals you will have when camping. List down some menu ideas and go to the grocery a day or two before your camping date. This is to make sure that your food supplies will be fresh. Remember camping is all about portability and convenience. Choose meals that are easy to prepare yet healthy and nutritious.
Bring Sufficient Clothing
You may want to look good on your camping selfies. You should also never forget comfort and function when packing your camping clothes. Bring enough clothing since there are no laundry facilities at the campsite.
You should also consider the weather. Pack a jacket or sweater for cold evenings. Don't forget to bring a rain suit just in case it rains. Also, you should not walk out of your door without a hiking boot.
How To Make A Fire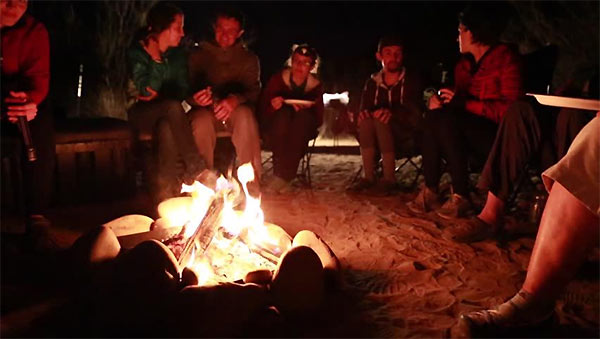 Camping is not complete without making a fire.
Making a fire is quite simple. You just need to be prepared with necessities such as fire starters, paper, wood and extra lighter. If you're camping during winter, make sure that you're bringing enough wood. It can really get cold so a big and nice fire can keep you warm.
Stay Warm During The Night
Sleeping outside in a freezing temperature could be plain torture. Sleep warm by using a foam pad under your inflatable sleeping pad for extra warmth. Choose a sleeping bag that is rated for winter camping. For extra warmth, you can add a liner in your sleeping bag.
Some beginners may find camping difficult. These essential camping tips can help you have a memorable first camping experience.