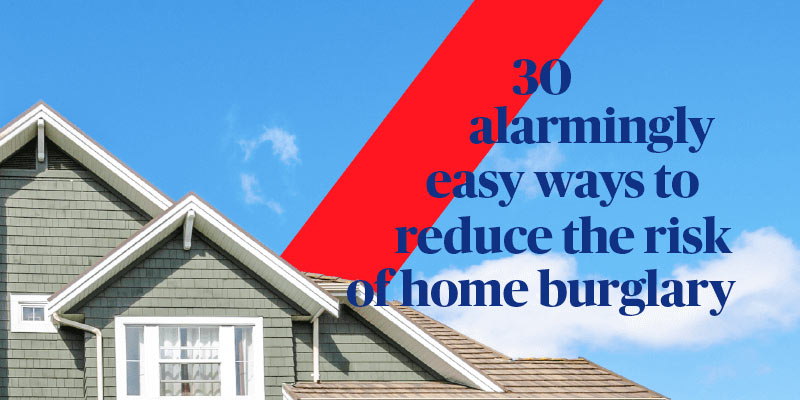 If there's one thing a home insurance company knows a thing or two about, it's keeping your home safe & secure. That's why insurance company AXA have put together a new guide listing 30 simple ways to safeguard your home against burglars.
Although there's no way to make your home 100% burglar-proof, the infographic and video below list off some quick, easy and cheap ways to significantly improve your home's security. Really simple things like hiding cardboard boxes that had expensive items in them, or not broadcasting the fact that you're on holiday on social media, can all make a huge difference.
Which ones surprised you? How many have you already tried? Let us know in the comments section.
Click or tap on the infographic to view the full-size version: