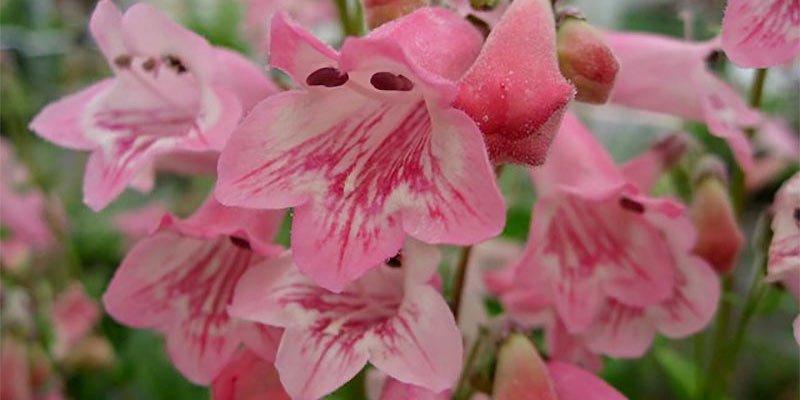 Whether you're a fan of feminine shades or prefer a less stereotypically "girly" colour palette, there's no denying that pink blooms look blooming beautiful in almost every garden. In fact, even in fashion and interior design, pink is having something of a moment. So called "millennial pink" is the current shade du jour, while Pantone recently picked out Rose Quartz at their colour of the year for 2016.
From pastel shades and rich cerise tones, to flamingo pinks and salmon shades, there's a whole universe of colour to choose from when it comes to pretty and powerful pinks. To give your garden a touch of this year's essential shade, we've curated a collection of four of our favourite pink plants and provided advice on when to plant them. Is your favourite on our list?
1. Daphne bholua 'Jacqueline Postill'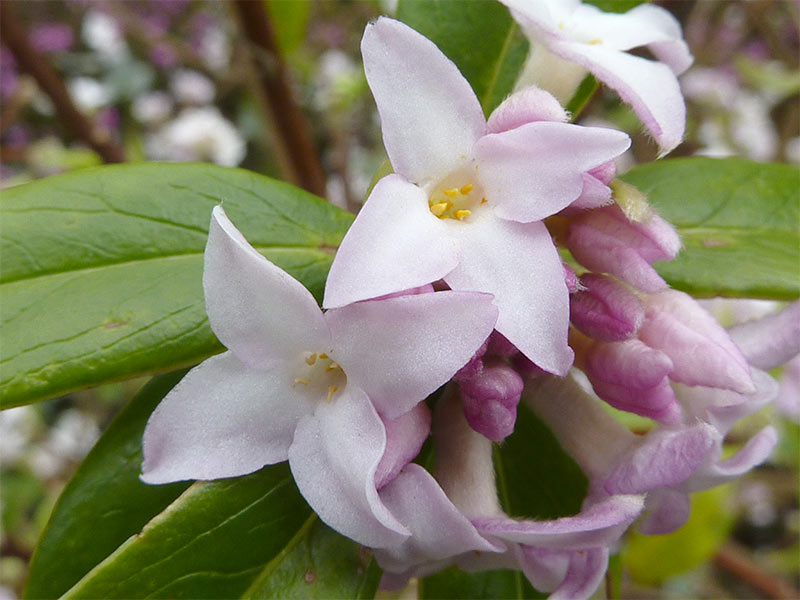 When to plant: Early spring
Where to plant: A sheltered sunny spot in moist, well-drained soil
This slow-growing shrub can be planted at any time of the year, but early spring will give it the best possible head-start. It takes 10-20 years to reach its full height, but all of that investment in time will be worth it when this winter-blooming plant shows off its beautifully scented, pink flowers in January and February. Great for injecting winter colour in smaller gardens, this plant performs best in alkaline or neutral soil.
2. Papaver orientale 'Raspberry Queen'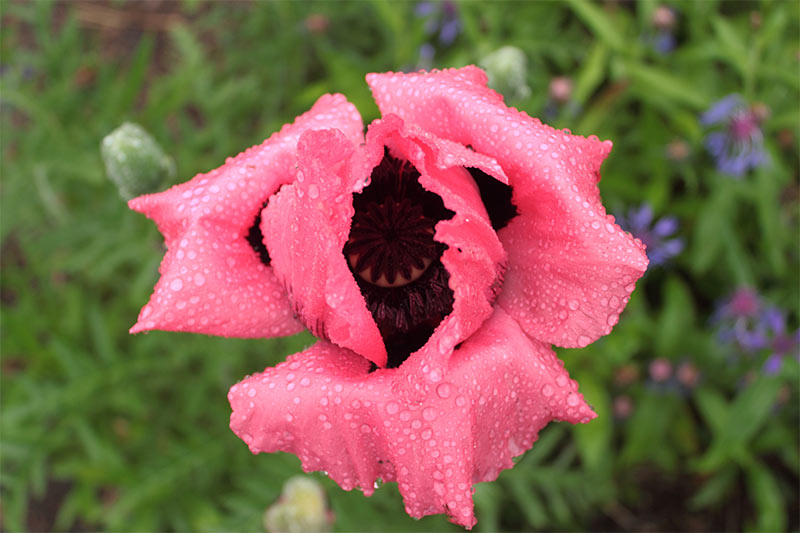 When to plant: Autumn
Where to plant: A sunny spot with very well-drained soil
This eye-catching poppy flowers in late spring and early summer, adding a burst of colour to borders, beds, pots and rock gardens. Easy to grow and surprisingly long-lasting, these attractive blooms grow in bright, bold clumps up to 90cm tall.
3. Penstemon 'Hidcote Pink'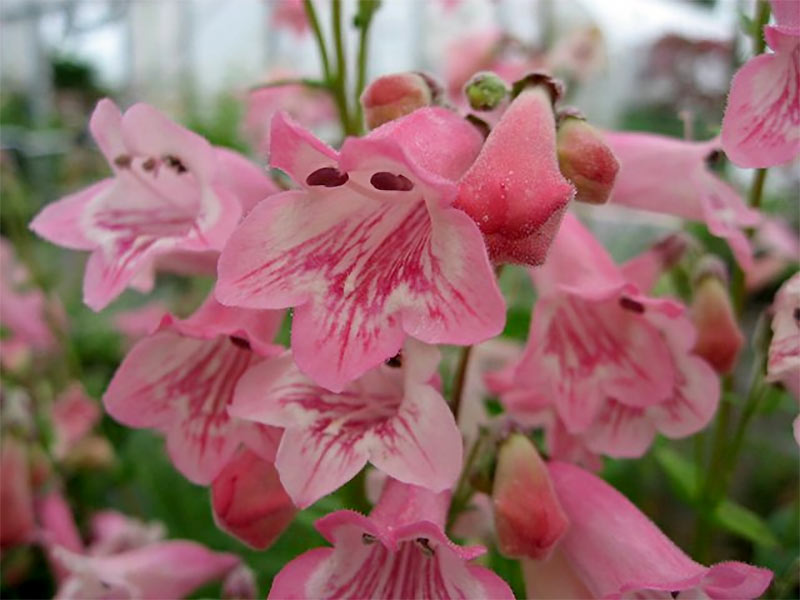 When to plant: Spring
Where to plant: A sunny spot with well-drained, fertile soil
This perennial pink flowers in both Autumn and Summer, giving you a flash of colour throughout the year. It takes around 2-5 years to reach maturity and it best planted with the first of the warm spring weather to give it a healthy start. To keep your penstemon happy over winter, protect this plant with a dry winter mulch around the base and remove any dead blooms to encourage maximum flowering throughout the year.
4. Azalea poukanensis "Pink Discovery"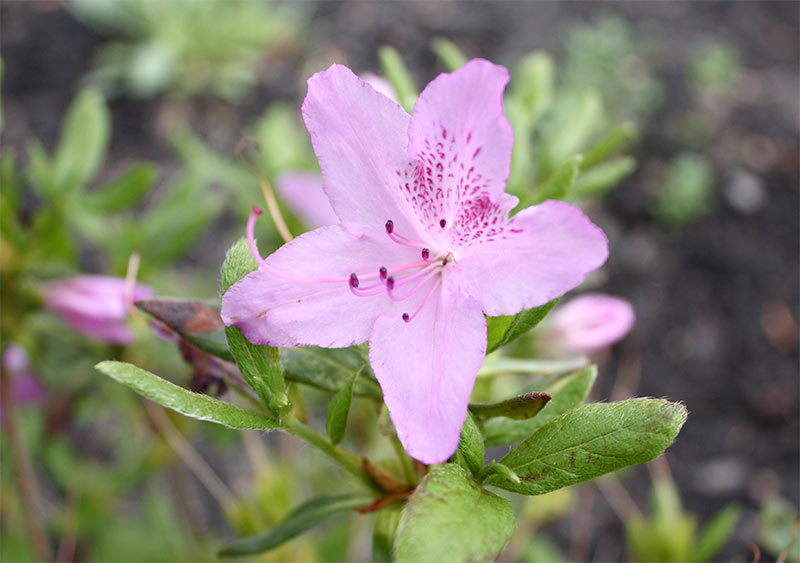 When to plant: Early spring
Where to plant: A shady spot in moist, well-drained soil
For a major dose of bright, beautiful pink in May, invest in an Azalea like Pink Discovery. A hugely hardy plant, this beauty can grow to quite an impressive size and blooms very easily, filling your garden with bright pink flowers in the middle of spring. What's not to love? If the winter is particularly cold, you may want to take some protective steps over the chilly season.
Not especially green-fingered? Don't panic! Why not inject pink into your patch or home with silk flowers? It's barely even cheating…