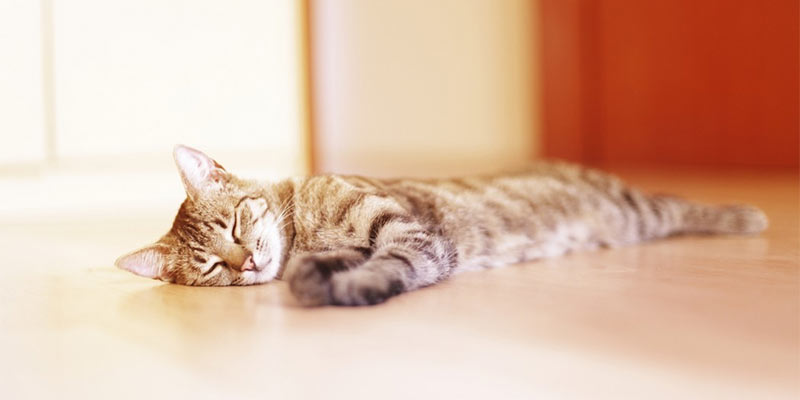 Underfloor heating offers many advantages in the modern home. Easy to use, minimal maintenance and with the ability to control heat to within half a degree with a smart thermostat, it is an increasingly popular heating system.
But with so many underfloor heating kits on the market today, it can be a tough choice deciding which product is right for your home, for your budget and for your needs.
How do you know which product to opt for, which underfloor heating types is best for you and whether this heating system is the best option at all?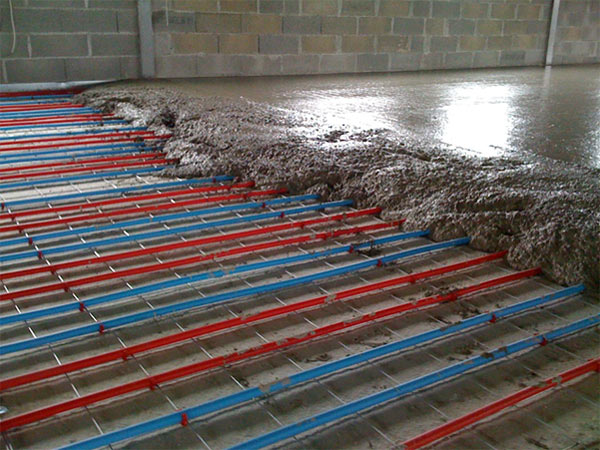 I. Do you want to save money on your heating bills?
Underfloor heating is not like the heat given off by a central heating system or log burner. It is a far subtler heat, far more gentler and one that is more pleasant too.
However, some people find heat from the underfloor system not intense enough. Possibly because we are so accustomed to heat belching out from radiators and fires, we think that anything less than than scorching is not heating the room 'properly'.
It is also a heating system that needs your input. Thus, you need to be prepared to be proactive in setting the heat, and be prepared to change settings as and when necessary.
With a smart thermostat, you can do this from your smartphone so, if you want to save money on your heating bills with an energy efficient system, then underfloor heating is for you.
II. How well insulated in your home or property?
Underfloor heating works well in both domestic and commercial properties but key to its success – and saving even more money – is to make sure that your property is as well insulated as possible.
If you are prepared to spend some cash and time on insulating your home, then underfloor heating is the ideal solution.
To insulate your property, you need:
To invest in A+ rated windows and double glazed doors, sealing any draughts and other places where warm air can escape (and cold air can come in)
Underfloor heating installed with floor insulation to prevent heat loss to the ground
Cavity or solid wall insulation as this also helps underfloor heating to be more effective
Loft insulation and roof insulation (they are two separate things) up to scratch to prevent heat loss through the roof, the second highest heat loss area after windows and doors
III. Do you Know Which System Will Work Best?
There are two types of underfloor heating systems: electric, also known as a dry system, or a water or wet system.
Electric underfloor heating systems work with heated mats laid under the top layer of flooring. Quick and simple to install, unless you generate your own energy via solar panels and/or wind turbine etc., this is a more expensive system to run.
A wet underfloor heating system takes a little more effort to install as it means laying loops of plastic piping in the sub floor. Through this, hot water is pumped via a manifold from the boiler. The heat in the water heats the pipes, heats the screed, then the floor and then the room. With low-profile underfloor heating kits coming to the market, this type of system is more cost-effective to run and can also be retro-fitted into an existing property.
IV. Are You Patient?
It may sound an odd question but the point is, that with some heating systems like central heating, a few twitches on the thermostat calls for more heat which is more or less instantly delivered.
Once the fire is lit, the kindling ablaze and logs added, the open fire or log burner churns out heat.
Heat, warmth and gratification is almost instant. With underfloor heating, the gentler, more comfortable heat is delivered in a statelier fashion. And that means being more proactive with the heating system.
In other words, it is not a case of switching it on and letting it run for hours on end without once glancing at the thermostat. It takes more time for the underfloor heating system to come to the higher temperature that you called for. You also need to bear in mind that flooring solutions using materials that are good conductors of heat means that it keeps hold of heat for longer.
V. How Much Do You Have to Spend?
Both types of underfloor heating kits are reasonably priced. The cost depends on installation, materials and the size of the system being installed. But with the savings you could make on your heating bills, underfloor heating could pay for itself…
Underfloor Heating Trade Supplies supply a range of underfloor heating kits, from single zones to multi zones, complete with comprehensive fitting instructions and specialist tools.