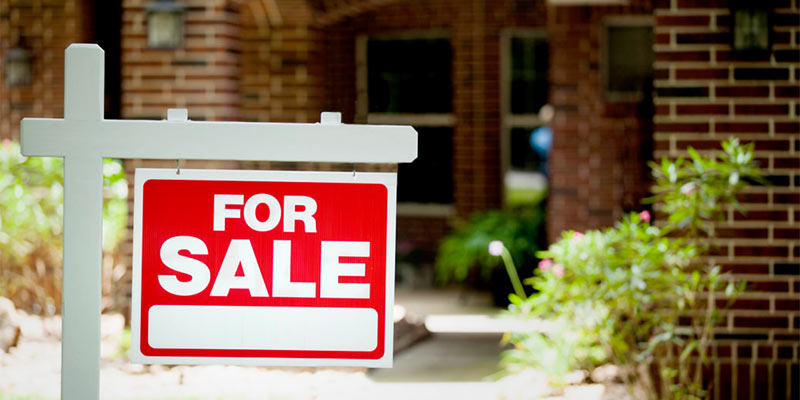 Everyone wants to get as much money as possible when they sell their homes. Unfortunately, many homeowners don't know how to increase their home's values quickly so they can make more money. Before you put your house on the market, make sure you follow these four successful ways to boost your home's value.
Get Rid of Clutter
Clutter can make a house look smaller than it is. Having too much stuff laying around can also make it difficult for potential buyers to envision how they would live in the home.
Some people have a difficult time getting rid of clutter. Try following some simple tips that will help you decide what to keep and what to donate. If you still can't stand the idea of getting rid of your clutter, you can hire a professional to help you organize everything you own. Even a little effort can go a long way.
Have an Efficient Air Conditioning System Installed
Smart homebuyers think about more than a homeowner's asking price. They think about how much money they will have to spend over the years. Having an efficient air conditioning system installed will attract buyers who think about long-term savings.
When you put your house on the market, make sure you advertise your air conditioner's SEER rating. Most systems have ratings between 10 and 20. If your air conditioner is better than that, you will get calls from people who don't mind spending a little more money today to make sure they can keep their energy bills low over the next couple of decades.
Improve Your Landscaping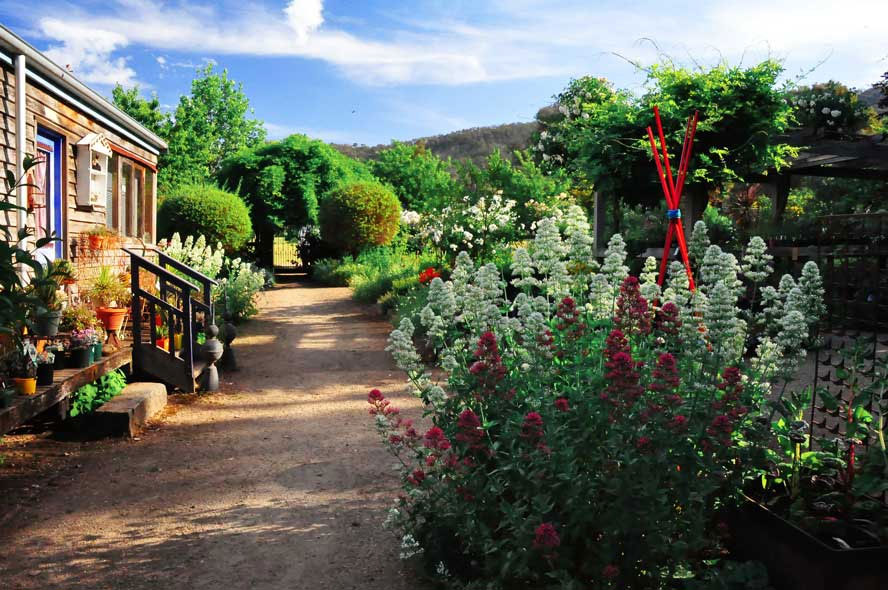 Image via Flickr by Rod Waddington
First impressions mean a lot, so it makes sense to spend a little time and money improving your home's landscaping. You don't have to do anything dramatic. Just make sure you trim the hedges and weed the garden. If you have any plants that look sick, you should remove them.
Depending on the time of year, you may want to plant some flowers that make your house look more attractive. A splash of color can make a regular house look like a home.
Repair Any Damage to the House
Some buyers look for houses that require a lot of work. Those people don't mind doing the repairs themselves if it means spending less money on a building.
As a seller, you want to avoid those buyers. By doing the repairs now, your home will appeal to people who would rather spend more money than devote a lot of time to fixing up a house. Repair any damage that you find, including loose siding, dented walls, and broken appliances. You'll probably have to spend some money on the repairs, but you'll get repaid when you sell the home.
Putting your house up for sale can create a lot of anxiety. It's difficult to let go of a home that holds so many memories. Improving the value of your house should make you feel a little better. It's a lot easier to look toward the future when you have money in the bank.