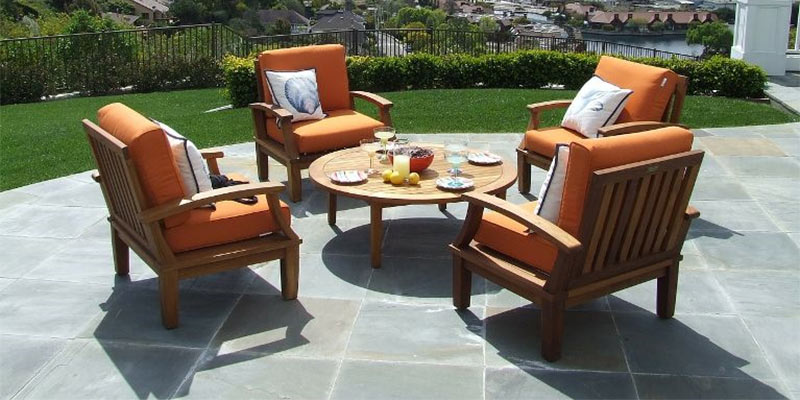 Your home's outside space is great for things like family get togethers, summer BBQs, and even just a relaxing night by the fire with no one but yourself.
However, many people let their backyards go by the wayside because they feel it may be too expensive to liven up.
The truth is, however, that even if you are the only one enjoying your backyard oasis, sprucing things up a bit can make that outdoor space so much more inviting. And, re-doing parts of your backyard to make it feel like a place you could enjoy on a regular basis doesn't have to be expensive.
If you are looking for some ideas on how to liven up your home's backyard, check out what we suggest and see what might work, before the weather gets nice and you miss out on another season outside.
1. Stamp Your Concrete
It may seem trivial to stamp the concrete in your backyard. However, you would be surprised how appealing your backyard can start to look after adding such a basic element of design to it.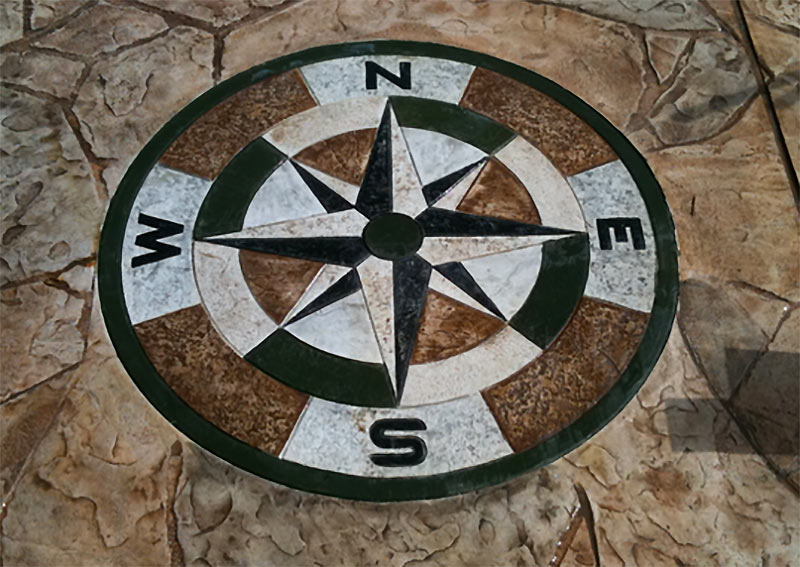 And to make things even better, companies such as TexCon Ready Mix are on standby to help you customize your backyard's concrete patio by offering stamped concrete for residential patios such as yours.
After adding color to the concrete mix and pressing an intricate design in the center of your patio, or simply adding texture, you will quickly begin to notice the transformation your backyard oasis is beginning to take on and be inspired to make more changes.
2. Add Weatherproof Furniture
Your backyard is nothing if just a beautiful concrete patio stamped with a stunning design.
In order to enjoy your up-and-coming backyard space, you will need to invest in some furniture so you and your guests can enjoy the outdoors. However, you will want to add more than some simple patio furniture, especially if you live in an area that experiences inclement weather.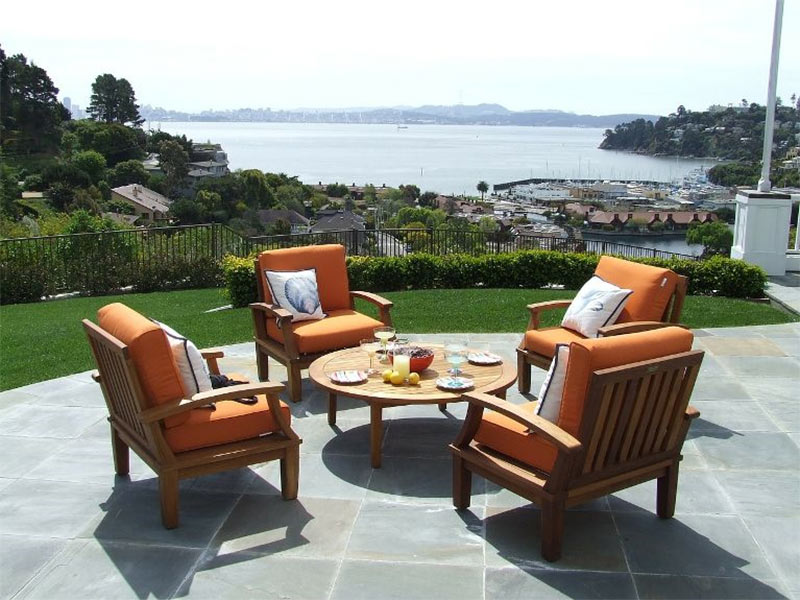 Invest a little more money into your patio furniture and make it weatherproofed so the icy cold winters, rainy springs, or hot summery days don't ruin it before you can enjoy it.
3. Add an Outdoor Rug
After you have created an attention grabbing, stamped concrete patio for your backyard, you might want to consider adding a rug. The right rug will add an elegant appeal to your backyard, reminding everyone that joins you for an afternoon in the sun or a night under the stars, of their very own living room.
Make sure the rug you choose does not clash with the colors you have added to your stamped concrete, does not cover it up, and complements your big picture vision for the entire backyard.
4. Add a Fireplace
Fireplaces are versatile when it comes to backyards. They can be extremely extravagant and cost a lot of money, or they can be quite simple and get the job done just fine, without all the bells and whistles.
If you decide to add a fireplace to your backyard, think about whether you want to integrate it into your already existing concrete patio, or install a portable, freestanding one instead.
Better yet, you can even consider stamping a concrete fireplace so that it looks great on the outside, but costs much less than a custom made fireplace built with stone.
In the end, you should take pride in the backyard you have been given with your home purchase. After all, not everyone has the luxury of enjoying a backyard oasis.
Adding some life to your backyard, so everyone that spends time out there will enjoy it, does not have to be an expensive, elaborate ordeal. In fact, using even a few of the ideas we have mentioned above, will get you well on your way to spending all of your free time outside.