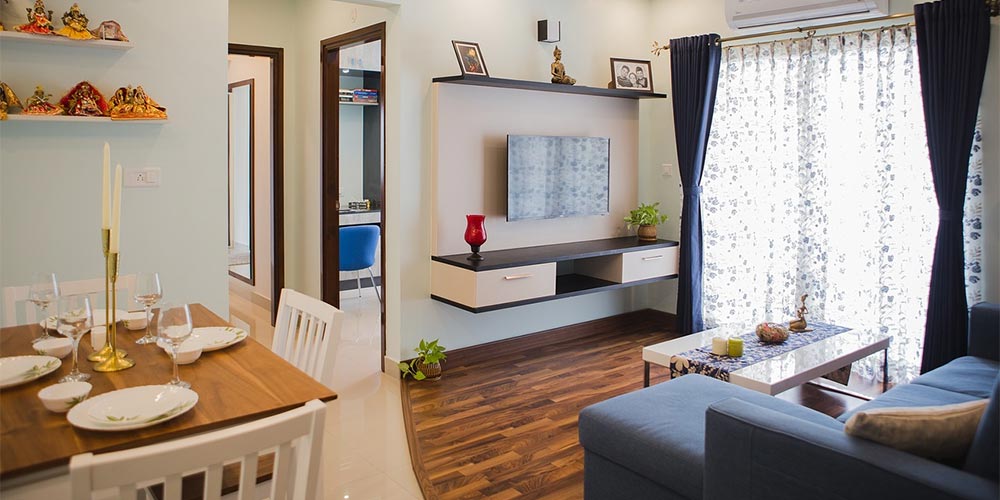 As a homeowner, we're always looking for ideas about how to spruce up our homes. Sometimes, it's just to make a better impression with the neighbours. Other times, you've become bored with how the place looks or it just needs some enhancement to get it how you'd like it to be.
Here are 4 ways to spruce up your home.
1. Replace the Front Door
It's no doubt true that the front door is the same one that was there when you bought the property. It may have been repainted but other than that it's unlikely that it's seen many changes.
Rather than living with a door where you dislike the design, it's possible to replace it with a wood front door that will hold far more appeal. Indeed, rather than accepting an off-the-shelf door that matches many of the door designs of the houses down the street, choosing a bespoke wooden door is taking your front entrance to the next level. Certainly, when looking for a door designer and supplier, this bespoke wooden door provider is worth strong consideration. They've helped many happy homeowners with custom door designs that they were delighted with.
2. Change the Wall Colours
The walls may have taken on a faded look as the paintwork has begun to show signs of age. If this aptly describes some of the walls on the interior or exterior of your home, this it's a great idea to spruce up the look quickly and affordably.
Interior
The interior is less troublesome to paint. The paint dries quicker on warmer days, so watch the weather forecast to pick the right day for some painting. Be very careful about the colour hue that you select to get exactly what you're wanting the finish to look like.
When you are ready to paint, use rollers for easier application and wear overalls and a mask to avoid breathing in paint fumes. Also, cover over the floor and furniture to protect it from paint splashes.
Exterior
For the exterior, it's the area that we notice the least. We tend to get used to how it appears and don't even see the faded paintwork. So, inspect all around your home to see if there are one or more exterior walls that need a fresh coat (or two).
You'll need at least two coats on the outside. It's different paint too because it must withstand varied weather conditions, so be sure to choose the correct type. Also, be careful when using a ladder because it's a common cause of accidents leading to a trip to the local A&E.
3. Add a Rug to the Living Room
While the hardwood flooring in the living room might still look in good condition, it can feel a little cold underfoot on chillier days. Even if you still have carpeting, it's not always the fluffy comfortable type to rest your feet on.
One solution to either problem is to add an appealing rug to the most used area of the living room. Just in front of the sofa that's frequently occupied is the best place.
Choose a rug that has a colour or design that either fits into the existing décor or visually contrasts from it. Sheepskin rugs are the softest underfoot, but there are artificial types for animal lovers and Oriental or Turkish rugs for a more exotic design.
4. Create a Reading Nook
A reading nook is a delightful little corner of a room in your home that's designed for the bookworm of the household.
It should be a peaceful area preferably with either good natural light or a lamp that provides sufficient illumination to read without any eye strain. And if you have kids, then perhaps let them add their personal touches because maybe they'll enjoy reading books there too.
Sprucing up your home can make you fall back in love with it. It's all about your taste and transforming the space into one that feels great to spend time in.