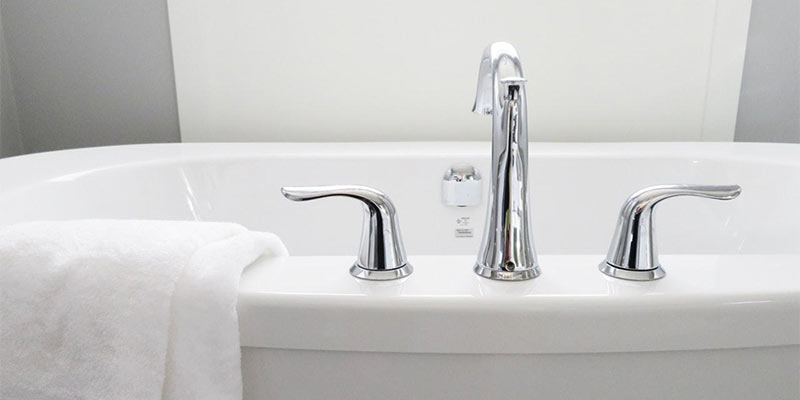 If you're reading this, it probably means that your bathroom is either in need of a dire deep cleaning or you want to learn new ways to keep it cleaner. With the bathroom being one of the dirtiest and most germ ridden places in the home we completely understand where you are coming from.
Believe it or not, it's actually quite easy to keep the bathroom cleaned, not only weekly, but daily!
1. Start with a deep clean
In order to kick start your goal of maintaining a spotless bathroom, it is suggested you begin with a deep clean. Arm yourself with cleaning supplies to tackle everything from floor to ceiling – because you can't maintain it if it is not already clean first!
For example; use disinfectant wipes to clean sinks, countertops, and all the faucets – scrub the toilet out – and use a bristle brush to scrub your tub and shower. In order to gain an especially deep clean, use a grout removal tool to remove all the cruddies out from between the tiles, which will help make your tiles last longer too.
2.Use long-lasting cleaners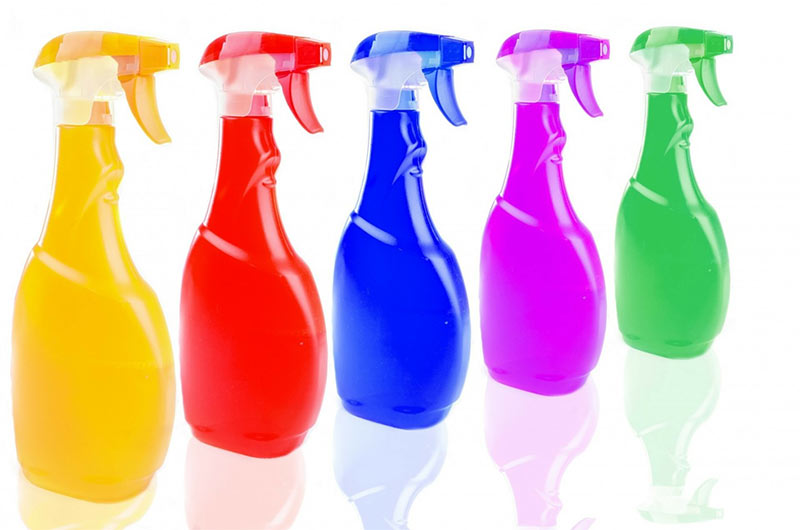 While restocking your supplies, take the time to search for "long-lasting" or "multiple use" items to help you daily. After all, the less work you have to do the better!
Take RainX for example – spraying your shower doors and walls with it will prevent mildew and mineral buildup.
Another thought would be the Lysol Toilet Bowl Cleaner – which cleans your toilet every time you flush.
The goal is not have you scrubbing your bathroom tiles every day. Using the right equipment will help automate and prolong your cleaning efforts.
3. Keep your shower dry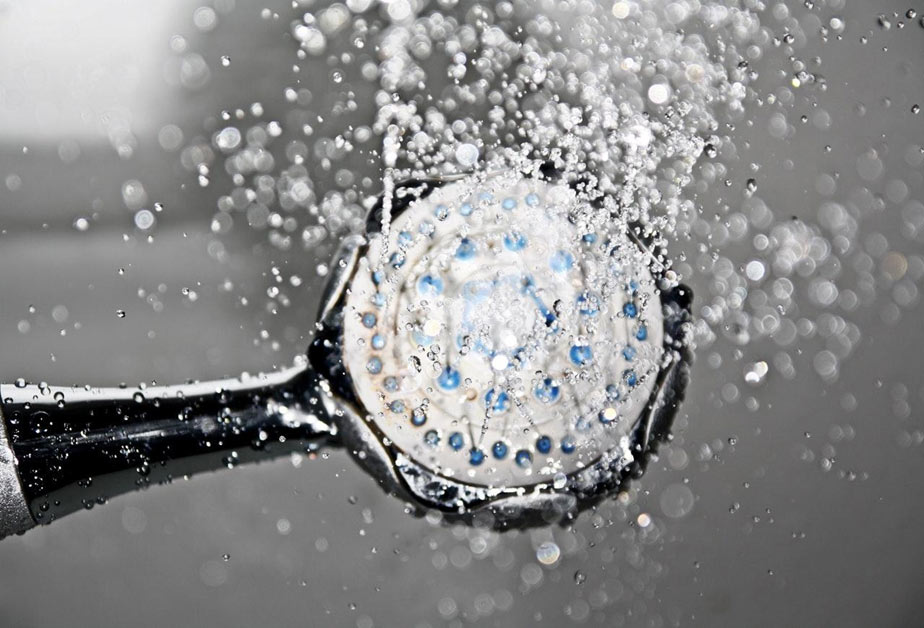 Sounds like something that can't be done right? WRONG! Drying your shower out can actually help delay mildew stains and soap scum from forming.
We don't mean to towel dry your shower, but doing simple things like opening a window or turning on an exhaust fan will help dissipate all the leftover water droplets. You could also purchase a squeegee to use to wipe down as well.
4. Grab a bar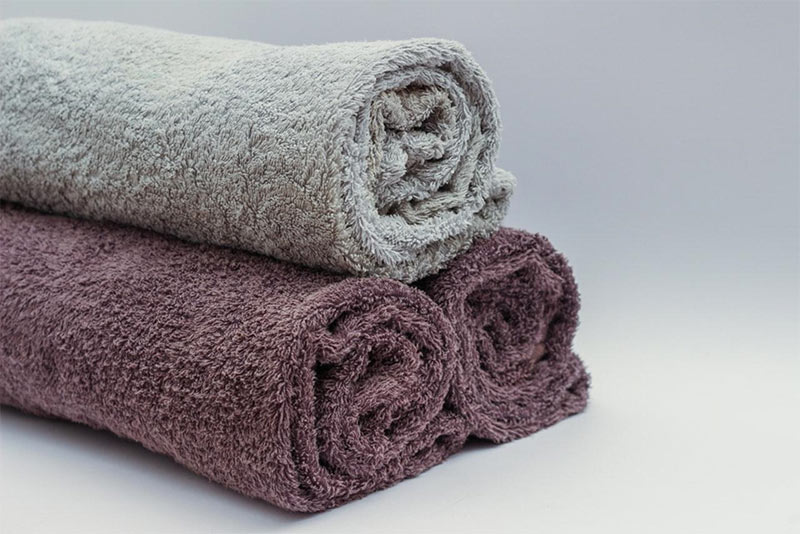 Instead of throwing towels all over the floor or in a hamper, install a towel bar to let them air dry. Doing this will not only keep your towels off of the countertops and aforementioned floors, but it will allow you to use your towels once or twice more before washing them. It will even help prevent mold and mildew from forming on the floor or in the hamper, since they will be able to dry instead of lying in a sopping heap.
If you want to think ahead, you could install a heavy duty towel bar – which you could use to grab hold of if you start to fall.
5. Utilize your cabinets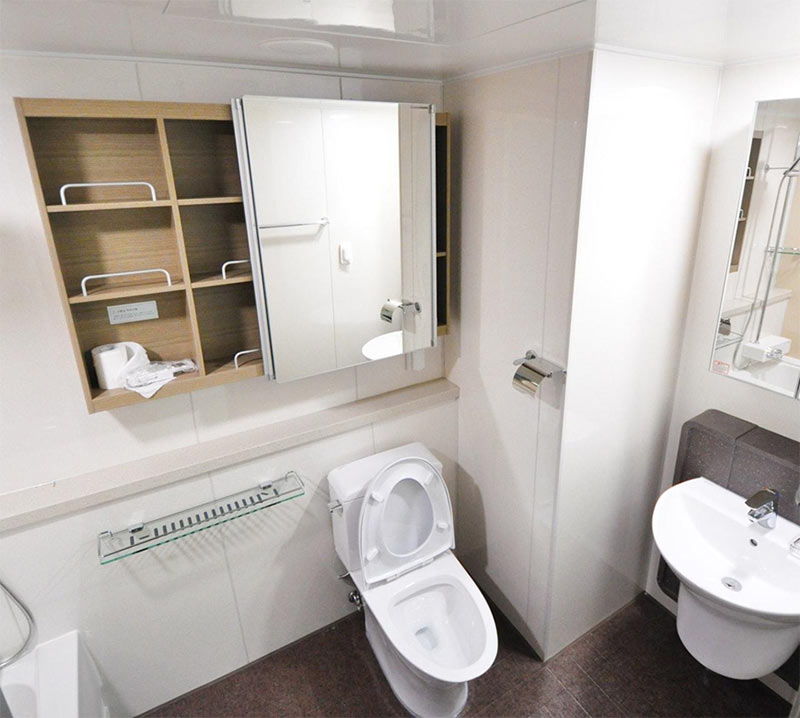 A biggie, especially in small bathrooms, is organization. Where will you keep everything? Take time to study your space and see where you could add baskets or extra shelving in your cabinets. (Maybe even a shelf of two on the wall) The more items you have put away, the less chance there is of accidently spilling your soaps, shampoos, or other supplies – which means less cleaning later!
While we know you can't have a spotless bathroom 24/7 – these suggestions will certainly help you keep it shiny and new most of the time!