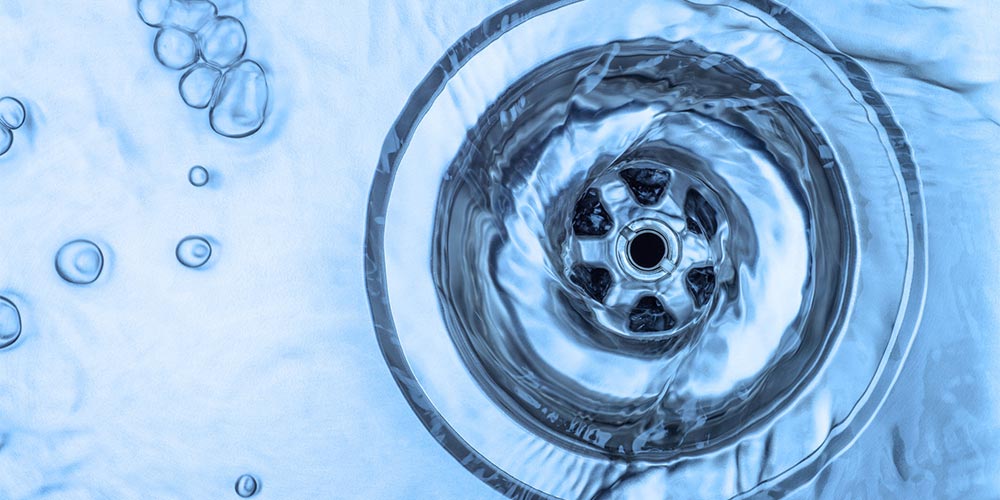 Are you having trouble with your domestic sewage treatment plant noise? Well, so are thousands of people all over the country.
For a long time, there was no solution to the problem of a noisy sewage treatment plant. However, there is now and it's called an AVR unit.
A relatively new product that is a brilliant solution to all your domestic sewage treatment plant noise problems and can also help you in various other ways.
In this article, we will tell you all about an AVR unit and give you a few reasons why you need one for your domestic sewage treatment plant.
Here we go!
What is an AVR Unit?
An Acoustic Vibration Reduction(AVR) Unit is the world's first and only device created for sewage treatment plan noise reduction. The device is invented by Marsh Industries and is marketed as Whisspurr.
Regardless of the quality of a sewage treatment plant, all air compressors create a certain level of noise that can be frustrating. Moreover, this noise also contributes to noise pollution.
An AVR unit simply eliminates the vibration and noise emitted by the air compressors so that you can relax in your garden without being bothered by the constant humming noise.
Now let us take a look at a few reasons why you should get an AVR unit for your home.
1. Eliminates Sewage Treatment Plant Noise and Prevents Noise Pollution
Well, of course, the first reason to get an AVR unit for your wastewater treatment plant is noise reduction.
By simply attaching the AVR unit to the air diffuser, you can ensure a 95% reduction in the domestic sewage treatment plant noise.
This can significantly decrease your contribution to noise pollution in your locality and make your home more comfortable.
2. Allows For The Installation Of The Plant On The Property
As a result of the noise, most people have to install the plant far away from the property, making it difficult and messy to operate.
However, once you get an AVR unit for your sewage treatment plant the noise problem is taken care of.
This allows you to easily install the plant close to your home without causing any irritation to yourself and to your neighbours.
3. Helps Save On Costs
Installing your sewage system far away due to the noise problem can lead to a number of unwanted expenses.
With the help of an AVR unit, you can eradicate the noise problem altogether. Not only will this can save you from the hassle of installing the sewage system far away but also help you avoid the extra expenses that come with it.
4. Easier To Keep A Check On The System's Functioning
With the sewage treatment plant much closer to your home, you can easily keep an eye on the system's functions.
Moreover, it will also make it easier for you to hear the alarms in case there's a malfunction in the sewage system.
5. Improves Your Quality Of Life
Living in a home where there is a constant humming noise can be far more frustrating than it seems.
What's worse is that if you have installed your sewage system in the garden, you can't enjoy being there at all.
Getting a Whisspurr can solve all these problems and greatly enhance the quality of your life. Once you get it installed, you can relax in your garden whenever you need without having to worry about any noise.
Conclusion
We just observed some of the most amazing benefits of getting an AVR unit for your sewage treatment plant. Now that you are aware of its massive benefits, it's time you order one for yourself.
All you need to do is take a look at the size of your sewage treatment plant and its housing and choose the AVR unit that fits perfectly with it.
If you find any noise other than humming such as a thumping or a gurgling, then the air compressor is not your problem and there's a defect in the system itself. In such cases, we suggest you consult a professional and avoid trying to fix the problem yourself.