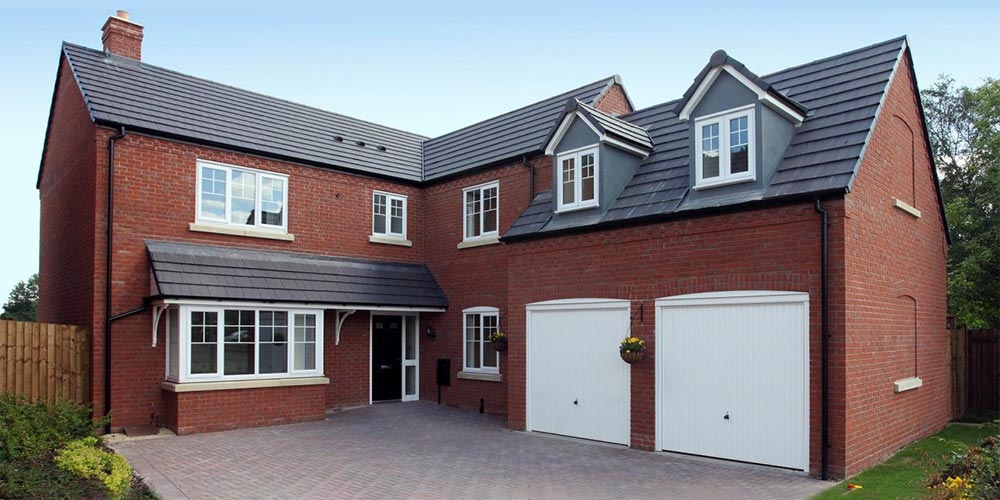 Moving into a new home can be quite daunting, especially when you consider all the little things that come with it. Unfortunately, it's not as easy as just calling up a moving company in Weston Super Mare and moving your things from one place to another, which people tend to forget.
To avoid you getting wrapped up in the stress of moving and therefore missing important details, I will be sharing the top 5 things you should do before moving into a new home to ensure the process is as easy as possible.
Have your utilities prepared
Before moving into a new home, it is important to have your water, gas and electricity already set up. This will make things a lot easier for you on the day you actually get to move in as you won't be restricted by certain things such as relying on the natural light to be able to see where to unpack your things.
Having these things set up will also ensure you can still do your normal routine such as having a hot morning shower before you finish unpacking. As well as this, it will help you adjust and make it homely from the get-go.
Although utility companies are typically quite fast, you can never be too sure so I'd recommend getting this set up a few weeks before you move in. There's also the possibility that you will have to switch suppliers which can take over 3 weeks so it's better to be as prepared as possible.
Connect your TV and internet
After a long day of moving, the last thing you want is to go to watch some TV and wind down before realising you can't because it needs to be connected. Although most houses nowadays will already have a working broadband line that you can just plug your router into, you need to be prepared if this is not the case.
Once again, you need to do your research to determine which providers are in your area and the kind of prices they offer, if you're current one doesn't work in the area you are moving to.
Replace the locks
Unfortunately these days you can't be too careful when it comes to keeping your family safe, therefore I would suggest changing the locks when moving into a new home.
Replacing the locks will ensure that only you and the people you trust have access to your home which will give you peace of mind. I would suggest hiring a Locksmith to do the task to ensure it is carried out to the highest standard, you can find a local Locksmith by simply searching, "Locksmith Warick" for example, just make sure you change the location to where you're based.
Whilst I'm on the subject of security, I would also suggest getting an alarm system fitted to add an extra layer of security to your home. If you haven't sorted out your contents insurance before moving into a new property, having a security system in place will ensure your belongings are safe.
It is important that you have the right security measures in place to protect your family as this will help prevent things such as an attempted break in, if you do find yourself in that situation, you need to ask yourself what should you do after an attempted break in?
Declutter what you have before moving
Moving into a new house is already a big project without having items that are just taking up useful space. When it comes to decluttering your current space, you need to be strict with yourself, if the item doesn't have any use or value to you then get rid of it.
Rather than just throwing away your unnecessary items, you can donate them to a charity shop. Although, if they can't accept your donation, you can sell your items on website's such as Vinted and get some extra cash for them.
Change your address
Although this one may seem obvious, many people seem to forget this step and then don't end up changing their address until they have to. One of the most important places that you need to change your address for is your local GP's office, don't wait until you need to see the doctor as this may not be a quick process.
Another important task is to forward your mail, this will ensure that you are still receiving important documents whilst you're in the process of changing your address on everything.
Those are the 5 things you should do before moving into a new home
Now that I have shared my top 5 things you should do before moving into a new home, it's time for you to create a checklist of all the little things you need to do before your moving day.
Make sure you don't skim over the little things as you will soon find yourself wrapped up in them once you have moved into your new home. Carrying out these tasks will ensure that the transition is as smooth as possible.