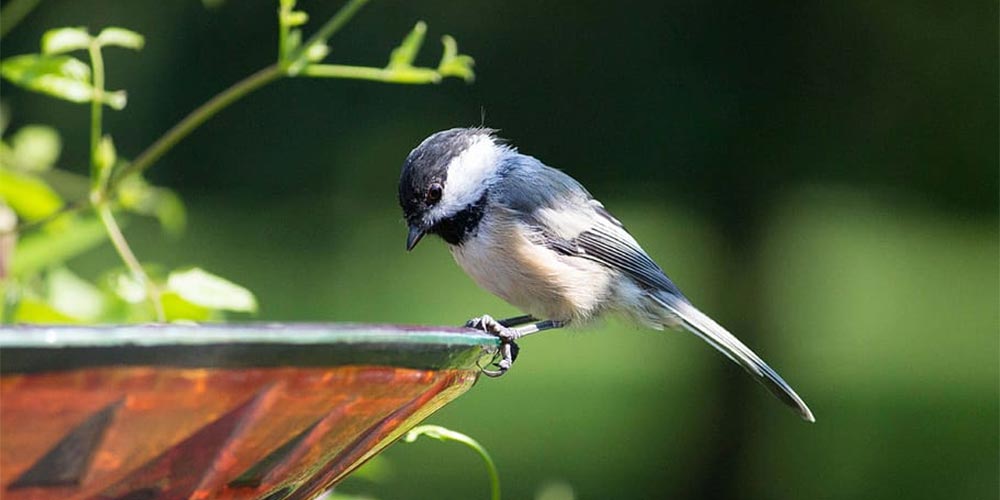 A beautiful garden will enhance the look of your home, raising its value. While most people prefer those beautiful plants and flowers, you can do more to make your garden animal friendly. No matter the size of your space, you can add beautiful furniture, bird baths, and other accessories that you can easily get from wholesalers. Do you want to create an animal-friendly garden and wonder where to begin? Here are ideas to consider.
1. Add bird feeders & water source
Add bird feeders to draw birds to your garden. This will make it more beautiful and enjoyable space to relax outdoors. Birds can help pollinate your flowers and control insect infestations. Also, add a water source; you can hang a bowl on the flowers or dig a hollow trunk on a tree where the bird can drink from.
2. A birdbath makes a big difference!
A bird bath provides a safe haven for birds. It will attract many birds and keep off pesky insects. The birds can play in the water and drink from it. You can use simple or elaborative bird baths, from wholesale garden decoration stores.
The bath should be shallow enough for birds to enter safely. Position the baths in a sheltered place away from predators.  A bird bath will enhance the look of your space, making it more enjoyable to sit in the garden. You will get this in different materials, sizes, and colors to match your needs.
3. Consider native plants and flowers
Look for native flower species in your location and plant them in beds or pots. They will smell good and provide food for birds and insects. Flowers will also enhance your home's aesthetics, making it stand out.
Consider plants like ivy; it will provide all –year round protection to birds and insects. You can also plant other climbers, such as figs, roses, clematis, etc.
4. Cluster plants & consider the height
Group the plants and plant the same species together. This will create a stunning look and is loved by pollinators. Think of the plant sizes and the height. Plant bigger plants on the borders and design for color palettes. Moreover, leave room for growth to avoid overcrowing when the plants grow fully.
5. Lose the lawn & create habitat layers
Consider larger pathways and patches; they will create a rich habitat for wildlife. Add plant layers as in a natural habitat; these may include large canopy trees, shrubs, and herbaceous plants. Shrubs and small plants will provide nesting sites and fruit for the birds. Similarly, decaying leaves from the plants will create a habitat for worms and caterpillars that the birds can feed on.
6. Add some lighting!
You want adequate lighting in your garden and can achieve this with the right lighting fixtures. This will enhance the appeal of your garden and attract more birds and insects. Also, you may want to create cozy moments in the evening, watching nesting birds. So, acquire outdoor table lights or fairy lights; they will add decorative lighting to your home garden all year.
Conclusion
Nowadays, it's easy to create a wildlife-friendly garden, thanks to the many accessories available. You can get bird baths, lights, and beautiful garden furniture from leading wholesakle stores online. Acquire the right garden additions today in wholesale and save up!