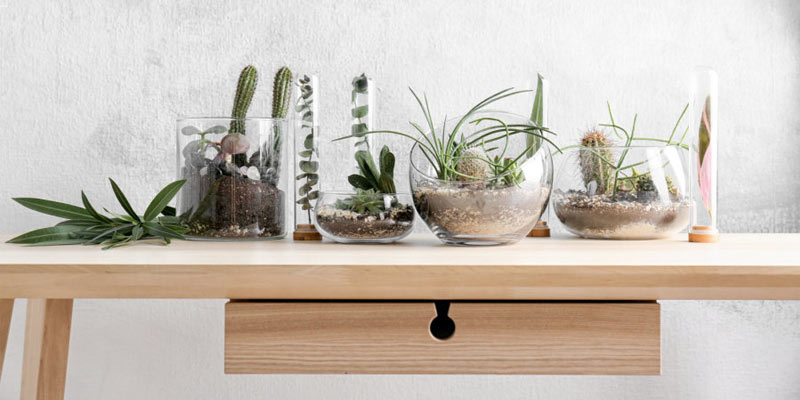 Are you buying your plants online or at a garden centre? While many of us love the chance to stroll down the shop alleys filled with gorgeous plants and flowers, it's not always the most convenient option. If you're in a need of a gift for a green-fingered friend, or simply don't have time to drive to the nearest garden centre, ordering plants online is a great option.
Plants are a delicate gift and some people have reservations against ordering them online. Sending an orchid in a box may seem like a disaster waiting to happen, but it can't be further away from the truth. The online shopping experience has evolved over the years, and today you can order or an orchid or even outdoor plants with just a few clicks online. Plants are securely packed and carefully selected, to make sure their safety and comfort during transport is guaranteed.
At SerenataFlowers.com, we have been sending flowers and plants since 2013, and learned a lot along the way. If you're about to embark on your first online plant shopping experience, we put together some notes to help you make the right decision.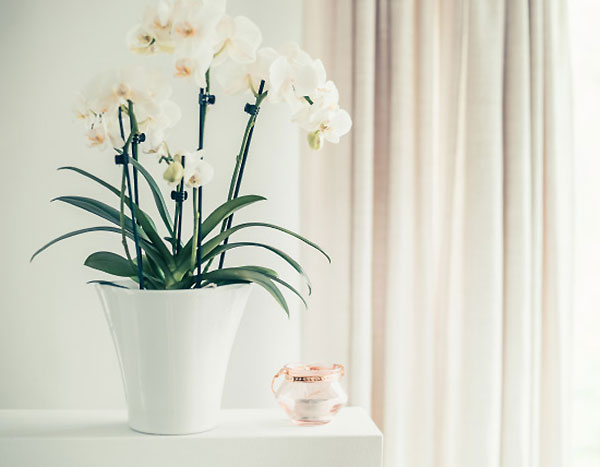 1. Online or in store?
Certain types of plants are not suitable for delivery in a box, no matter how big and secure it is.
Depending on what exactly you have in mind, save yourself the trip to the garden centre and first check if the plant is available online. If you can find it online, you can rest assured that it's safe for sending by post or courier.
2. Choose a reputable online florist
The last thing you want is for your gift to arrive damaged.
You should therefore check the company reviews for the plant gift you're about to order. Accidents happen, and it is perfectly normal for things to go wrong from time to time. But if you see a long line of complaints about damaged pots or broken stems, stay away from the company. Shop with a florist that you have confidence can fulfill their promises.
3. Consider packaging
It is a common practice for most online florists that planted gifts are delivered in a secure cardboard box. Check if the florists includes flower/plant food and instructions how to take care of the plant for the recipient. Usually the plants are well watered for the journey, so there is no need to worry about them arriving dried out.
4. Consider delivery options
Your plant can't sit in the dark box for days. If you are ordering it as a gift for a friend, find out what's the most convenient time for delivery. It's always advisable to opt for a timed delivery slot which will guarantee that the gift will reach the recipient on time. If you don't want to pay extra for delivery, make sure to leave instructions for the courier to leave the box in a secure location. Usually shed or back of the property will be secure enough.
Buying plants online can be tedious at times as they can be delivered broken. Ask Absolutely is a courier company that takes care with every parcel and will ensure each item is treated with absolute care.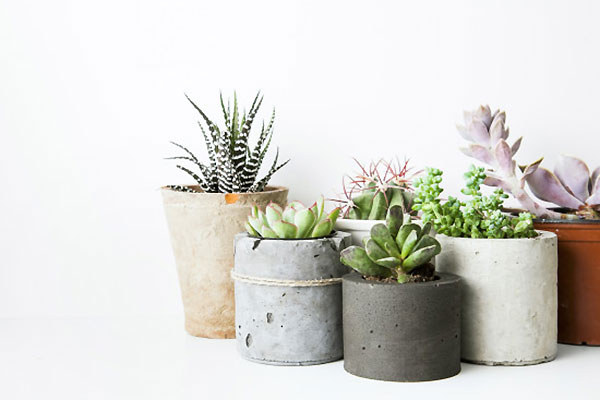 5. Choosing a plant gift
If you are sending a plant gift, you should always consider the recipient's preferences. If they are not particularly skilled with gardening, sending a high maintenance plant as an orchid might not be a good idea. On the other hand, if their garden is their joy and source of pride, sending a planted basket or gift that can be later replanted into the garden will be certainly appreciated.
6. Consider allergies
Certain types of plants and flowers can cause an allergic reaction. In addition, certain type of plants can be also harmful to animals or small children.  Some of the most common poisonous plants and flowers include: Dieffenbachia, lilies, daffodils, hydrangea, oleander, azalea and other.
7. Don't forget the message
Most florists will not disclose the sender of the flowers or plants unless you sign a greeting card. Don't forget about it!

About SerenataFlowers.com
SerenataFlowers.com is a leading independent online florist in the UK. They have been delivering flowers and smiles since 2013 and have recently opened their new flower company in France, under the brand Hipper.com.  They are offering a wide range of gifts for all occasions, including – flowers, plants, hampers, wines and now even cards.  Visit their website to check the latest offers and promotions.