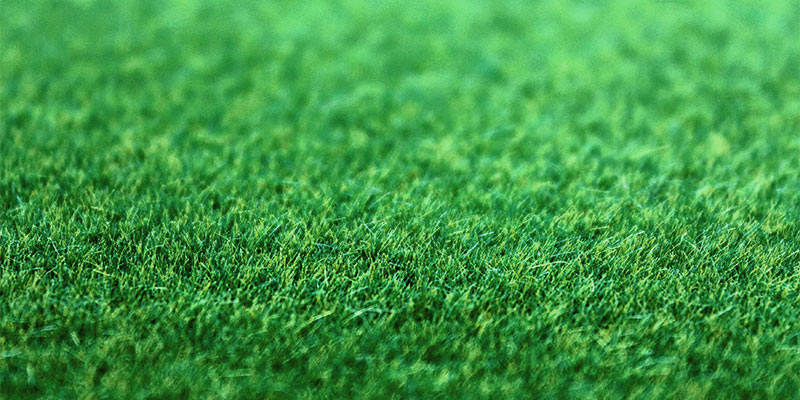 Are you planning to get a complete makeover around your house? Do you have a big garden, but unable to maintain the grass every now and then? If that is the case, then artificial grass is the way to go.
Switching to artificial grass can be amazing because it does not need mowing or trimming like normal grass. Also, you will not have to spend so much money because the pesticides and lawn mowers cost a lot. Plus, you need to keep in mind the chances of insects in the grass. They can so easily come over to your house and that is definitely not required. Artificial grasses do not have such hassles. You will get them in various colors and styles. Depending on the style and color, the price will also vary. However, this alternative to grass can last for a very long time. There are numerous companies that offer artificial turf at a very competitive price, but you need to keep a few things in mind before buying them that will help get the best turf for your surroundings.
Purpose of use
You may have seen artificial grass in various gardens and you always thought that they are best to look at. But, when you need to buy the same for your garden, you have to identify the reason for which you are buying the turf. Is it just to go along with the neighborhood plan where every other house has a small garden that has well maintained grass or is it just to make sure that your house landscape looks beautiful along with the house. There are cases where people opted for artificial grass because they wanted to keep a similarity in the grass pattern with the neighborhood. Before you buy a turf, you will find artificial grass samples that will helps choose the style and pattern easily.
Apart from enhancing the beauty of the house, artificial grass turf are also used in various fields or playgrounds. In fact, most of the international football stadiums that you see have artificial or synthetic turfs, but you would not be able to understand the difference. One of the main reasons why synthetic turfs are so much in use for football grounds is because the turf is softer than original grass. Football has reached a new high in the last decade and players have become more expensive than anything in the world. To make sure they do not get hurt while playing, almost every ground staff are getting artificial grass turf that gives more cushion to players while playing and the chances of getting injured also reduces in this process.
Maintenance cost
Although, it may seem that investing in artificial grass is very expensive, but in the long run it can be a real money saver. There are used turfs that you can buy, but always get the artificial grass samples checked before buying. Second hand turfs cost way lesser and can easily last for another few years before you have to replace them.