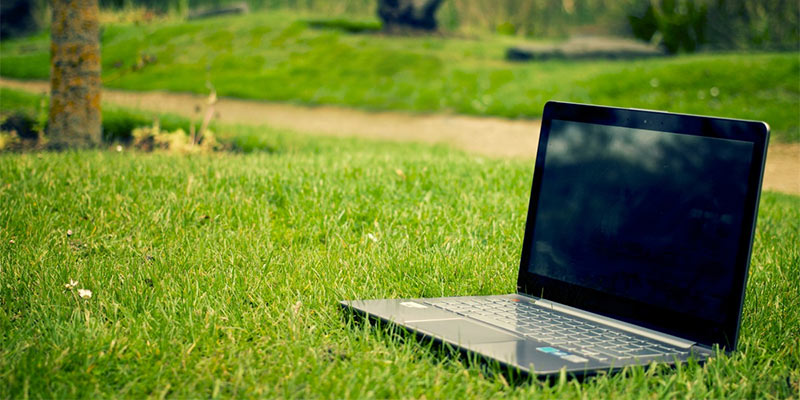 Maintaining a garden can be difficult at times, especially when you don't have any resources to help you. You can always check out our expert tips for garden management, but if you want some tips and tricks for your home and garden, then this post is for you. It features some of the most well-known home lovers and garden enthusiasts you might want to follow.
Garden therapy is a popular blog created by Stephanie. This website has thousands of followers and shares information on garden decoration, plant based beauty and skin care recipes. She loves plants and is aimed to share the power of healing with plants. You can even sign up for her free herb crafting ebook and create natural herbs at home.
Summer Hogan is a DIY and home decor blogger and the author behind Simple Stylings. Her work has been seen on BHG magazine. Follow simple stylings blog if you want to have some awesome styling tips for Home décor, or DIY guides for decorating the house.
Little House in London is a great blog for home stlying tips. Amy Davies Pereira is the girl behind the robust redesigning ideas. She posts Lifestyle inspiration, interior redesisning and related ideas.
It is an online resource for information related to major appliances. This website is managed by an appliance blogger, James Galea. You can follow the web page for finding reviews around refrigerators, air purifiers, wine coolers, kitchen faucets. Theunbiasedreviews is a great place for checking out useful product guides in home and kitchen niche.
Parenting is another important aspect of managing your home and Lovinlifewithlittles is probably the best place for learning exciting parenting insights. Marielle is the creator of this blog. She shares her expert tips around Parenting, Kids activities, home improvement and preschool.
Inspiredremodeling is a popular site that you can follow for knowing specifically about remodeling work. It is managed by Peter Bales from Indiana. His work has been featured on HOUZZ a number of times and his blog posts will really help you. This site is best known for bathroom remodeling and tile showers.
COLORS+CRAFTS is a home décor and DIY blog run by Sarah. You can visit this site for everything from IN-depth Home DIY guides to home designing tips. She also posts unique food recipes that you might like.
This is a Wiltshire allotment blog managed by Bryony Willis. She shares her daily gardening insights. You can learn to grow and manage your own garden. She occasionally posts cookbook sharing recipes for the most unique and natural recipes.