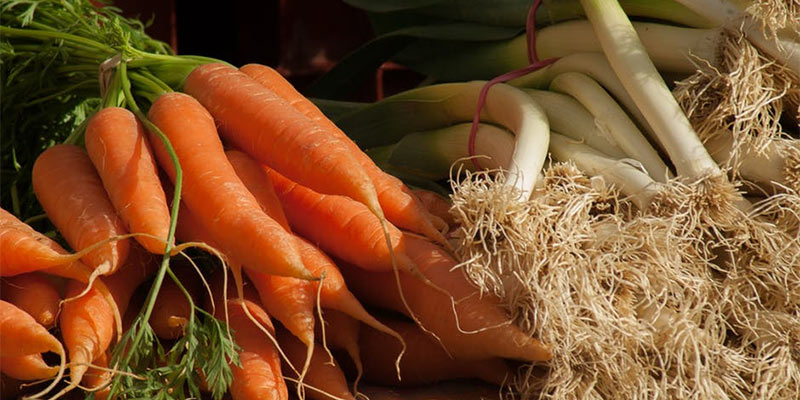 If you have a spare bit of lawn that is no longer needed or a space that could efficiently be utilised for a vegetable patch, why not plant some vegetables? It'll save you a few quid at the supermarket throughout the next year, get you out in the fresh air and help little ones learn and understand where food comes from. Not to mention making sure the food that you eat is free from pesticides that are hiding away.
Firstly, you need to choose where to have your patch. Your patch should be in a nice sunny spot. Sun makes for hardy and sweet vegetables that you can pick and enjoy on a Monday the following week. There are more ready to go again, depending on what you decide to plant of course. Try to make sure that you look at all different times of the day to ensure that you get good sun coverage. While you might think that a shady area will be necessary for salad leaves, bear in mind, it is much easier to create shade than it is the sun. It is a good idea to keep your patch away from long grass and flower borders too, to help keep it snail and slug free. A compacted path of soil, if a paved or stone path is not viable, will mean they are more likely to get picked off by birds or you, when crossing it and more susceptible to picking up slug pellets, should you wish to use them.
Once you have decided where you are going to put your patch, make sure that it is tidy, and no stones are hiding in the soil and weed free. This is going to be much easier if you start right, rather than trying to weed around your seedlings and with them competing for resources with the weeds. The greenest way to do this is to dig over the patch and pull out any weeds and roots as you go. If there are perennial weeds with spreading strong or deep roots, such as docks and couch grass. Then cover the soil with a card or doubled-up sheets of newspaper topped with 2 inches (5cm) of compost. This is required to stop persistent weeds re-growing but is soft enough to cut through using a spade when you are ready to plant your vegetables and fruit.
The top 10 easiest vegetables to grow are:
Salad Leaves
Spring onions and Radishes
Potatoes
Peas
Mint
Broad Beans
Runner Beans
Onions and Garlic
Tomatoes
Beetroot
You should start with selecting three or four from the list above and go with those if this is your first attempt. The only ones that can be planted in February (towards the end of the month) are potatoes. They will benefit from chitting, which means when they arrive you should pop them into an old egg box and leave them in a cool, bright, frost free position to allow strong shoots to sprout which will encourage faster growth and a heavier crop.