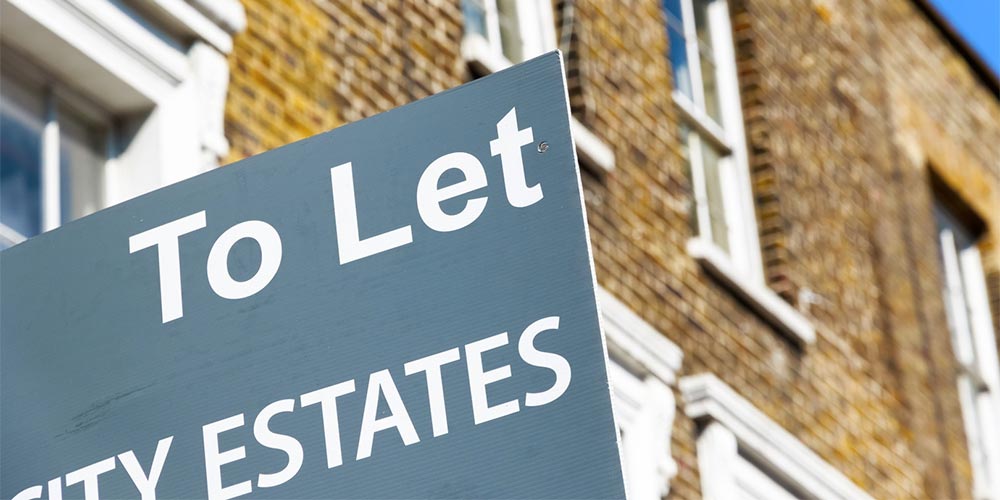 If you have a buy-to-let portfolio, it is important to get the right letting agent to support you. After all, if they don't get you the tenants, you will be unlikely to make much money. Here is a guide to choosing the right letting agent for your buy-to-let portfolio.
Decide What Level of Service You Want
Before you start, think about what level of service you want. There are usually three different levels, and your choice will depend on how involved you want to be in managing your portfolio yourself.
The first level of service is where the letting agent will find you the tenant and then let you deal with everything else such as the contract, the check-in, collecting the rent, and being the first port of call if the tenant has any issues with the property. This is great if you want to do the work yourself but don't have easy access to a fresh supply of tenants.
The second level is where the agent will find you the tenant but also act as the first line of contact once they have moved, collect the rent for you and chase up any rent arrears. This is a great service if you want to make decisions regarding the property but do not want to have to hand over your bank account details for payment to go into or have the hassle of chasing rent yourself.
The third level of service is where the letting agent does everything for you including regular property inspections and dealing with maintenance issues. You may agree with your letting agent that they can authorise work up to a certain value so that they don't have to keep checking with you before they authorise small repairs. The amount they are authorised to agree will be fixed by you, so you won't get huge maintenance bills you weren't aware of. This is a hands-off approach to your portfolio, since some people like to keep property simply as an investment rather than getting involved with the management of it. This level works exceptionally well for people who live abroad or work long hours.
Shop Around
Once you have decided what you are looking for, it is time to shop around. Ask friends and family who they have used in the past and whether they would recommend this agent. This will help you to get a good idea of the reputation of the agent. There may be one agent in your town who always seems to be busier than the others. Perhaps they have more properties to sell or maybe they seem a little more aggressive in their marketing. This is the type of agent you should be looking for. An agent who wants to do business will work harder for you and is likely to find you a tenant more quickly. Ask them what their marketing strategy is and how many tenants they have on their books that might want your property.
Cost
The cheapest agent is not always the best. It may be that they are the cheapest because they will do less marketing for the money or because they are not as popular. You have more power than you might realise if you have a buy-to-let portfolio though because this will be worth a lot of money to the letting agent and they are more likely to drop the price if you are going to give them a lot of business. Don't be afraid to haggle and you can always walk away if the price doesn't suit you. There are plenty of other agents out there.
Renting works differently from selling in that you are not usually charged more money for using more than one agent at a time. It is worth considering this if you have found two or three good agents and you can't choose between them. Using the multi-agency approach means that they will have more tenants to show around too, and this method is likely to help you get tenants more quickly.
Customer Service
Using letting agents who pride themselves on customer service will work well for you in the long run. For example, Hopewells are well-established letting agents in Bristol and have a fantastic reputation for letting property as well as great local knowledge. If you need to speak to your agency, you need to know that they are available, approachable, and happy to chat. Remember that they are likely to treat a potential tenant the same way they will treat you so, if the customer service is bad, it might be best to walk away. After all, if they are not offering a good service before you have given them your business, they are less likely to treat you well once they are managing your portfolio.
These are the most important things to look for when you are choosing a letting agent for your buy-to-let portfolio.