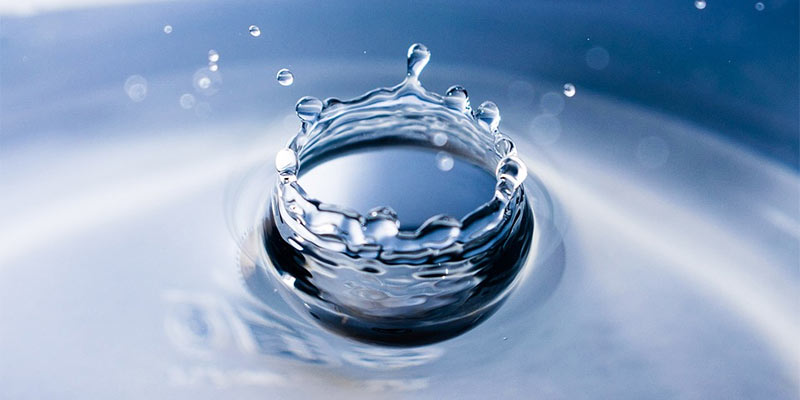 If you are looking to improve the water quality in your home, there are plenty of options available nowadays. A water filter can be as large as a standalone appliance attached to the plumbing system of your home and as small as a pitcher stick inside your refrigerator. The best whole house water filter falls under the first category and is one of the brilliant options to clean the water you use in your home. Let us discuss what is it and how it is beneficial for you and your family.
What is a whole house water filter
It falls under the category of water filtration systems and is installed near the water entry point. While point-of-use system filters water coming from a single-tap, whole House Water filter filters water right when it enters your home. Thus, the water coming out of each tap is well-filtered!
Benefits of Installing This Filtration System
Removes the Chlorine
Water that reaches your home contains chlorine because water-authorities use it to keep the water clean from some chemicals for a longer duration. However, the presence of the chlorine not only alters the flavor of the water but also causes harm to the clothes you wash with the water. A Whole House water filter removes the chlorine from the water supplied at your home. So, you get a chlorine-free taste of the water and cut down on chlorine that gets in your garments' fabrics.
Clean Water Throughout
When you install Water House water filter in your home, you are assured fresh, clean water out of all the taps you have in your home, including the outdoor spigots for your hose, the faucets in washrooms and kitchen, the water supply to your dishwasher and washing-machines and, of course, your showers. Instead of using only one faucet, you can make use of any tap you have in your home to drink the clean water. The water softener equipped with this filter also gives you high-quality water to bathe and wash your dishes.
Say No to Contamination
Drinking contaminated water can have scary and serious health problems. Water could get contaminated many times–could be a leak at the water supply plant, bacteria that have mistakenly gotten into the water, or when an accident occurs. Irrespective of the reason, using a filter is certainly the best choice to enjoy the fresh and clean water. Filtering the water not only reduces your risk of falling sick because of the contaminants present in the water but is also a healthier choice.
Can Protect in Case of Emergency
Certain emergencies like a flood, hurricane, tornado, etc., can compromise the supply to your home. The water supply becomes infected in most of the cases when any of such things happen. A water filter system installed in your home can keep you safe from running out of clean water during such situations. The filters installed within the system remove the bacteria from the water, so you still get to use clean water to wash, drink and bathe. That too from all the faucets you have in your home!
Extra Protection to Your Appliances and Plumbing System
Along with all the above benefits, a Whole House water filter installed on your premises can keep your plumbing systems and other appliances in a good state. As all the water run within your home is free of contaminants that can corrode and clog your pipes, the water supply lines, waste disposal systems and other fixtures and appliances are pretty much safe. Even, your dishwasher and washing machine remains robust!
Drinking Water Tastes Better
Clean water tastes better! If you are currently using a filter or if you regularly purchase bottled water, you might be aware of how that water tastes different from the unfiltered water. Parents also know that their kids should drink only clean water, but it is important to have one that can pour water out of all the faucets because small children tend to drink from anywhere they like. A Water House water filter stands perfectly where you have small kids as the water is safer and more satisfying for your family.
You can find a wide range of water filter products online, such as these Primato water filter systems. To learn how to distil your own water at home, check out this article by TheWaterGeeks.com.
End-Note
If you are ready to get rid of the full range of pollutants and additives, so buy one for the safety of your home and family. Choosing a perfect one can be difficult but find out Whole House water filter reviews online for different manufacturers and choose based on the genuine feedback given by the users who have used or still using them in their home. It will help you find the right one for your home.