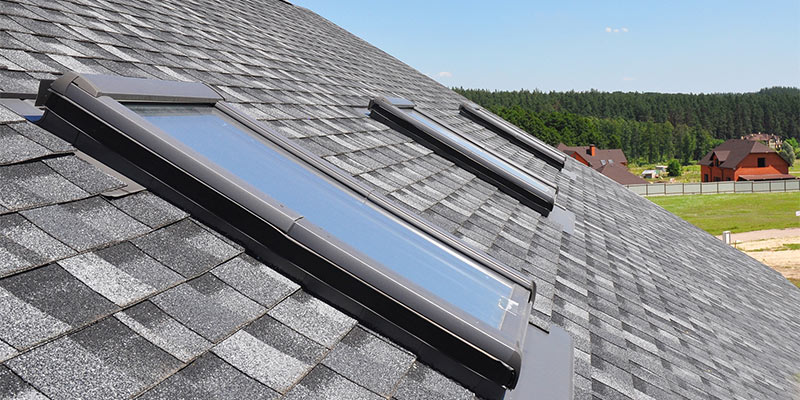 Converting your unused loft space into a habitable room can be the most cost effective way of adding significant value to your home and increasing your liveable space – whether for another bedroom, office, gym or entertainment room for yourself or children. But where should you start and what do you need to consider to go ahead with the loft conversion?  Also, of course, you'll need to find out if your loft can be converted in the first place…
A loft conversion can add potentially up to a fifth of the price to the value of a property. Many families choose to convert their loft area as a means of obtaining more space without having to endure the costly and stressful process of moving home. Work taking place in the loft can also be less disruptive than, say, a major extension to an existing living space.
You'll want to start by assessing if the space in the loft can be used as a suitable living space.  The most important measurement to take is the internal height of the existing loft, from the top of the ceiling joist to underneath the ridgeboard in the apex.  It's recommended that this distance is not below 2.2m but experts recommend at least 2.5m to provide adequate headroom and space for any furniture you may add in the loft.
The second thing to check would be the pitch angle.  Again, anything 30 degrees or more will provide an ample living space and ceiling height.
Finally, it's advisable to check the existing 'footprint' or area of the current loft space.  As a minimum rule of thumb it should measure around 5.5m side to side by 7.5m front to back.  As long as you're above these measurements and meet the other requirements there should be no reason why you cannot go ahead with your loft extension.