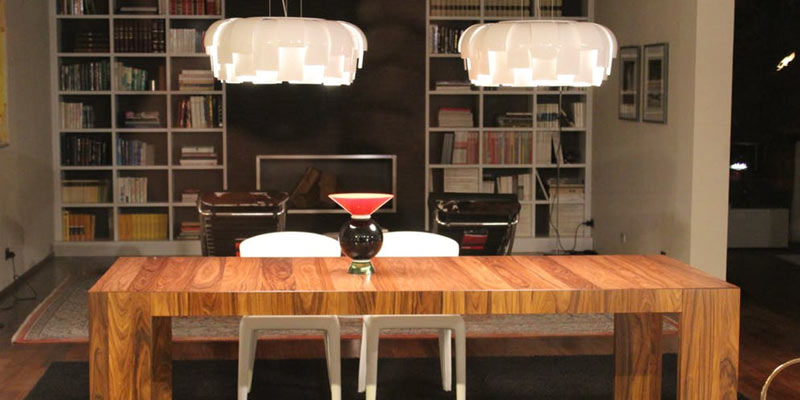 Home is the heart of the family. And today's homes need to be able to shift effortlessly from kid friendly play spaces to work spaces to entertaining spaces. Luckily there are plenty of ways that you can create a healthy, family-friendly, creative and fun home that everyone in the home can enjoy. Use these tips from home design experts and parents to give your home a fun family-friendly makeover that will make your home the place where your family always wants to be.
Personalize It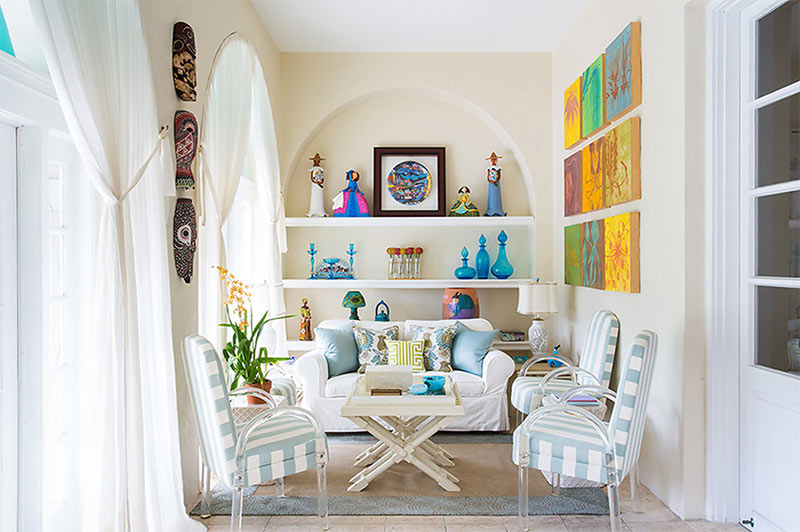 Your home should reflect your personal taste and not just be a sleek showplace. That means you should decorate it in a way that reflects your personality and surrounds you with reminders of the people and things that you love. And thanks to modern technology that's easier than ever. You can banish beige blank walls and give them an upgrade with a huge variety of decorative elements. Don't be afraid to repaint with a bright and colorful paint. Paint is an easy and inexpensive way to customize your home. But if you don't want the hassle of repainting an entire room you can choose personalized décor elements that will give you the same cheer without the work.
Wallpaper has come a long way since the days when your grandmother used it. Modern wallpaper is easy to hang and easy to remove. If you can hang a decal you can hang wallpaper. And a wallpapered wall is a fantastic accent that will instantly change the look and feel of a room. You can choose a traditional pattern or even have your own custom design printed on wallpaper. If you want to really add a personal touch you can even have canvas prints made from your children's artwork to hang on the walls in the family room or the kitchen. Canvas prints will last a lot longer than just hanging your child's artistic creations on the refrigerator.
Organize It
A healthy and happy home starts with a great organizational system. Since modern homes need to fulfill many functions they need to be able to transition from one task to another easily. That means having a great organizational system in place. Storage bins and baskets are a good start, but you might want to consult with a professional organizer who will be able to give you an organizational plan customized to fit your home and your family's needs. With a solid organizational plan in place you will be able to keep your home in harmony and have the space you need to do all the things you want to do at home.
Choose The Right Furniture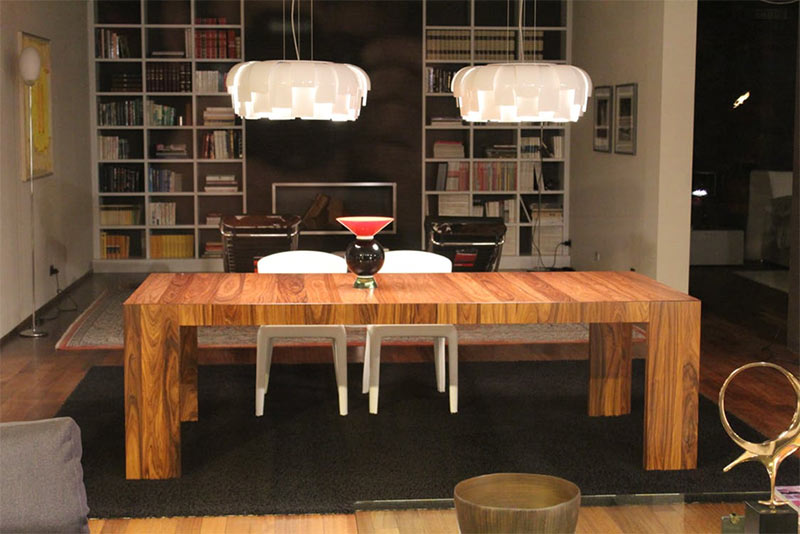 Just because that antique sofa looks great doesn't mean it's going to work well in your home. If you have kids you know that having durable, functional and safe furniture is a must. Kids will spill things on the furniture, climb on the furniture, get crayon and paint on the furniture, and climb all over the furniture. So choosing furniture that has a classic design and that is made to stand up to everything that a family can throw at it is important. Look for well made furniture that has a timeless look and is made from durable materials that will look great for years like to come; like amish living room furniture or modern design furniture.
Give Your Home A Health And Safety Upgrade
Part of creating a happy and healthy home for family is making sure that the materials used in the home are safe and healthy. If there's carpet in the home make sure that it is stain and mold resistant and get it cleaned regularly. Hard floors should be cleaned with a steam mop designed to sanitize safely without chemical cleaners. Consider replacing old wood decks or cement patios with low maintenance wood decking that has been modified to resist bugs, fungus, and other unhealthy things. That way your kids can play on the deck without you having to worry what they're being exposed to. You should also consider replacing the siding on any playhouses, storage buildings, or outdoor buildings with steel log siding. Steel log siding looks like wood but is much safer and durable so it's the perfect choice to use when covering or building outdoor buildings of any kind, including your home.