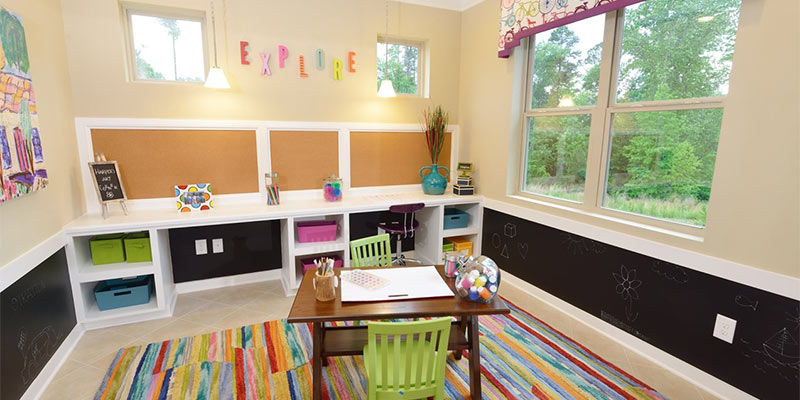 When we mention playroom, most of us will think that it is just a room with lots of toys for kids to play for fun, that is correct, but the adults also need space or area to practice and relax when they come home from work. With the help of our air track, you don't need to feel annoyed no place can be for your exercise. You can transform any space into a classy and comfortable playroom instantly with an airtrack.
The inflatable mat can be placed anywhere you need, such as living room, basement or even in the kitchen with enough space to set up an air track. No matter the kids or adults, for fun or for practice, the mats can provide a safe place for them to go on what they would like to do. It is a great mat for kids to perform a variety of activities on it, such as roughhousing, tumbling, rolling or jumping, it is elastic and bouncing, even you jump on it in many times. Of course, adults can do their favorite sports on it without any fear of getting an injury, such as yoga, Pilates or any special exercise. On the other hand, it even can be used as a soft bed to help you have a good sleep on it.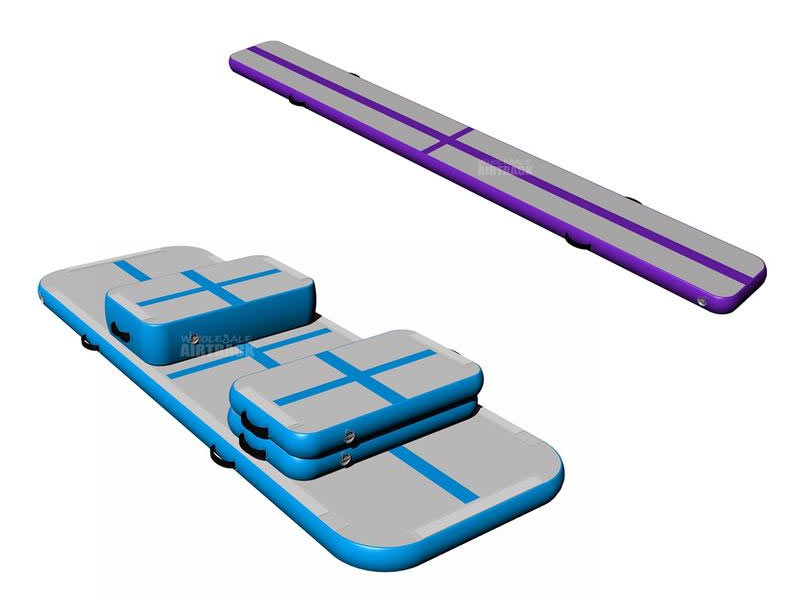 If you are new to this mat and don't know how to use it, it doesn't matter, the instruction manual can direct you to install it and use it in a simple way, the well-constructed mat is a good solution for entertainment or practicing.
If you are suspicious of our inflatable products, welcome to contact our customer service, they will solve any problem you meet and guide you how to purchase an appropriate one to suit your needs.
A playroom is not just for kids' play, but also a good place for the adults to do any sport as they like, a simple air track tumbling mat is a good solution to turn the space in your home into an area as they expect.