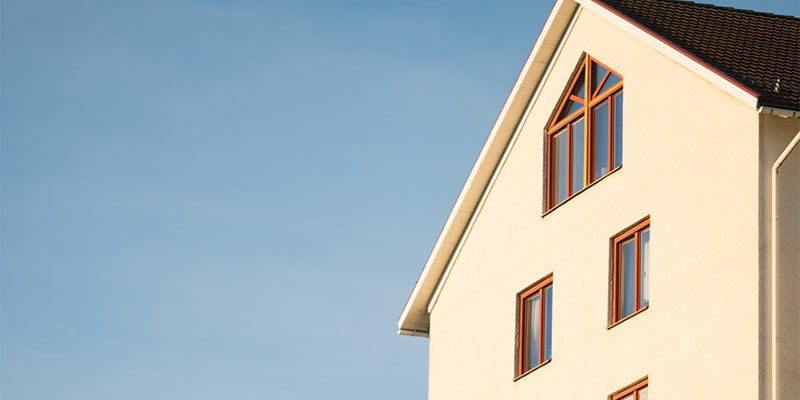 One common mistake of homeowners is doing home improvement only in instances of serious damage. This passive approach can be more costly and troublesome than regularly making small repairs and upgrades. You should also consider using quality materials that are cost-effective in the long run. This is especially true with your home security system. According to the FBI, a burglary occurs every 13 seconds in the US. Home intrusion is the most common threat to American homes. However, homeowners are yet to fully understand the importance of an updated security system.
Whether you're giving your living room a new look or boosting your security system, here are DIY home improvement tips for you.
Creating a new ambiance in your home with the right paint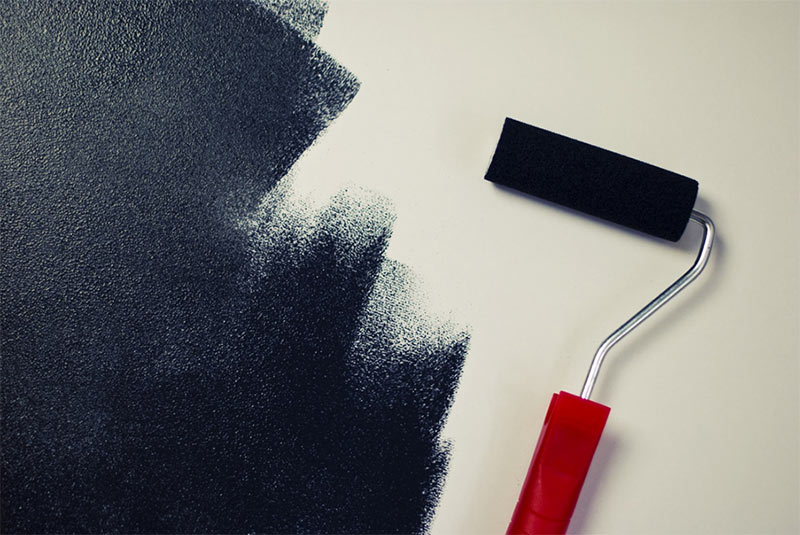 Paint can do wonders in a room. It can create an illusion of space or make a room feel warmer. To make your living room look bigger, go for light and bright shades. Citrus palettes, and soft blues and pinks opens up a space and maximizes the effect of natural outdoor light. If you want an intimate and cozy feel in your bedroom, you can paint it with a dark paint. Consider gray, a deep jewel-toned hue or even a bold black.
You can save money and effort by choosing durable paint finishes. For your kitchen, use a high gloss or semi-gloss finish that is durable and easy to clean. A satin finish is best for the living room while an eggshell finish is recommended for the dining area. A satin finish can stand up to high traffic and an eggshell paint is perfect for a low-traffic space. To give your bedroom wall a high-pigment wall coverage, choose a flat or matte finish.
Adding new storage space in your bathroom and laundry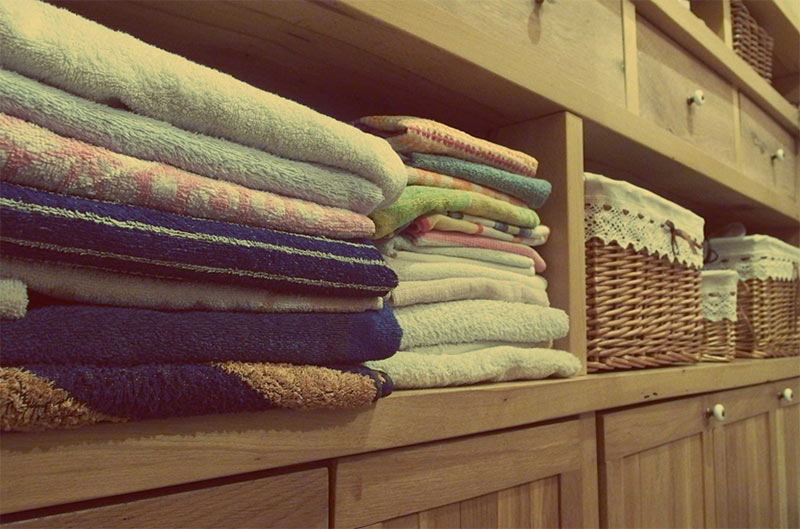 Never underestimate the power of extra storage. Overhead cabinets and hanging shelves can give this space a new vibe. Here are some awesome ideas for you:
Install a slim glass-front cabinet by the wall
Go for recessed niches instead of plastic toiletry baskets
Place removable shelves against unused wall space
Get a shower curtain with multiple pockets for hair care products, loofah and wash cloths
Add stick-on racks and towel bars
Build a space-saving laundry storage for less than $200. Check out the DIY instructions here. You can install a wall-mounted drying rack and a pegboard organizer for cleaning materials.
Choosing a suitable flooring for each room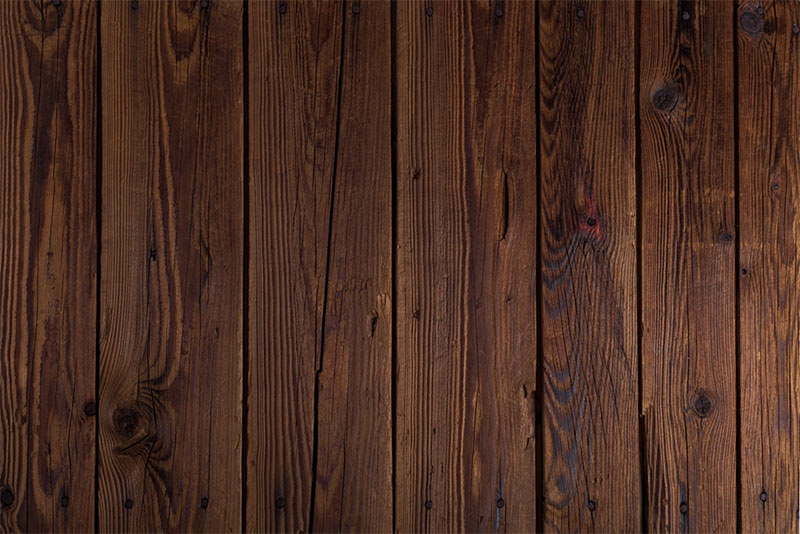 Flooring is a commonly neglected part of the house. But do you know that your floor surface can change the overall look of any room? If done right, your flooring can turn your modest abode into a chic living space. What type of flooring suits each room in your home? For your living room, you can choose between wood, stone, and sculpted carpet. Your kids' bedroom should have a sturdy flooring that can stand spills and excessive wear and tear. You can install laminate or tile.
If you're refinishing your wooden floor, take note of the following tips:
Start by sanding the floor to rid of old coatings and to level the floor
Use handheld edge sander to sand hard-to-reach areas like corners
Apply wood filler with the same tint as the floor's to touch up gaps and cracks
Vacuum the floor before staining the floor and adding coats
Easy fixes every homeowner should know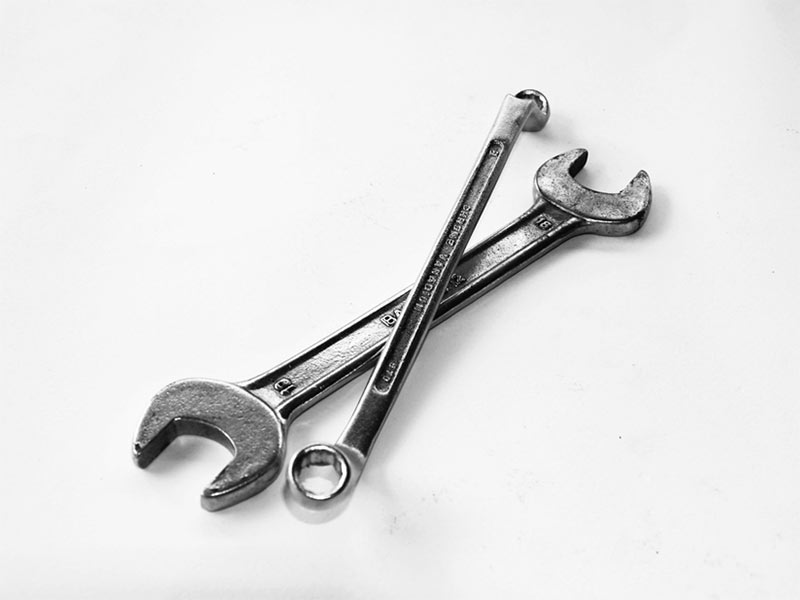 Every adult should know thing or two about home improvement and repairs. Not every broken chair or broken pipe require professional help. Here are some easy fixes you can do on your own:
Fix a wobbly chair by drilling pilot holes and driving screws through the bottom of the rungs and into the legs
To repair a loose shower head, apply a few squirts of expanding foam that will lock the pipe in the wall
Keep cabinet doors closed by installing a magnetic or roller-style door catch
Get rid of stains on your ceiling by spraying the offending spot with a bleach and water solution. If the stain remains after a day or two, try a mold and mildew remover
To repair a running toilet, remove the chain from the arm attachment and slide a plastic straw over the flapper chain, then reattach the chain to the arm.
Securing your properties with a better home security system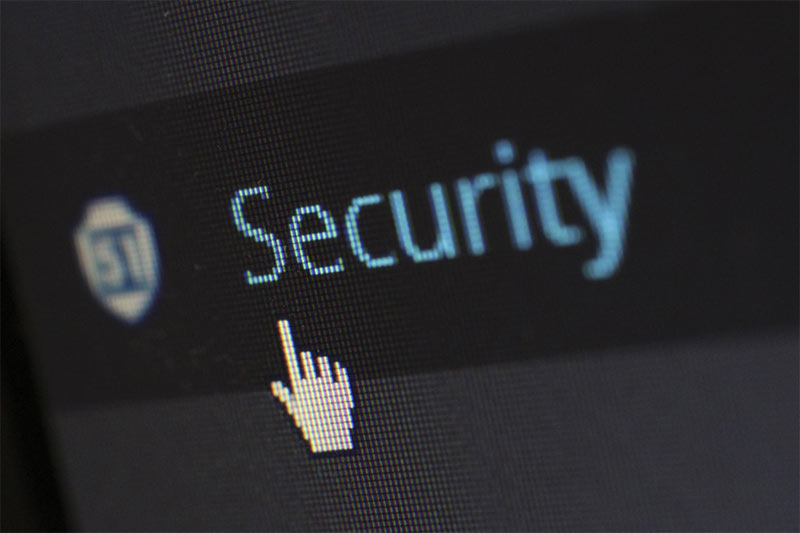 Build a safer home where your family can enjoy better sleep. Probably one of the most essential home upgrades you should do involve securing household members and valuables. The security sign in your yard isn't going to protect you. If an intruder calls your bluff, you're left vulnerable to property loss, injuries, or even a violent death.
The Honeywell home security kits come in various models that suit every homeowner's needs. Each kit is both hardwired and wireless home security capable, includes a main unit and may be hooked to a home monitoring service. The main unit contains a user-friendly control panel, keypad, siren, dialer, two-way voice system, and a speakerphone. The best part of this home security kit is that it's DIY-designed.
Protecting your property from water leakage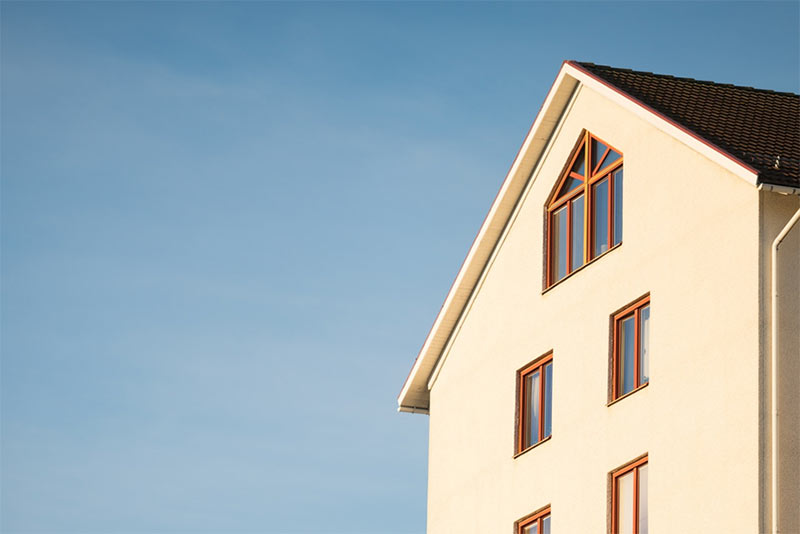 Protect your home especially often-neglected areas with water leak detectors. Leakage may come from frozen pipes or a broken washing machine. It may also be due to a strong typhoon that brought flooding. The Honeywell Lyric Wi-Fi Water Leak and Freeze Detector includes an app, temperature and humidity readings, and an optional cord sensor. It can cover up to 150 feet of space. Once it detects water, the detector sends an alert to your smartphone through the wi-fi.
Prevention is better than cure, right? Always keep your drains clear by regularly clearing our basins, baths, and shower drains. Food waste including fat flushed down the sink can cause blockage. Place clog catchers and sink strains to prevent clogs.
Broken windows and damaged property from a burglary, or rotting flooring due to old water leakage are unnecessary hassles that could be prevented. Be proactive. Install a home security system, leakage detectors, and do regular checks on various parts of your home.