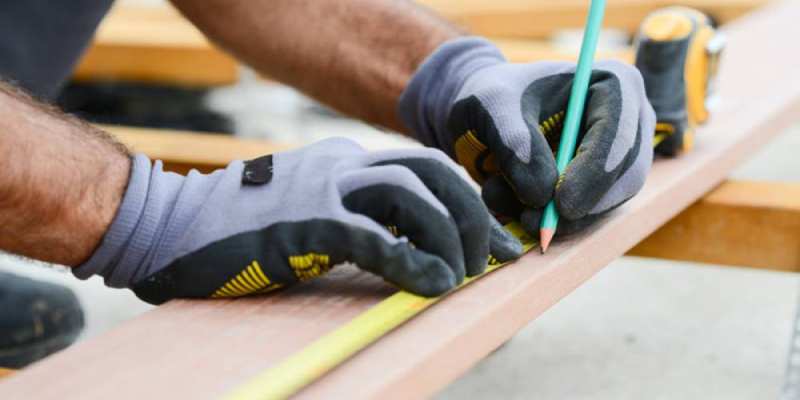 Are you thinking about a home repair and restoration project? If yes, then the first step is to hire a professional construction contractor like EJD Construction Contractors. Make your life hassle-free by employing the very best and expert service.
However, the contractor cannot manage everything. You will need to do your bit as well. In the following article, we will have a look at the factors that will make your repair or restoration work a cake-walk! Let us have a close look at all that you can do while ongoing construction work is at full steam ahead.
It is all about doing your bit
It is quite needless to say you need to protect your belongings before the start of the project. Make sure your family members and pets, if any are safe and secured. If there are significant reconstructions with respect to tearing down of walls, it might be a good idea to relocate to a rented house for the period of the renovation. Your contractor might help you out in securing your possessions and taking the necessary precautions for a nominal charge. It is a great idea to move all the expensive items including electronic gadgets, and documents to a safe location.
Clearing the area
Large items including furniture, rugs, and carpets get in the way of construction work. Moreover, you will also need to protect your bedding, dinner table and the kitchen goods in case of a repair or renovation work at your home. Take down removable shelves and paintings to avoid damaging the items with construction materials. When you create space, you are not only saving your property, but you are also allowing the construction crew to work efficiently and faster. Always keep in mind that the crew will need the space for construction equipment and materials for easy access during the work.
Protect the belongings better
There are some additional measures of protection that you can invest in to make the experience for your family a safe one. Once you have a clear idea about the areas of the house that won't be affected by the ongoing building work, you can seal off the construction areas using plastic sheeting and painter's tape. This will protect your belongings better against coarse construction materials, paints, varnishes, and dust. Designate your construction zones better so that the elderly and the kids stay away.
About access and security
Finally, we come to the access and security of your property during ongoing renovation work. These two facets work hand-in-hand in a way where too much of one means too little of the other. You need to make sure your contractor and workers can enter and exit the place even in your absence. You can choose to give a key but specifically to the head constructor so that only he/she is responsible for locking up the place each day after work. It is therefore quite essential to shop around just a little bit to get hold of a professional and licensed service. Check the credentials online and invest a bit of time for gathering customer reviews.
That concludes our list of all that you can do before and during construction work at your property. We hope it will help you plan better!