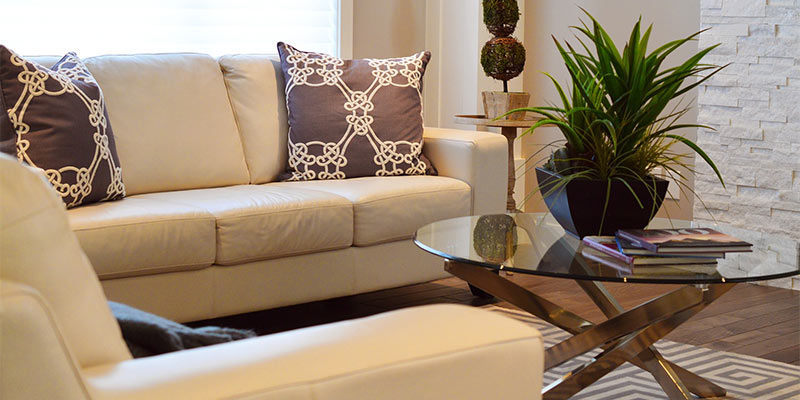 To make your home smart and good-looking, you must decorate it. Decorating is not an easy task. You need to choose furniture in a way that best suits your home. There must be a coordination. While decorating, we sometimes forget the most important ones. At times, we do not include the important ones on our list. So, this guide will help you understand those items and their needs.
Five essential things to decorate your home
I have come up with five important things that you must include in your home decorations. They are best sofa beds, recliner sofas, rugs, living room chairs, and tables. Why you need the items are elaborated below.
Sofa beds
Sofa beds are a type of sofa cum bed. You can convert the sofa into bed. Here, two adults can sleep without any disturbance. Say for you have too many guests to stay overnight. At that time this sofa bed will come handy. You may convert it into bed at night, whereas at day time they can sit on it. The primary target of this sofa is to reduce the space constraint problem. They are compact. You may find a different variety of them. If you are not inclined to make any substantial investment in furniture, this is the best choice. Also, if you have limited space, you can go for this option.
Recliner sofas
Recliner sofas are best if you are watching TV. Usually, the seats of the sofa can recline. You may find sofas that can recline up to 3 seats. Also, they have the ability to recline independently. They look sturdy and can handle heavy pressure. So, if you are watching your favorite match on the TV, this sofa will provide you with greater comfort.
Rugs
Rugs help you to cover the floor in an inexpensive manner. You can make the room more creative by using vibrant color rugs that go with your home. You may buy it from the stores. Also, some stores will give you the facility to custom design your rug. If you can custom design, then you may get the accurate size of the rug for a particular room.
Living room chairs
Buying sofas are not enough; your rooms may need chairs. This way your furniture may look much better. You must select the chairs according to the size of the room. If you want something that looks like a big blob on the room, it will not look nice. The chairs must complement the rooms. Otherwise, the decoration might seem a bit offbeat. You may find chairs in various shapes, colors, sizes, and designs. Also, you may custom design. Some of the stores may provide you these facilities. You may find different variety of club chairs, occasional chairs, and many other.
Tables
Tables are an important factor to help decorate your home. You may want to keep vases or other showpieces. This is where the tables come handy. You may find different variations. End tables are best for holding a different kind of stuff. Coffee tables are usually set beside the sofas. So, that you can keep your tea or coffee and relax on the sofa. There are many others. You have to find the ones that best suits your home.
Final Words
In conclusion, I would say sofas, rugs, chair and tables are the important factor. If you forget anyone item, you may have this feeling that something is missing. But try not to cluster everything. You must keep spaces. Also, select the furniture that goes with the lighting and color of the room. Otherwise, it might not look nice.