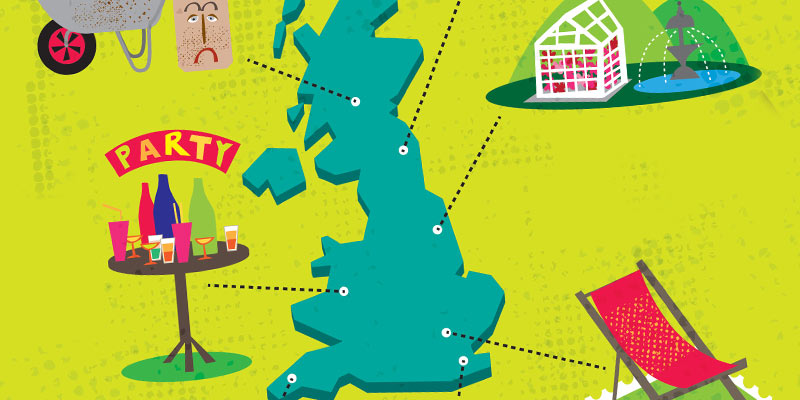 Are you a grumpy gardener? Do you use your garden for private relaxation or socialising with friends? Is yours small & compact or large & grand? See how you compare to other people in your region with our latest gardening infographic.
The infographic below was researched & designed by the Thrify Home blog. What do you think? Is it accurate? How do you stack up against other gardeners in your area? Let us know what you think in the comments section below.
(Click to view the full size version).