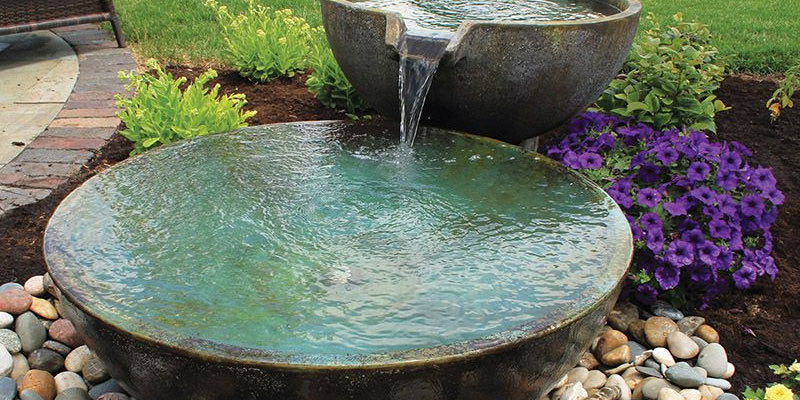 Are you lucky enough to own a home? If so, you'll definitely want to go above and beyond to keep your garden looking amazing. Just remember that a garden can be a lot of work. If you do not have the patience, you shouldn't even get started. The good news is that there are some basic things that you can do to make your garden look great without breaking your back of the bank.
Owning a home and perfecting your garden can be far easier than you could ever imagine. Within this guide, you will learn how to take your garden to a whole new level.
Walkway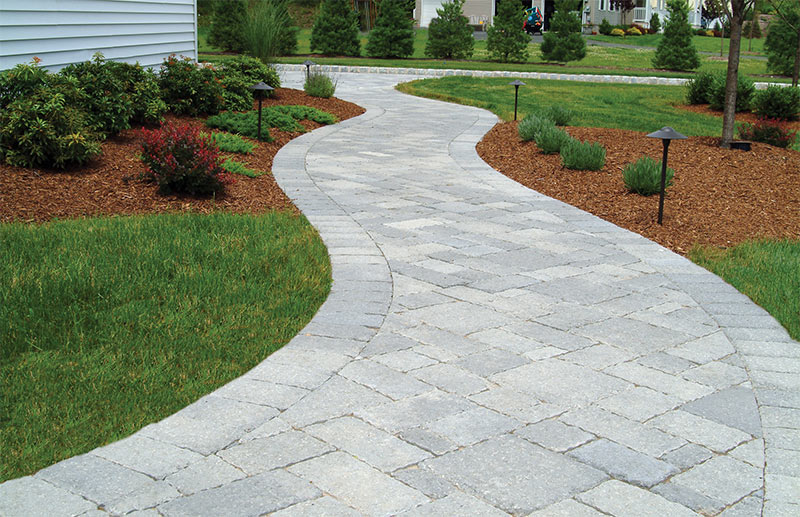 First and foremost, you're going to want to think about adding a walkway to your garden. After all, you're going to have a lot of guests over and you'll want to make sure that they have a comfortable place to walk. Plus, your walkway is going to go to great lengths to ensure that your home remains clean. When your guests remain on your walkway, you won't have to worry about them bringing mud and dirt into your home.
You can create a walkway using tons of different material. Paver stones are the best. They're available in various colors and styles, so you'll have no problem finding some that suit your individualistic needs and preferences.
Lighting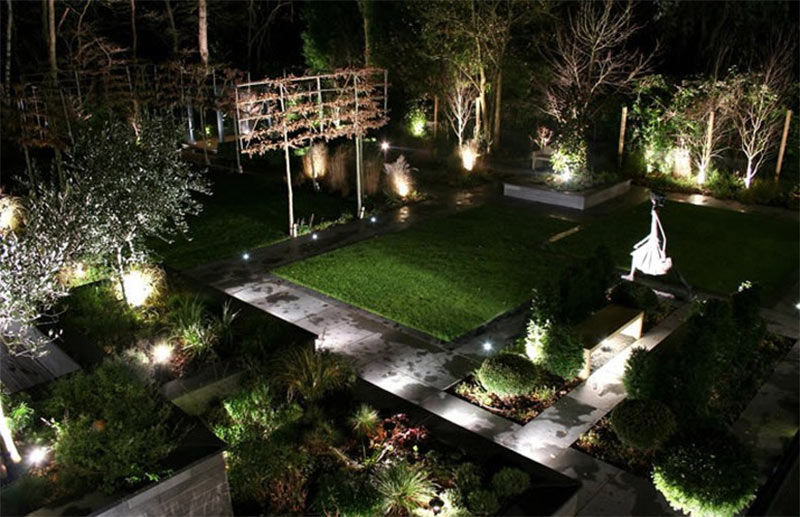 While you're at it, you're going to want to make sure that you add plenty of lighting to your garden. Tons of people are going to walking through the garden. They'll probably be visiting during the night as well. With this in mind, you need to make sure that your guests can see. This is why it is a good idea to add lighting to your garden. You can use a variety of solutions. Solar panels and solar lights will definitely get the job done right. Alternatively, you may want to think about using battery-powered lights.
If you want to go all out, you should definitely stick with electric lights. Just remember that you're going to need to run electrical wiring to them.
Sound System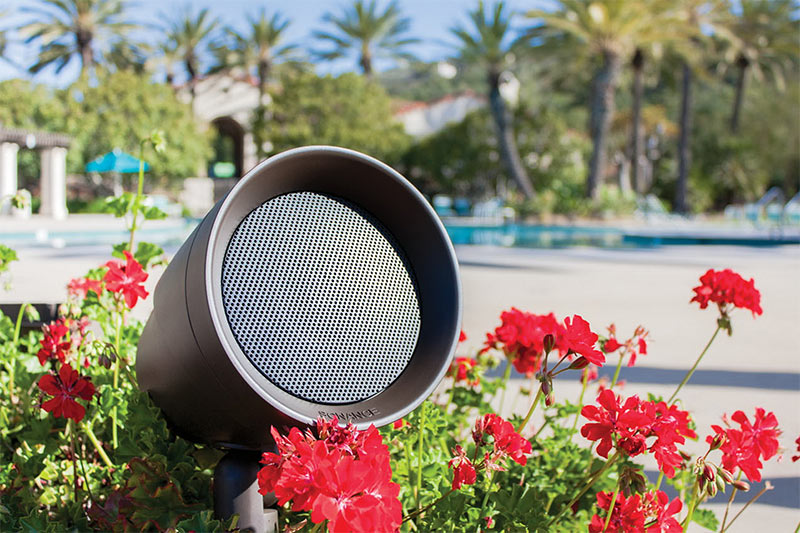 You should also think about adding a sound system to your garden. This is a great option, if you're going to be hosting parties at your home. With a sound system, you'll be able to keep your guests entertained by playing music all night long. Just remember that a sound system is going to be pretty complex and very expensive. Nevertheless, it will pay off dividends in the long run. With that being said, it is well worth your time and effort.
Water Fountain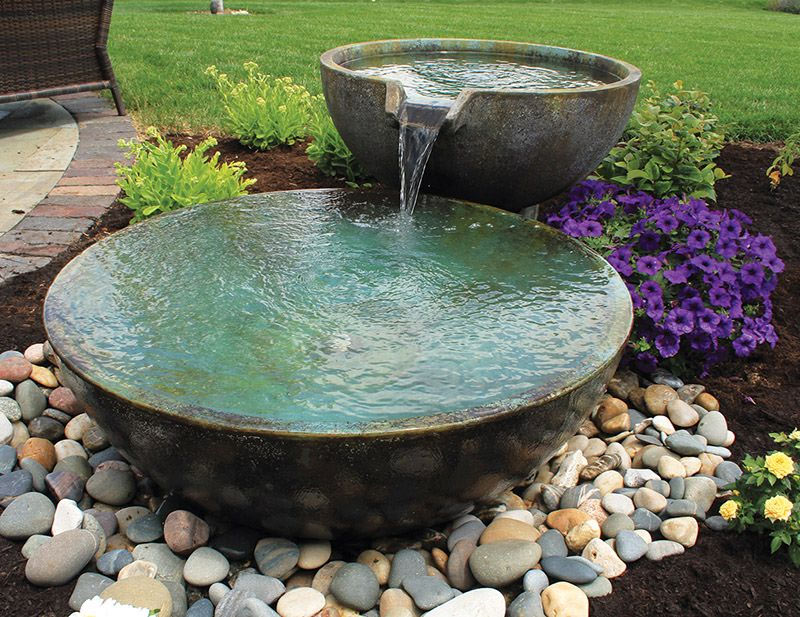 It would be very cool to have a water fountain in your garden. This is going to a good option for people who want their outdoor area to be calm and relaxing. With a garden water fountain, you will be able to listen to the sound of the water. In return, this will calm you down and keep you relaxed from start to finish.
The Right Plants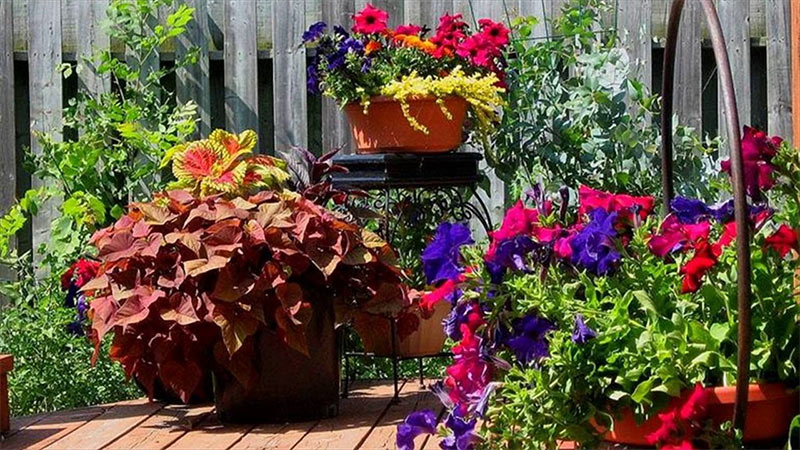 When it comes down to it, your garden is going to be terrible unless you have the right plants. You're going to need to choose plants that are going to greatly enhance the appearance of your home. You should also choose plants that perfectly match your skill level. If you're not a good gardener, you'll definitely want to stick with plants that require very little maintenance. If you have a green thumb, you can try your hand at planting and growing harder plants. Just speak with someone at Creative Images Landscaping.
A professional landscaper will be able to help you find plants that mesh exceptionally well with your skill level.
Overall
At the end of the day, having a garden can be a thoroughly enjoyable experience. Just remember that some people are better at gardening than others. Take your time and consider all of your options. By doing this, you'll have little to no trouble getting the job done right. Then, you can guarantee that your garden is going to be spectacular for pretty much everyone involved. Be sure to refer to the tips provided below to find a good starting point.