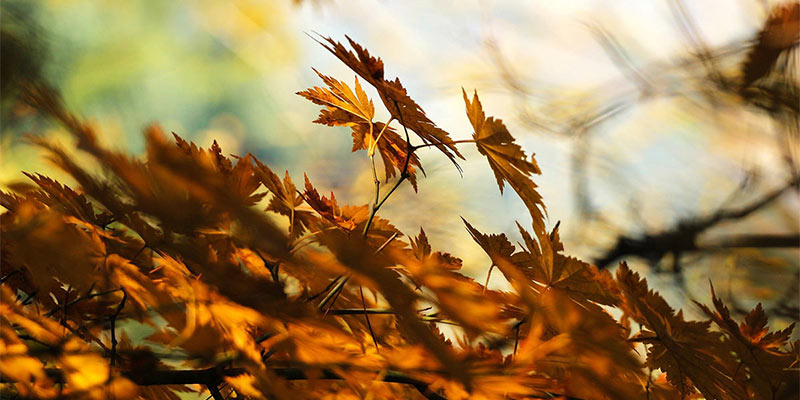 With the encroaching autumn and fading rays of summer, it's time to get the garden prepared for winter and put away all the garden furniture and tools. Storage is such an important resource particularly in winter time and having a garage is a real plus. If you've been doing a lot of gardening or relaxing with friends, it's likely you've invested in a variety of garden furniture and equipment for your garden. So, garages provide the perfect place to store all your stuff over the winter.
Depending on whether your garage is attached to your home, and what you use it for you may wish to choose a garage door which provides maximum space within your garage and easy ingress and egress where the door is easy to open and close depending how tall you are. Garages can get cluttered so it's important to choose a door which is suitable for your purposes.
If you have a large garden and need to store a ride on lawnmower, it's important to have a door which allows you to drive this in and out with ease. Equally if you store your car in the garage, you'll want a set of doors which may be automated easily and can be opened with the click of a button when you're leaving in your car or coming home. Sectional doors can be easily automated and can be curved above the door on a horizontal rail which provides ease of access and economical storage.
Using a side hinged traditional garage doors provides easy access if you're pushing lawnmowers in and out and want to nip in and out of the garage without opening both doors. They also provide good security and insulation given that they can be made in wood and are sturdy and strong. Also given that you're not opening the entire door each time you need access, it means the doors are subject to less wear and tear than a full door mechanism.
If security is paramount to you because you store a lot of expensive equipment, a roller door is usually thick as are sectional doors which prevent thieves potentially cutting through the door and gaining access to the locking mechanism. Security is also very important if your garage provides access to your home from an internal door as having a strong garage door will deter potential thieves. Wooden sectional doors are also a great option for security and provide a high level of insulation. They can also be side hinged or an up and over style which again saves space.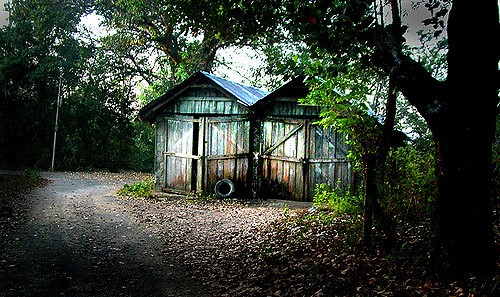 Another great option for a garage door is a "around the corner" style door which as its name suggests goes around the corner of your garage. Horizontal doors are a great option for a double garage where you would otherwise have quite a heavy door to operate. You have the option of opening them partially if you want to walk into the garage. Moreover, the doors open smoothly and easily as there is even weight distribution because the doors are on rollers and are rolled around the corners of the garage. This style of garage door, is probably not suitable if you store a lot of equipment on your garage walls as the doors will restrict this somewhat. However, as an option which will provide ease of access to your garage, around the corner doors are great and easy to use.
Whatever your uses and access required for your garage, investing in a strong and secure garage door will pay dividends and it will last a lifetime. As such you need to make sure you consider what your needs are and carefully factor in all the ramifications of the style of door that you're going to choose.