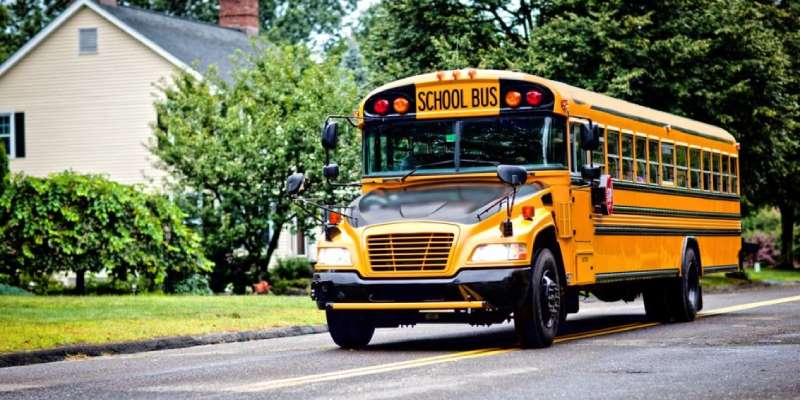 Anyone who has ever bought or sold a condo, townhome, or single-family house knows that the real estate market is driven by the seasons. One of the biggest factors that can impact both buying and selling is the quality of the schools in the area. As families search for condos and townhomes for sale in better school districts, the market can get quite competitive. Whether you are trying to sell your home or looking to buy, you should understand how the school year can affect your real estate experience.
Why Schools
Neighborhoods in the best school districts are always at a premium, and when a house in one of them goes on the market, families scramble to make an offer. Potential homeowners may consider the proximity to the school for an easier commute or even amenities in the area to find family activities throughout the year. For sellers, the upside of this competition may be multiple offers and a bidding war, driving the purchase price above asking. For buyers, on the other hand, making an offer can be stressful, especially when you realize you may be outbid more than once on your search for a new home.
Why Summer
This frenzy of buying and selling kicks off in the spring and goes through early summer, as families want to get their children settled before the school year starts. With a move planned anywhere from May through July, buyers can get in their homes and have their kids enrolled for a smooth transition. That's fine for families, but it can be inconvenient for young professionals or retired people who are also ready to move.
What About August
August, while still the heart of summer, is when that competitive back to school season tends to slow down. Late summer is when many people plan vacations, which means there may be fewer listings for real estate brokers near me to show. This can be a great time for buyers, though, because those properties that have yet to sell may be reduced. For the savvy homeowner, bargains may be found well into fall, and if good schools aren't a priority, you can score a real gem that may be a great investment as well as a wonderful home. You also may be able to avoid overbidding as you have less competition for available properties.
A Good Motto
The key to navigating the back to school real estate market is preparation. Sellers should take advantage of the good market to get their homes ready to sell by staging, making minor repairs, and following the advice of the agents with whom they are working. Buyers should also do their homework by getting pre-approved for a mortgage and determining how to make an attractive offer. The more prepared you are, the more likely you are to be able to negotiate a bid and not lose out on the condo or townhome of your dreams.
Now that you understand a bit more about how real estate markets can be affected by the school year, you can decide what time frame works best for you. A real estate broker can help you with these and other decisions as you navigate the process and find the right fit for your lifestyle.