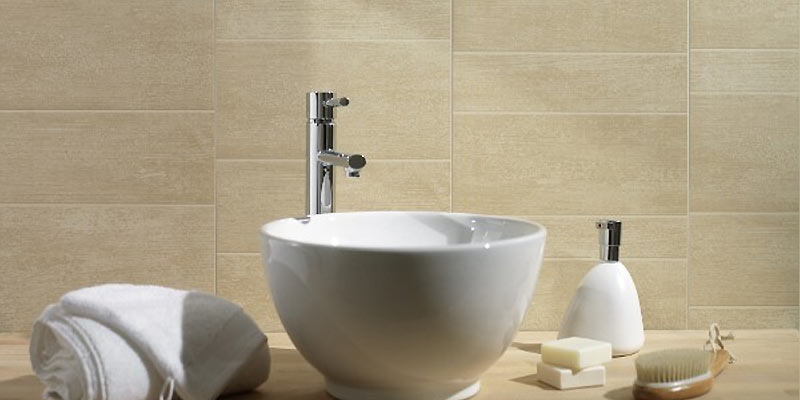 When it comes to making a workplace more practical, it probably won't surprise you that business owners are always looking for new solutions. But many companies won't have realised that plastic wall cladding can be beneficial.
Often referred to as bathroom cladding, this type of plastic wall panel is advantageous to businesses within a variety of industries – not just those within the home décor or interior design sector!
In this guide, we've explained how different businesses can use plastic wall cladding and the impact you can experience upon installing them:
Restaurants
If you run a restaurant, you may relate to the painstaking task of ensuring the facilities are clean for your guests. However, when you have installed PVC cladding in the kitchen or dining area, you'll be able to see a dramatic decline in the amount of time you spend scrubbing.
This is because wall cladding is much easier to clean than tiles. It's also a much more hygienic option for your restaurant wall as the surface doesn't allow mould to grow within the tongue and groove system, as you might expect with grout on tiles.
Hairdressers and salons
In a place where water damage is always on a business owner's mind, hairdressers can also experience the benefits of plastic wall cladding in their salon.
PVC splash panels can be used in the area where hair is being washed. Unlike paint, the plastic cladding won't be damaged by splashes, meaning that you won't have to constantly hide the water damage on the surrounding walls. You can also say goodbye to having to decorate the walls with anti-mould paint by using these panels.
Hotels
Another business that can benefit from plastic cladding is hotel chains. This is because the wet wall panels can be used to create a luxury wet room for your guests, helping you to create an easy-to-clean environment that they can enjoy.
Because plastic cladding can be used on bathroom walls to help with condensation, they are also a great option if you want to avoid growing mould, as is common between traditional tiles.
Retail shops
Even if your business doesn't deal with food or water directly, you're still able to experience the benefits that plastic wall panels offer! This is especially true with retail stores.
Retailers can use plastic wall cladding to give a luxury finish to their shop or showroom. Because it's much easier to clean than wallpaper, more durable than paint and requires less cleaning than tiles, it's a fantastic perk for any kind of shop to use.
As you can see, there are several types of business that can benefit from using plastic wall cladding. Now, it's up to you to incorporate them into your existing interior design and experience the practicality for yourself!