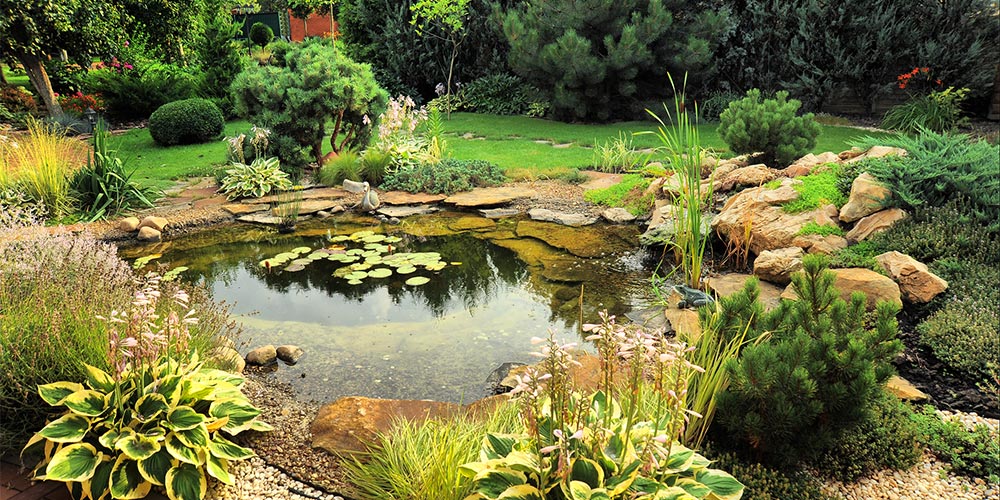 During this COVID-19 period, landscaping companies have been affected. One of the research companies Green Industry Pros is surveying companies in the industry to gauge the productivity of the companies in the COVID-19 era. The survey conducted covered forty-five states and two hundred and fifty landscaping companies to measure the impact of the pandemic.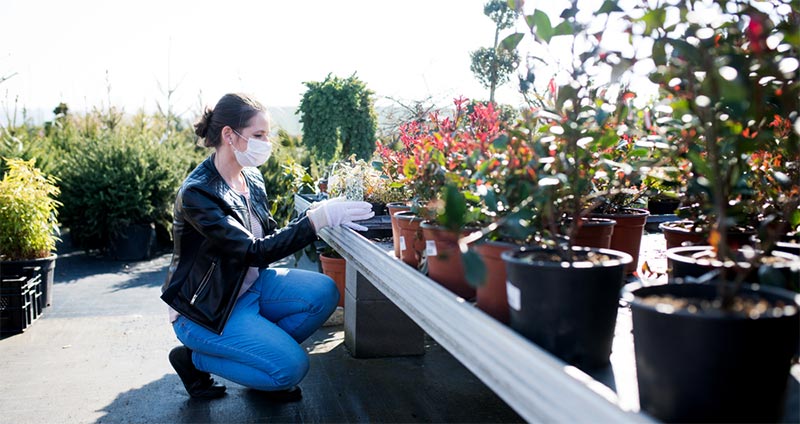 Survey: Impact of COVID-19
The survey indicates that COVID-19 has had a direct impact on the companies of all ranges and sizes from small companies that have up to five employees to large companies having two hundred employees. The survey measured the revenue impact on the same companies; as a result, was measured from low revenue companies-$50,000 and sales volume of more than $5 million.
In the survey conducted, managers of the landscaping companies demonstrated that Covid-19 had posed the risk of businesses hutting down as they cannot sustain salaries, and the sales volume has hit a low. Large companies also felt the same response though they can still keep running despite the low sales.
In the survey, the employees indicated that they also had been affected as they have to deal with pay cuts and job losses. Notably, there was a group of employees that did not indicate the same as they were dealing with domestic landscaping and could still carry out specific projects. The latter group could not feel the impact of COVID-19.
The landscaping sector has endured economic upheavals and recessions in prior years. The impact felt by the landscaping industry will be as a response to how long the pandemic will last.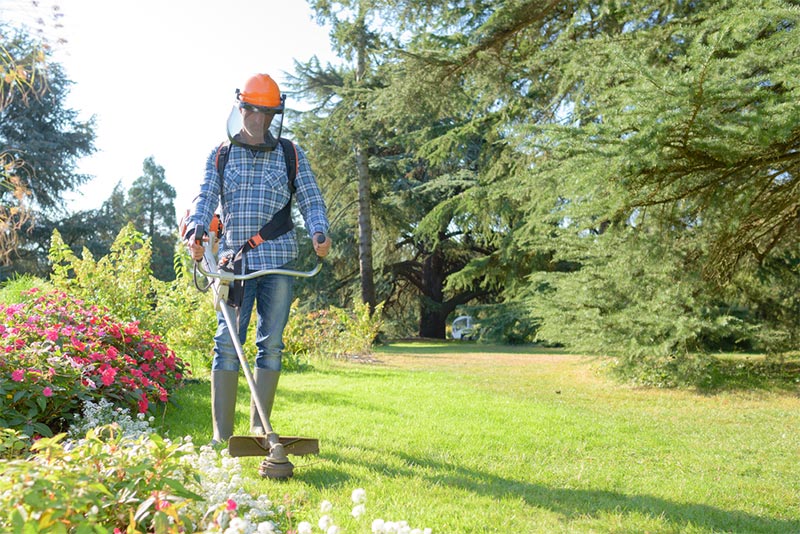 Can landscaping be categorized as an essential service?
Governments globally have issued "stay at home" orders while at it some business has been declared as essential and keep running amidst the COVID -19.
There is a debate if landscaping is an essential service that is still afloat in many governments. Other parties argue that a critical service should be determined by the revenue stream of a business resultantly its final impact on the economy. This school of thought comes from the rationale that COVID-19 has mostly impacted the economy and leading to job losses and pay cuts.
Notably, so governments are adamant about letting many landscaping and garden services be essential as it poses a risk of the spread of the virus, therefore there is a tug of war between the stakeholders of the industry and the government on the final decision. The most effective resolution is a go-slow on their services and maintaining social distancing, not to mention sanitizing and wearing a mask during service delivery.