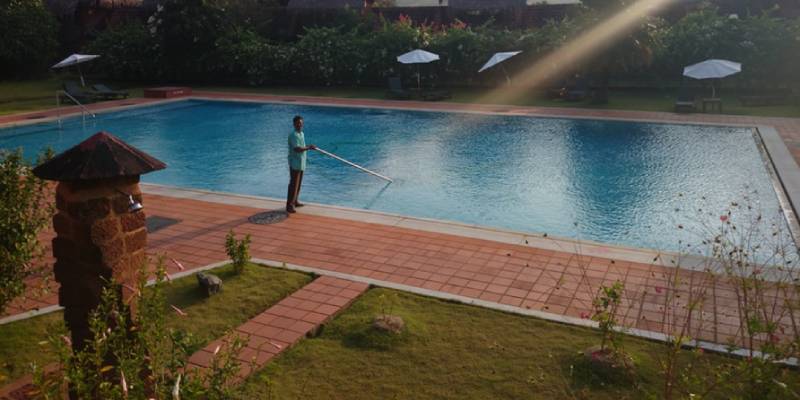 Cleaning the water and the surroundings of your pool is essential since you are swimming in it every now and then (you can find more about swimming in a pool here). Maintenance is needed from time to time so that you are swimming in clear, clean, and refreshing water.
Hiring professionals to clean your pool saves you time, money, and energy. However, there are secrets that most companies keep from you. These are some of them.
1. They Sometimes Skip Maintenance
If you hire a startup company, there's a higher chance that they will skip your pool. This is because growing companies have more clients that request maintenance. In fact, they acquire more clients than they can handle. Most often, there's just not enough employees to accommodate all the cleaning request. They will skip a pool from time to time to service clients that have easier pool problems.
However, if the technician does not arrive on the day that you agreed, give them the benefit of the doubt. There are weekly schedules that are overlooked because the technician may simply have forgotten about it. There are reputable companies that will make up for the wasted time. They will also provide you with specific details such as the exact services that they are providing, the condition of the pool, what needs to be done, and the chemicals that they will use.
2. Some Facts about National Service Companies
You might want to opt for a national pool cleaning company. However, they have a higher turnover rate than the local ones. This means that if their employee John cleaned your pool last week, there's a big chance that a new guy called Alex will be the one to clean up any mess that John had left if there's any. There is minimal training provided and most hire inexperienced people to do the job. Remember that the technicians are not just laborers. They are also considered as chemists, plumbers, and engineers.
The upside of hiring a national contractor is that the fees are lower if you compare it to other home service technicians. This is because they offer lower wages to their new employees as well. Relationship between the company and the employees takes time to build so be sure to hire a company with a low turnover rate.
3. Chemicals are Included in the Bill
Most of the homeowners might be surprised when they hear that the chemicals are charged on their monthly bills. This is especially true if the maintenance is every month. The chemicals are included regardless of the amount used for the particular month. The charges can also increase depending on the season and the gas prices.
However, if you are dealing with a reputable contractor such as the ones found in pool service upland, you should only be paying for a flat amount of chemicals when you both include it on an agreement. It should also great to keep in mind that professionals might charge you higher if chemicals were specifically purchased for your pool.
4. Some of them Use Used Parts for Repairs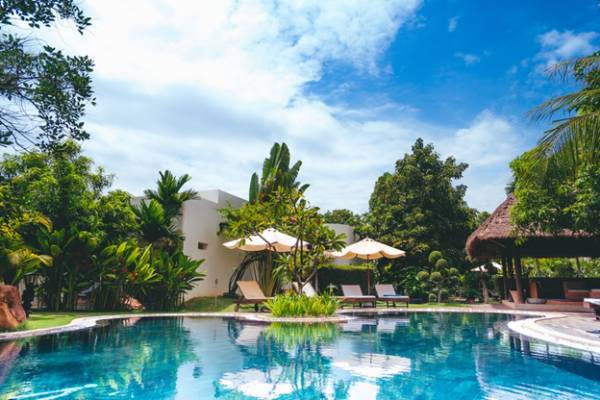 Most of the higher fees come from repairs. Similar to the repairs in an automobile shop, there are specialized service companies that receive parts from their other clients. It is cheaper than purchasing brand new parts. They mark up the price slightly and they charge many homeowners with an absurd amount that includes the parts that owners did not ask for as well as the services and the time doing the repairs.
You must keep an eye and avoid dishonest repair technicians that use second-hand parts for repairs. You don't know where the parts came from. It might have come from their other clients that just made changes to their dumpsters. While it might not be worth your time to sweat the small things, you might want to reconsider and check everything if the repair and maintenance is worth $500. More information about maintenance here: https://www.thespruce.com/what-is-a-pool-skimmer-used-for-2736857.
Hiring a pool service company is tricky. But make sure to get licensed and legitimate ones that have good reputations. You might also want to hire pros that are more experienced rather than opting for apprentices that charge cheaper. The pros will clean your pool without leaving any problems and you can be confident that when problems arise, it will be fixed with no extra charges.