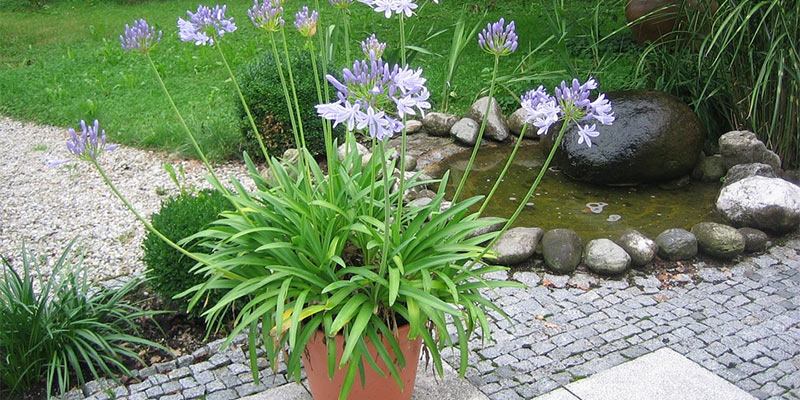 Many people find themselves suddenly panicking when that nice summer weather kicks in, especially when they realise their gardens are overgrown and a little out of control. Winter and Spring time are the key times that the garden begins to go wild, especially with the heavy amount of rain and random spots of warm weather. With summer finally upon us, it's now time to get to work on the garden, getting it into shape to ensure you can get the most out of it this summertime.
Create Social Areas
Having a garden opens you up to so many different options throughout summer, especially when you have dedicated social spaces. By introducing social areas to your garden, you are able to design a space that will accommodate your friends and family, giving you plenty of space to sit back, relax and take in your surroundings. There's something comforting about being able to host your own get togethers in your own home, even if it's a good catch up with an old friend, and what better way than to catch up whilst enjoying those beautiful sun rays and the fresh air.
Alfresco Dining Space
When you have access to your own outdoor space, you have to create a space for you to enjoy some alfresco dining. Whether it's a barbeque with the family or you just want to enjoy a light bite whilst the sun's shining, it's the perfect way for you to really enjoy your garden. There's something comforting about being able to sit back, relax and have a bit to eat outdoors, especially when it's in the privacy of your own home, and with so many gorgeous outdoor furniture pieces available, you can really design a space that works for you and your garden.
Plant Fresh Flowers
Whilst many of your plants and flowers will come back every summer, you may find that you want to add a little more colour and life to the area. Adding some fresh flowers to your garden will give it a burst of life and really make the flowerbeds stand out beautifully. When it comes to introducing the new flowers to your garden, have a thorough look around your flower beds to ensure the current plants are all healthy and strong, as you may find that diseases have spread over the wintertime and caused some of the existing plants to die or begin to fade. This will also ensure your new plants aren't affected by the disease and you can get rid of all the infected plants before your new ones are planted.
Add a Focal Point
Just like they do with your interiors, focal points really help to make a space stand out and look the part. Introducing a focal point to your garden will instantly draw the space together, giving you the perfect space to add character and style without going over the top. There are lots of different ways to introduce a focal point to the garden, from bold Greenhouse Sensation greenhouses, to water fountains, floral arrangements and so on. It all depends on how you want your garden to be presented.
Invite Wildlife In
If you enjoy the sound of birdsong, or you love to see different wildlife enjoying your garden, then it's going to be really beneficial for you to set up some treats to welcome the wildlife into your garden. Simple touches such as bird feeders, a bird table and even some bread scattered across the lawn can show wildlife that they're welcome in your garden and will certainly have them coming back for more. It's lovely to see wildlife enjoying your garden, so giving them plenty to enjoy will ensure they're happy and feel welcome in your garden space.