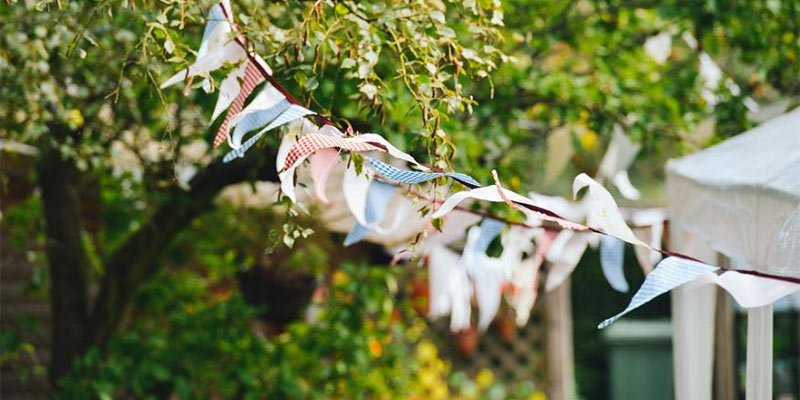 As soon as the ground starts to thaw and the days get longer, people can't wait to spend their afternoons outdoors and in the sun. Spring is a great time to get together for garden parties on the weekends, as long as you're prepared for the surprise weather the season might spring on you.
Planning Your Backyard Furniture
If you love hosting dinner parties and casual get togethers for your friends and family, make hosting your priority when you're planning your backyard furniture. You need plenty of seating and furniture that's comfortable but easy to move out of the rain, not to mention shelter from the weather.
Host your party rain or shine: a gazebo can help you stick to your party plans whatever the weather. Everyone's eager to enjoy the warm weather of spring, but it's an unpredictable season with sudden showers and temperature drops. You can upgrade your yard with a gazebo to protect your guests from sudden spring showers, while a heater on your deck or in your gazebo will provide warmth when the temperature suddenly takes a chilly turn.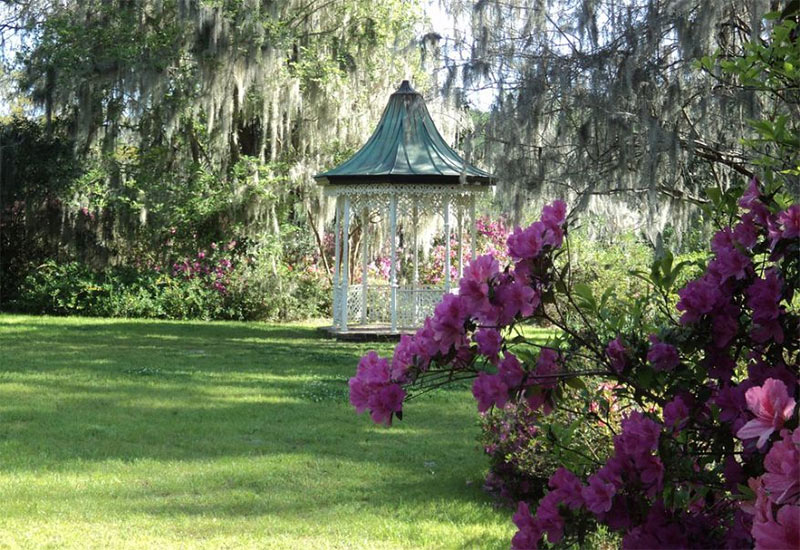 Wood tables: wood tables will go well with your back deck or a wood gazebo. If you're aiming for a rustic, country-garden setting, wood furniture will complete the look.
Weather-proof furniture: one alternative to wood is cast-iron garden furniture. You don't have to worry about cast-iron furniture in the spring weather and you can make chairs comfortable with easy-to-move cushions. Just store them in the shed or under benches when you're done using them to protect them from the rain. Cast-iron tables also mean you won't be mopping up rain water or catkins every morning.
Spring Colours
When you're decorating your back deck and garden, spring colours keep things bright and airy. With pinks, light blues, spring greens, lavender, and lilac, you can even plan to make your tablecloths and cushions match the flowers that are in bloom.
What's for Dinner?
The perfect al fresco meal starts with the grill and ends with the freshest vegetables in season. Finger foods like hors d'oeuvres, dips, and skewers save you from having to plate and easily feed crowds. Find inspiration from around the world for your next backyard bash:
Yakitori: chicken skewers are a mainstay of the grill, but why not class them up a bit by serving up this izakaya staple with warm sake?
Montreal smoked meat: for when you really want to impress your guests, plan ahead of time and prepare a smoked meat platter your guests can help themselves to. Foodies can't get enough of barbecue these days and plenty of people are using home smokers. A pepper-rubbed brisket takes a lot of prep time, but with a home smoker it can be pretty hands off. Get ready with some rye bread and mustard and you're set.
Wood oven pizza: make the most of your backyard wood oven by firing up your own pizzas. Have fun and let your guests make their own; all you need to do is roll out some store-bought dough and prepare a variety of toppings.
This spring and summer, make your backyard your domain with a few creative ideas for al fresco meals and garden furniture that will keep your guests comfortable and cozy.