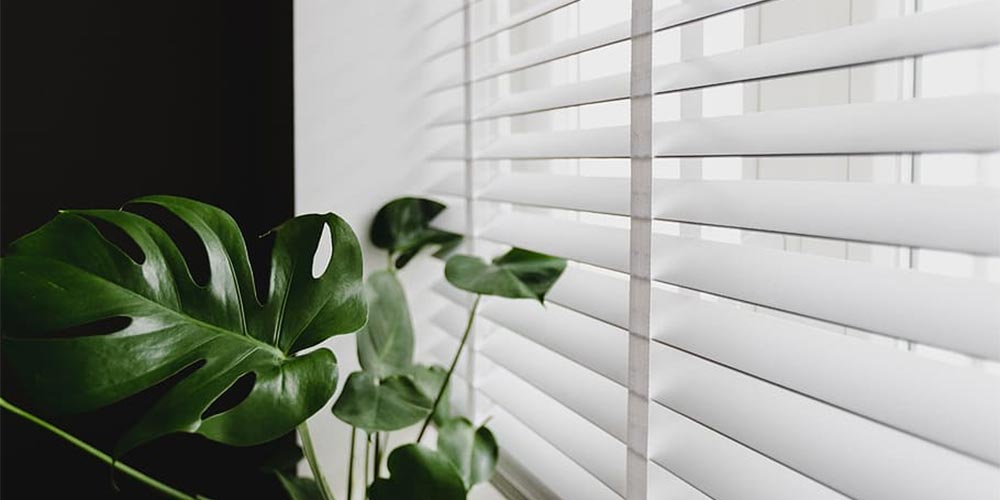 In the contemporary world we live in today, technological inventions are taking up the better part of our lives, and people are learning to appreciate it more. For instance, electric blinds are modern inventions to give your home some smart home luxuries. Some are also compatible with the latest voice assistants such as Amazon Alexa, Google Assistant, and Siri via Apple HomeKit. Modernizing our homes is not an easy task and it could be quite expensive. However, this comes with a tremendous of benefits that the electric blinds offer. There are a plethora of alternatives available to individuals wishing to manage blinds and shades electronically. Therefore selecting electric blinds and installing them is quite a task; therefore, ensure you get them from reliable and established brands such as electric blind from swift direct blinds. This will ensure you get a bespoke choice.  This isn't just about color and size or if it fits inside or outside your window frame. Electric home blinds will impact your home in different ways.
Listed below are some of the impactful ways that electric blinds upgrade your home.
1. They provide convenience
Large windows in a home are beautiful; they bring in a huge amount of light and ensure the room is lit when needed. However, if your home has large windows, opening the large blinds manually is a real hassle. However, with electric technology, opening blinds should not be that hard. For instance, it may involve using a remote control, just a press on the button, or by use of voice controls. All you have to do for voice control is connected to Alexa or Google Home. The best part is that the window treatments are simple and elegant, and you don't have to do any work.
Additionally, app-integrated blinds will help you automate your blinds to your convenience. For instance, you can automate them to open up at waking up hours and sleeping hours. This will serve as an alarm for you to be woken by the natural light. Moreover, another advantage of automated binds is that you may provide an illusion of being home even when you are away. This is possible by setting a blind o open daily in the morning and close in the evening, hence providing security for you
2. Protect furniture and artwork
Electric blinds will protect your furniture and artwork from fading due to being subjected to long hours under the sun. In most cases, if we have manual blinds, no one bothers with leaving them closed during the day. This subjects your furniture directly to the window paint to discolor and fade due to being subjected for long hours under the sun. All you have to do with electric blinds is a command, and the blinds are just turned off. Therefore, electric blinds will protect your furniture, rugs, painting, and even family photos from pre-mature aging.
3. It saves energy
Installing electric blinds could be quite pricey. However, once you have them on, they will help you with energy-saving lowering your energy costs. Moreover, some have optional sun sensors that adapt to various environmental conditions and better regulate your energy expenses.
In conclusion, electric blinds will ensure you have a smart, luxurious home, giving you more benefits.