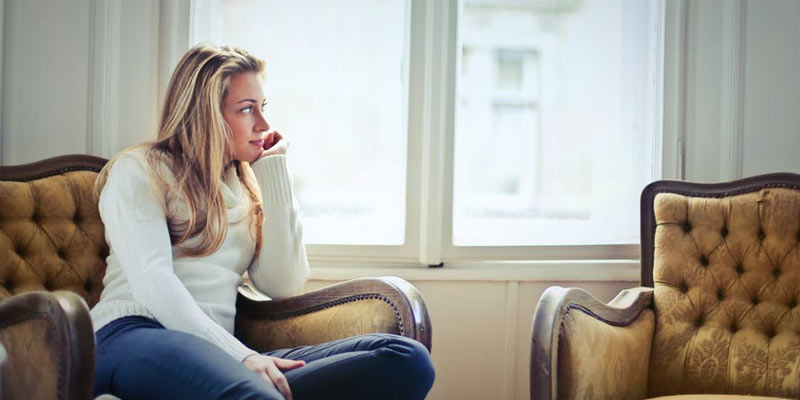 The living room is the most used room in your house. It is often the room you love to sit in and spend your best time. Therefore, the furniture in your living room must also be the one you love. You need to take care when you are buying the furniture for your living room. The furniture of living room must be comfortable as well as stylish. There are a few fundamental things that you must keep in your mind while purchasing furniture for your living room. There are plenty of ideas for living room furniture. You would certainly love those ideas because they would bring uniqueness in your living rooms.
The pivotal point of the living room needs to be comfortable and the best place to hang out. For this purpose, you must place sofa or couches in the living room. Sofas or couches would give a different look to the room specifically when you have the sectional sofa. Sectional Sofa would give extra space for all the family members to sit. In addition, it would allow you to seat your guests in the living room as well. Reclining and Modular Sofas are also useful in this regard. These are more stylish and comfortable. Reclining sofa is a luxurious sofa that allows you to relax. Apart from these sofas, you can place sofa bed or Sleeper sofa in your living room as well. Such sofas are quite common in the UK.
You can add colors and patterns to make your Living Room Furniture look more charming and colorful. Another idea of making the living room beautiful is by placing an Accent Chair. This chair comes in a variety of colors and designs that adds to your room's elegance. You can also get the Pushback Recliners that take the living room to the next level because of their relaxing and lounging. Apart from these chairs, Power Recliners and Poufs also come into your choice as furniture for your living room. The Table is another important aspect of the furniture. In the modern days, the table has become necessary to be placed in the living rooms. There is a great variety in the tables as well. Coffee Tables are the most appropriate choice because they are different and give a perfect look to the room. Side and End Tables are also nice to be put anywhere in the room. A magnificent table can be the Console Table for the living room.
At "Furniture in Fashion" we have numerous ideas for your furniture. We provide all the required furniture for your living rooms. We provide different colored and styled coffee tables, end tables, and console tables etc. In addition, we provide the Sideboard furniture for your living room that is something unique in the UK. The display cabinets prepared by us are widely accepted for the living rooms. We offer all styles and types of sofas that are perfect to make your living room comfortable. Our display stands also make your living room your favorite place to hang out.