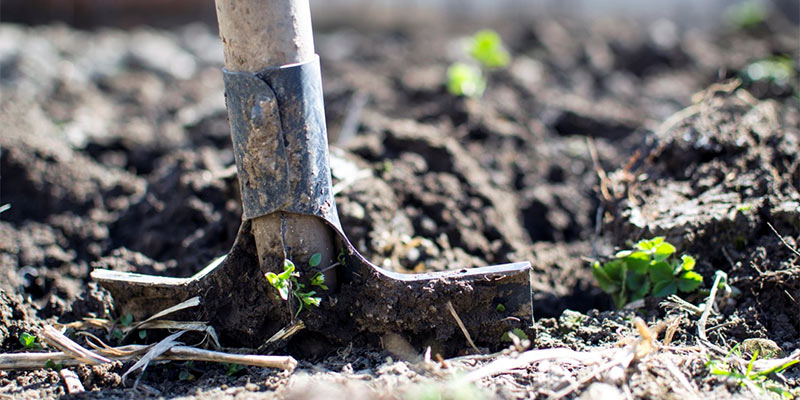 When most people think about renovating their home, they invariably forget to include their garden into the mix. A garden is effectively another room of your house that is there to be enjoyed and if you put a little investment of time and money into it, it could be the peaceful outdoor retreat you always wanted.
We're not suggesting that you investing thousands having your garden landscaped (although this is an option if you have the money), as there are many ways you can add value to your garden that don't cost the earth.
Garden Furniture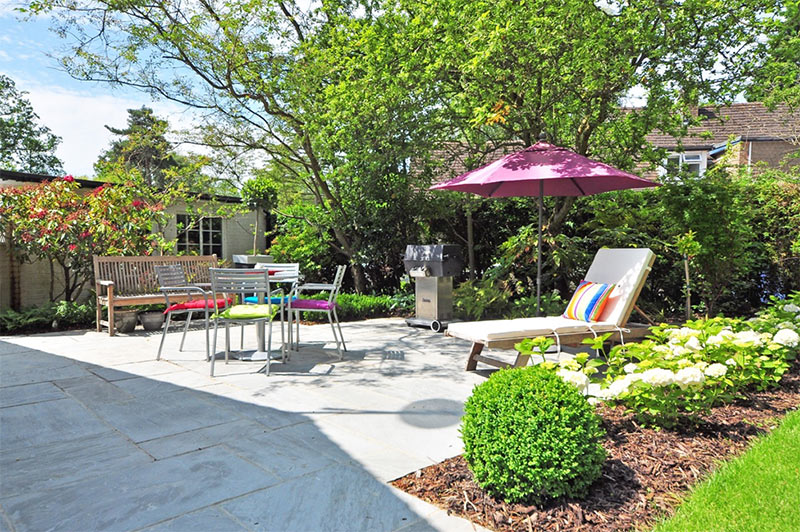 The first thing most think of when investing in the garden is garden furniture. As with everything, there are expensive options and cheap options and if you do a little shopping around, there are some great deals to be had on garden furniture.
Usually made from durable wood or plastic, a set of garden table and chairs offer a relaxing setting to read, socialise or eat with the family. Also, sun recliners with weather-proof cushions are available for a very reasonable cost, for those sun worshippers out there.
Outside Lounge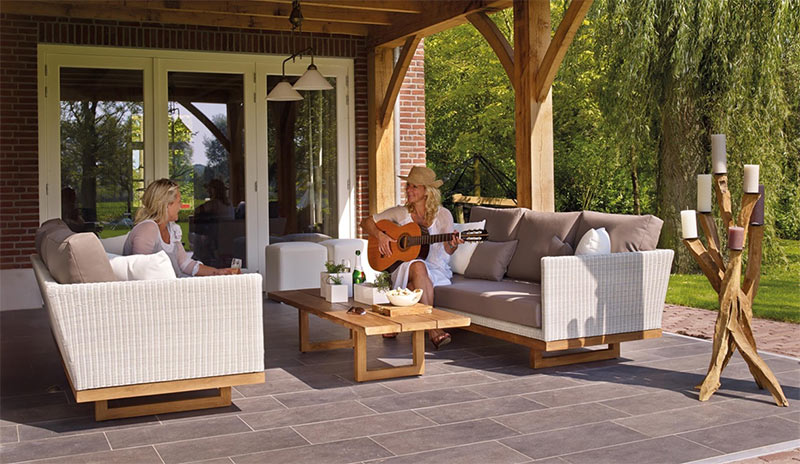 When the weather is good, a garden serves as something of an 'outside lounge' and when you look at what designs to use, the leaning should be to treat it as such. By introducing outside sofas, available from most good DIY stores, you take some of the comfort you'd expect indoors to your garden, making it the perfect place to relax and enjoy nature.
There is even a new concept called a 'daybed' which is essentially, a bed created from wood and artificial grass, with a few scatter cushions for added comfort. They usually come with a parasol or shading of some kind, to protect you during the hottest hours of the day.
A simply lovely place to relax and unwind.
Soft Furnishing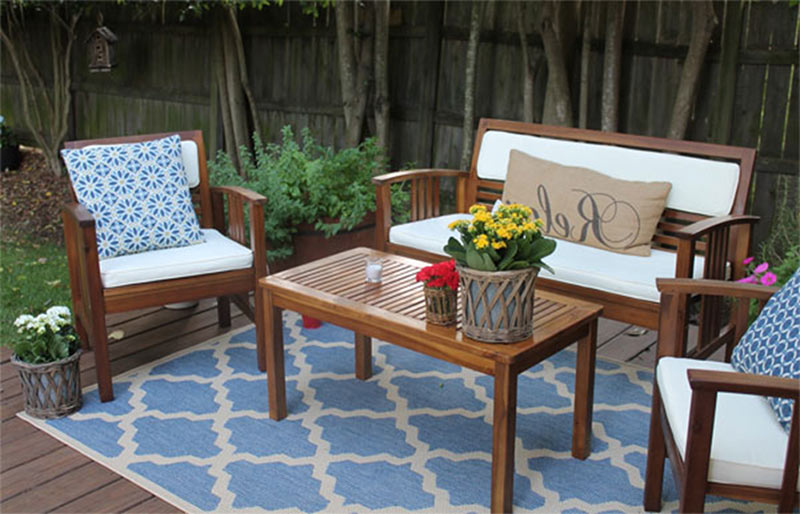 Whilst you might not think soft furnishing are applicable outside, you'd be wrong! There are ranges of weatherproof rugs and cushions to add a dash of colour to your garden, again at very reasonable prices. Placed on a the lawn or decking, a waterproof rug can be used just as a standard one would be used indoors, adding a touch of comfort and style.
Garden Ornaments and Sculptures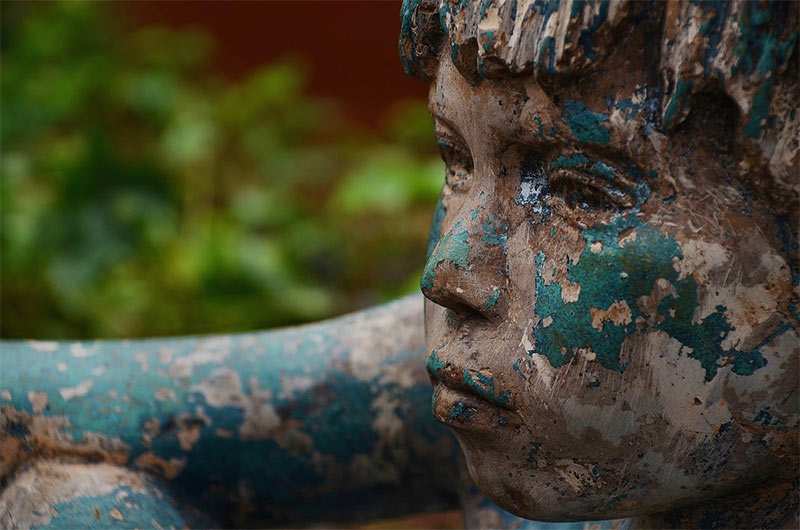 When we talk about sculptures in the garden, we're not talking about garden gnomes or large marble statues of the Venus de Milo, rather somewhere in between. There are some amazing, reasonably priced abstract garden sculptures on the market that wonderfully complement their surroundings.
You can either opt for 'faux' stone sculptures, which are basically light fibreglass sculptures with an authentic stone outward appearance, if you want to keep the cost down or actual stone sculptures, which tend to be the most long lasting and durable, and a little more expensive.
Patios and Decking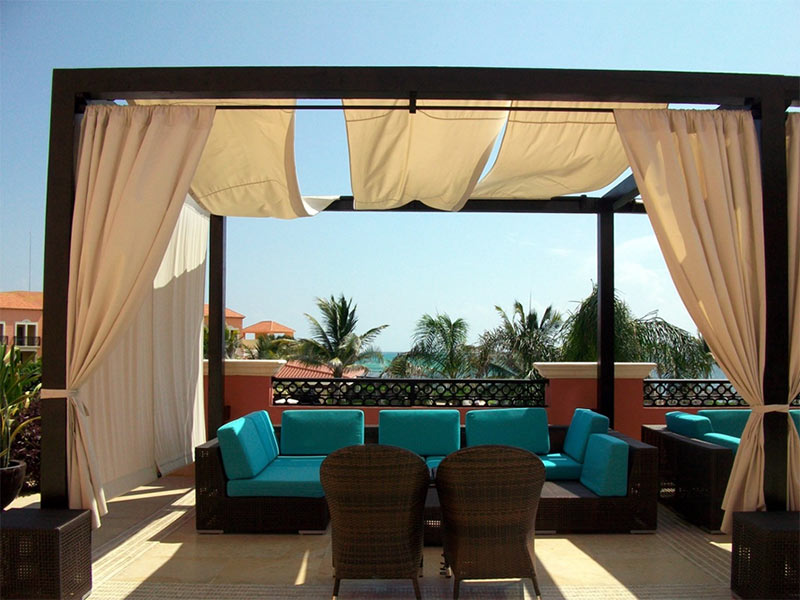 A grass lawn is lovely if you have the time to maintain it, but if you don't, it can't turn into something of a chore. Professionally installed decking and patios offer the perfect, all-year-round low maintenance option. This can be a particularly attractive option if your garden is uneven and undulating.
Invest in either a patio or decking for you garden and it instantly becomes more inviting and as result, it will get used more. It also adds value to your home, which means you'll get more if you ever come to sell it. So, it's a win-win.
Garden Lighting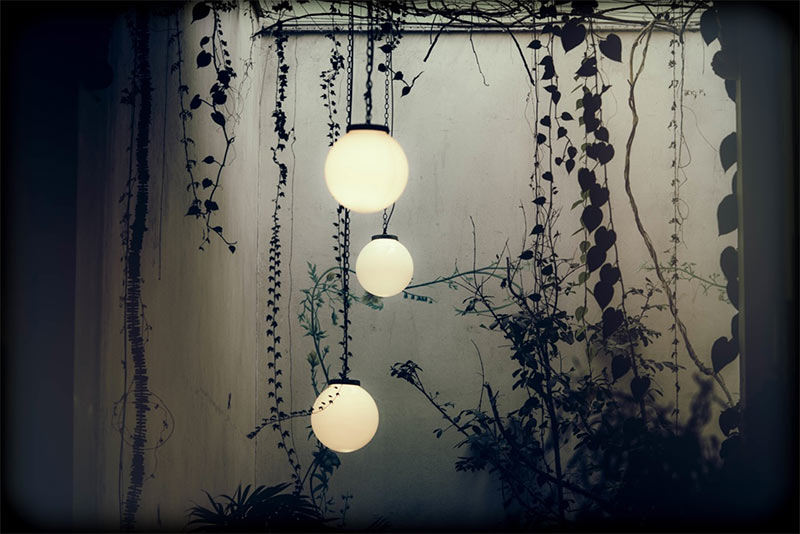 There was a time when if you wanted garden lighting, you would have to employ an electrician to deal with the tricky issue of outdoor wiring. Nowadays, there are many solar powered, non-wired options for adding subtle lighting to your night time garden.
Cost is minimal with a modern day solar powered light, typically just a couple of dollars from a DIY store, and they are simply installed by sticking them into the ground like a tent peg. Garden lighting shouldn't cost much at all and can make your look amazing when the sun goes down.
Getting Started
Your garden is not fulfilling its potential if you're not using it and this will change if you make it more suitable to being 'lived in'. If you would like to find out more about improving your home or garden, why not visit our website www.sprucepainting.com.au, where you'll find all sorts of hints, tips and other useful information.
Not using your garden? You are missing out!