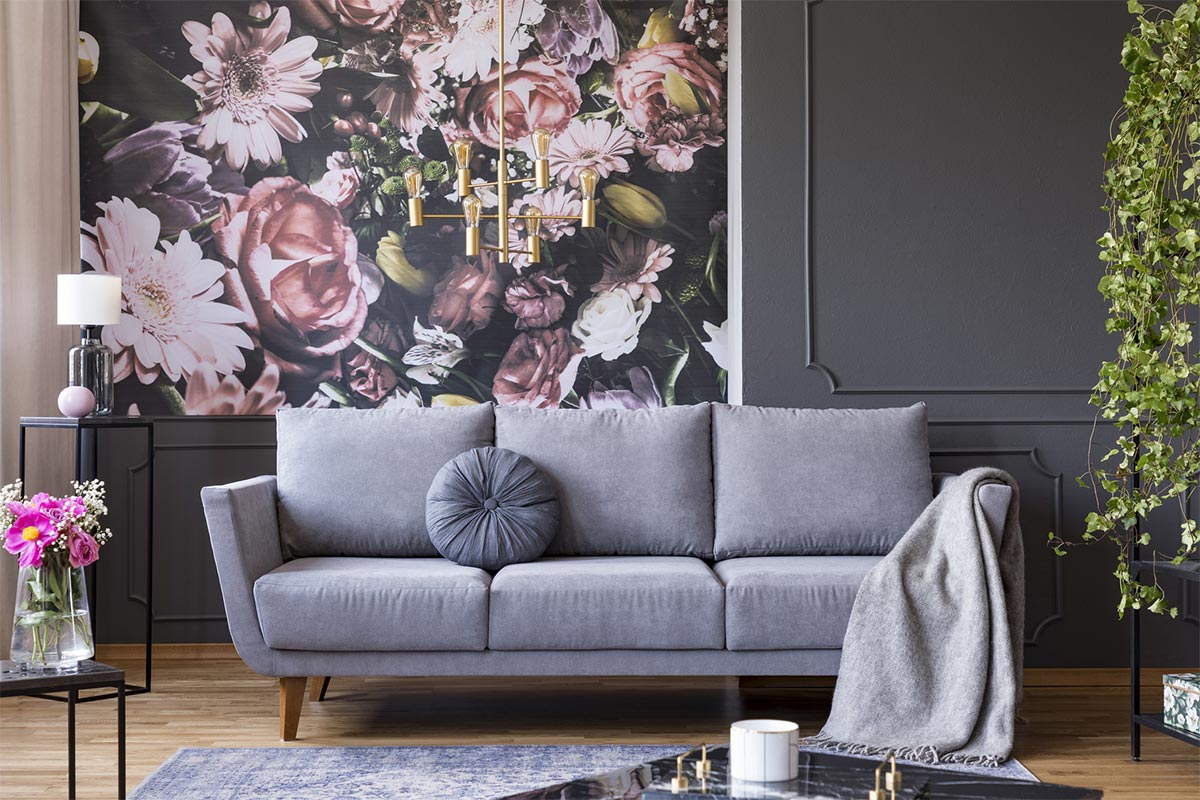 Homeowners are always focusing on the big picture when it comes to designing their properties. With that, they tend to overlook some areas that could have been maximized. Among these areas are the walls. You may have designed your walls, but only the select areas. You may not realize it, but the unused walls in your home can be turned into stunning works of art. You just need to let your imagination run wild. It's time to toy with many creative ideas that may fit your walls.
But if you feel you do not have enough inspiration, do not fret. Here are some great ideas on how you can dress up your walls. Feel free to take note of the following. But have the courage to experiment with these ideas by using different types of materials and incorporating other design elements.
Paint a large mural
If you think that solid blocks of colors are quite boring, you can always drop the roller and get an artist's paintbrush. Why not paint a large mural over the unused walls? It can be a portrait of someone important, a natural scenery (a beach, perhaps), or just an abstract painting. You can always go down the DIY route. But if you want to have an impeccable output, it is always worth it to commission a mural artist.
Turn it into a gallery
If paintings are not your thing but you're still into art, you can simply turn your bare walls into a mini-art gallery. You can hang your collections, such as limited-edition paintings or carefully curated photographs. A large triptych will grab the attention of your guests. But if you are quite a sentimental person, you can frame your loved one's drawings, scribbles, or paintings and hang them on the wall.
Play with light
There are other treatments you can apply to your walls that are not too expressive or loud. In this regard, you can use the aesthetics of light. You can do this through wall washing. You can do it to highlight interesting textures of your walls. You also have the option to use it to complement your gallery wall.
Bring some greens in
Green will always be in. In this case, you may want to use plants to adorn your walls. Such is a thing called vertical gardening. But other than using real plants, you can always go for an artificial vertical garden wall, which is perfect for patios and bathrooms. Artificial green walls are easy to customize and install.
True enough, the bare and unused walls in your home can be turned into something worthy of everyone's admiration. The designs that you will apply to your home can make your space much more interesting and dynamic. Again, don't be afraid to experiment with your creative ideas. Have the freedom to test design materials and come up with many combinations of design items. You can always seek inspiration from leading interior design magazines, or you can ask your friends for some recommendations.