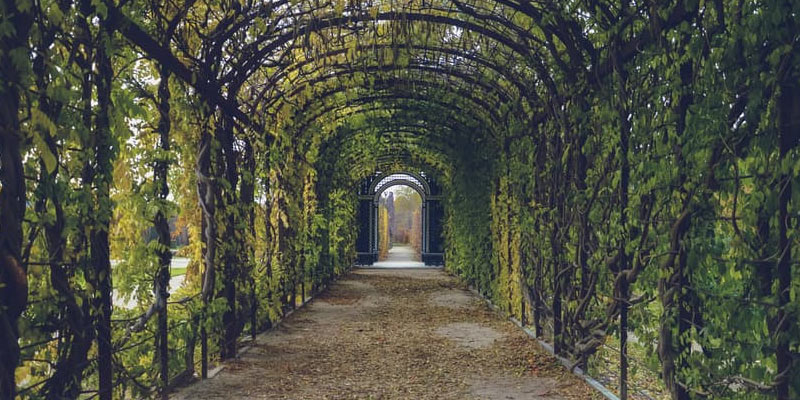 Whether you're looking to sell your home to potential buyers, or you simply want to figuratively sell it as a unique and beautiful haven to your friends and family, first impressions are always everything. Yes, a beautiful interior is important, but the interior isn't what people will see first. It isn't the beautiful kitchen tiling that will make your oldest friend nod their head in approval as they step out of the car, and it isn't the oak-panelled walls which will blow potential buyers away as they browse through house listings online: it's the exterior which captivates and captures the eye first.
When I say the exterior, I mean everything exterior to the house. Inside, everything is private and specific to your tastes, but the outside of a house is for the public to see. It has to impress, and every detail must be finely tuned to every taste there is. That includes everything from the quaint porch at the front of your house to the beautiful or not-so-beautiful garden at the back. Whatever the current state of your house, whether you've never landscaped further than the state it was in when you bought the place or you've landscaped before, but you want to go one step further, there's always a way to turn a property of blunders into a property of wonders.
My greatest advice is that: don't just try to strive for curb appeal. Every property seller, or simply every neighbour you're trying to best in order to impress your guests, strives for some element of curb appeal. Everybody wants their home to look nice from the outside, considering we all want to impress, to some extent. If it's really important to you, you need to go one step further. You need to put a dose of creativity into your landscaping.
You need to look at your budget and tell yourself that, by getting stuck in with a little DIY and improvisation, you can stretch your available money to create something far superior than a manufactured garden. Here's some advice for those of you looking to acquire that superb appeal for your property's exterior. It's time to really blow people away with unique and wonderful ideas.
Plants, plants, plants
For both the front and back of house, plants will be your new best friends. Nothing screams "beauty" like nature itself, but the great thing about humanity is that we always strive to push a little further. Just because you'll be saving money on some cheap plants, that doesn't mean you can't create some individual and entirely unique to every other front and back garden on your street. There's always a way to get creative with anything when it comes to landscaping. Think of this as a blank canvas on which you can let your artistic abilities shine. This is your chance to really impress your friends or potential property buyers/developers.
With spring around the corner, there will be some great deals coming up on beautiful plants at local community centres, so keep your eyes peeled. When you spot a great steal, don't hesitate. Buy in bulk, because this is going to be the foundation of your exterior landscaping. Whatever plans you have for your front and back garden, there are thousands of different types of plant and flowers, and some are more subtle than others. You could create intriguing designs in your garden, such as a porch area lined with flowers, or vines interwoven through wooden bars. See ways to incorporate nature with your existing property, because it adds a little life to an otherwise cold, man-made structure. This is the key to landscaping. Your property needs to seem as if it belongs, but it must also stand out.
Make a proper design plan
Think of nature as the foundations for your work. Now you've spruced up the place a little, and hopefully opened up a canvas on which you can create, whether it's a tiny front and back yard, a few yards in all directions, or an expansive garden stretching over an acre, you're ready to create the real, meaty design. It's important that you consider your wants, but also the wants of everyone else with whom you live. Work on a plan with your family, partner, friends or whoever your cohabitants may be. Of course, if you're planning to sell, perhaps your landscaping approach will be directed towards a broader target audience and you'll opt for mass appeal.
Whatever the case, you have to plan ahead. The key to unique landscaping, rather than simply opting for a basic, mediocre "curb appeal", is to be an artist rather than a builder. You have to think of your design before anything else. Forget the practicality or reality of the situation. Start with the creativity. Do your kids want an area to play football? Does your husband or wife want a relaxing patio or porch area out the back, with a view of a glorious flowerbed or even the playing area?
These are all questions you need to answer, and each answer will feed into the overall plan you make for the front and back garden. Start sketching and see what happens. There's always room to make amendments, but it won't be a unique or fun experiences if you're constantly moulding yourself to whatever opportunities present themselves whilst you're shopping for tools and props.
Of course, and this is very important, if you already have some construction plans for your garden, these should be put in place before you start sprucing up your property with nice plants and flowers. You don't want to have to reinvent your plan around the new layout of flowerbeds and other precious zones over which you cannot build anything in your garden.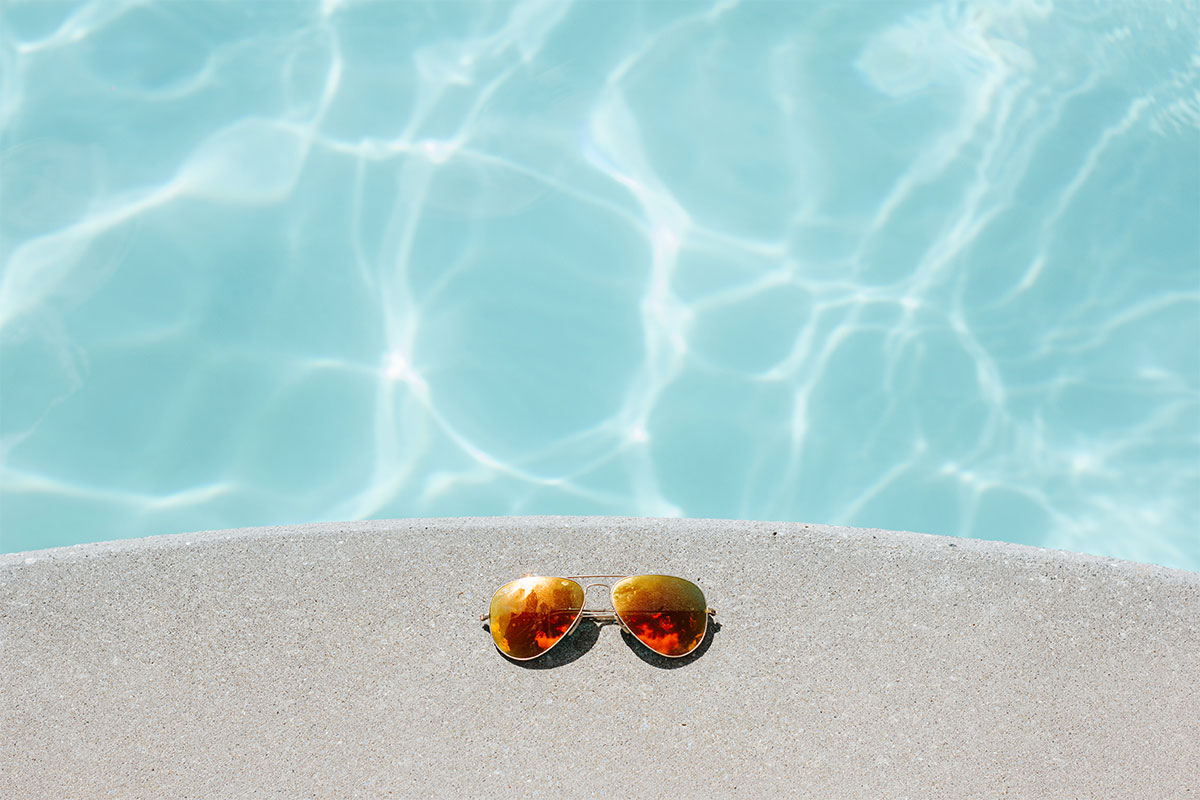 Invest in something lavish, such as a swimming pool
You'll be focusing most of your energy on DIY and using artistic, creative methods to turn a garden into a paradise not with money, but with hard work. So, if you were thinking of creating a budget when it came to landscaping your home, you can now direct all your money into one thing. This way, you'll have one brilliant focal point for your garden, surrounded by the beautifully-designed flowerbeds, patio area, sporting zone and whatever else you've fitted in your little slice of paradise. It could be a small fountain, surrounded by flowers and plant-life for that natural effect, or it could be something which will really grab guests or potential buyers, depending on your intent: a swimming pool.
Whilst it's still important to remember costs when it comes to landscaping, that's why it's so important to save everywhere else. You should allow yourself one luxury, and that's made all the easier when you've saved huge amounts of money in other places. Plus, even with a manufactured focal point in the centre of your garden, you're still allowed to be creative. You could plan the swimming pool design first. This is your landscaping project, and everything you build or everything in which you invest should match the design you already have in your head.
Don't work around existing items in garden shopping centres; make the tools and props you buy for this project work around you. That's why I always suggest minimising on manufactured elements within a garden, because you're allowed much more freedom when it comes to designing the exterior of your property in a personalised image if you're using simple tools and features such as plants, flowers or other natural things.
Make your exterior an extension to your interior
You want guests to feel comfortable when they visit you, or you will want potential property buyers to feel as if they're already at home when they view your front yard or back garden. That's the effect you want to create when you landscape, and it's where so many people go wrong when it comes to creating a beautiful outdoor area surrounding their house. You have to make everything blend seamlessly together.
Ensure the natural features become one with the front of the property, either through lining the windowsills with gorgeous potted plants or, as suggested earlier, interweaving wines with the bars of the porch front. You want to make the outdoor area feel like a living area.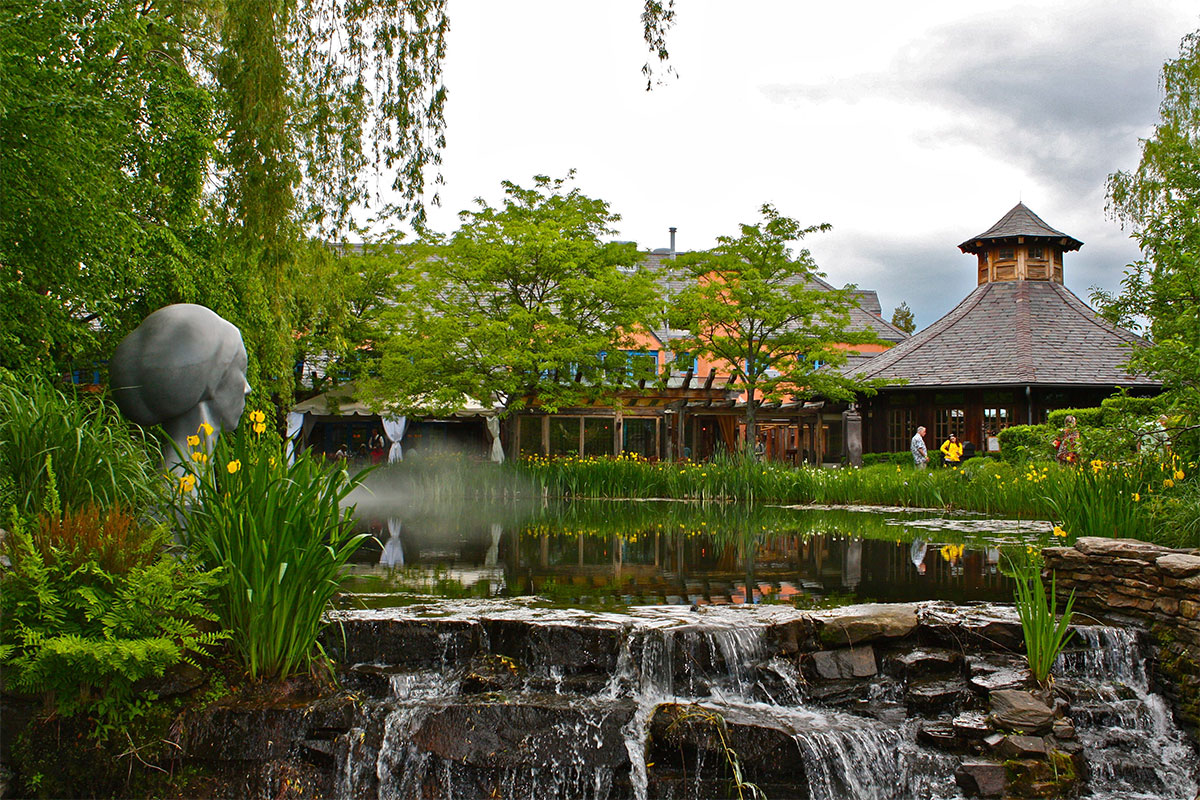 Focus on the little things
Once you've completed all the major aspects of your landscaping project, don't feel down. Your job probably isn't finished yet. The thing which truly bowls people over is fine detail. The big things are easy to notice, but people truly appreciate greater attention to design and planning. Something as simple as putting time into paving a beautiful side path along the side of your house, lined with aptly-positioned bushes or plants, and practical amenities such as bins or possibly firewood tucked neatly away, will not go unappreciated.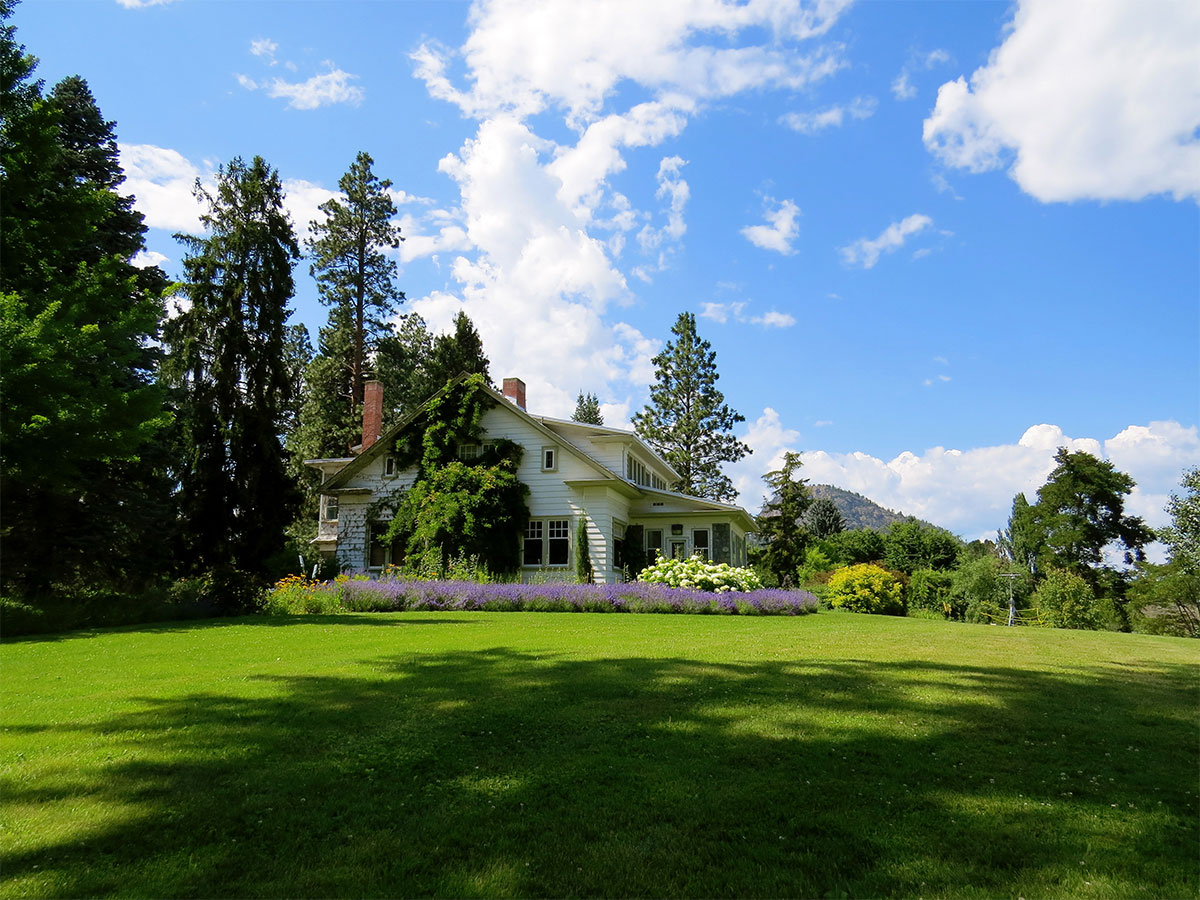 Don't try to do it all at once
When it comes to turning creative ideas into a reality, sometimes things don't always pan out the way you planned them. That's okay, and it isn't a cause for panic. This is all part of the process, and it'll help you envision the way you really want your home to look on the outside. You have to get stuck in, or you'll never know how you really want your property to look.