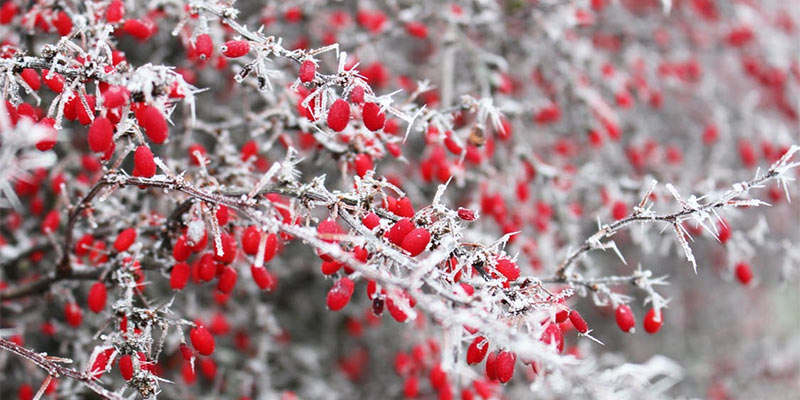 Living in the UK has probably made you extra aware of just how much changes as fall turns to winter and snow covers the ground. A particularly cold winter can be damaging to a garden you've worked all year to cultivate and tend to, as frost can cause the water in plant cells to actually freeze and damage the cell wall. Not only will you want to ensure you've protected your garden against any harmful winter effects, but you'll want to protect your home as well. Armed with a few preventative gardening techniques and a proper homecare strategy, you'll find yourself welcoming spring with a clean home and flourishing garden.
Minimising the Damage Before the Cold Sets In
Preventative techniques are always better when dealing with your home and garden. Before crafting a stylish garden, you'll want to factor in the changes in temperature that your area experiences throughout the year. If you live in a particularly cold or snowy area, you'll want to avoid incorporating tender plants into your garden. If you feel like you can't do without, then you can plant these types of plants in a sheltered spot, either against a wall or under a large tree that will protect them from the weather. Since cold air and frost settles into the lowest point of a given space, avoid planting your garden in frost pockets as well. During the autumn months, you can leave your plants unpruned in order to allow the growth to protect the central crown during winter and trap in most of the cold so the new growth is unharmed.
Caring for a Garden During a Snowstorm
If you've intelligently designed your garden to withstand the cold weather, you still might be caught off guard during a heavy snowstorm. However, snow can actually be a good thing for gardens as it acts as a protective layer that works to keep heat in. If it's a heavy snowstorm, however, you'll want to shake the excess snow off of leaves and branches to avoid them breaking from the weight. You can remove snow from the tops of roofs, greenhouses and other structures to ensure there is enough light coming in to nourish your plants and also that the structure of the building won't be compromised. Cleaning your lawn during the winter months, especially if there is snow, is a great way to ensure that your sewage system isn't compromised as buildups can occur with a lot of dead leaves, waste and melting water.
Protecting Your Garden Year-Round
Part of tending to a garden is ensuring that its design, layout and the general components you choose to incorporate into it are well thought out in a manner that optimises the effects. Creating a winter-friendly garden is easy with just a little bit of foresight and can be accomplished by strategising where and what you put into it. Giving the same attention to detail to your home during the winter months and even year-round will ensure you're living in a beautiful, healthy space no matter what season it is.