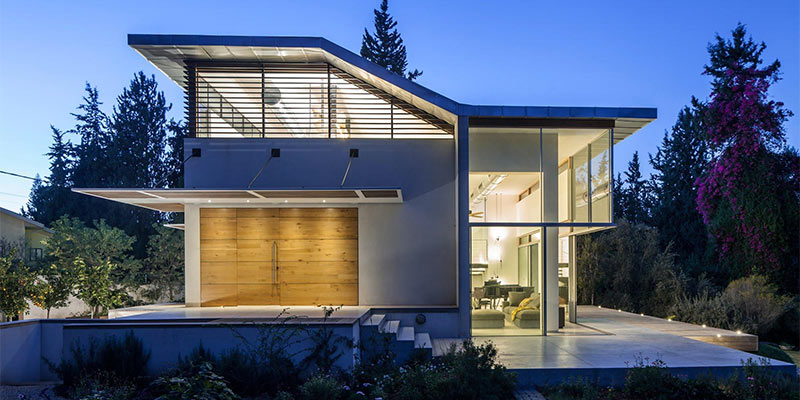 Home is where the heart is. But not just the heart – it is also an extension of your personality. Owning a dream house is one of the most popular long-term goals of any youngster starting their career.
It is not surprising that one spends a considerable amount of time planning the design. The architecture ideas you put in action today will impact your future as well. After all, a dream house is not made every day!
Points to Keep in Mind While Planning a House Design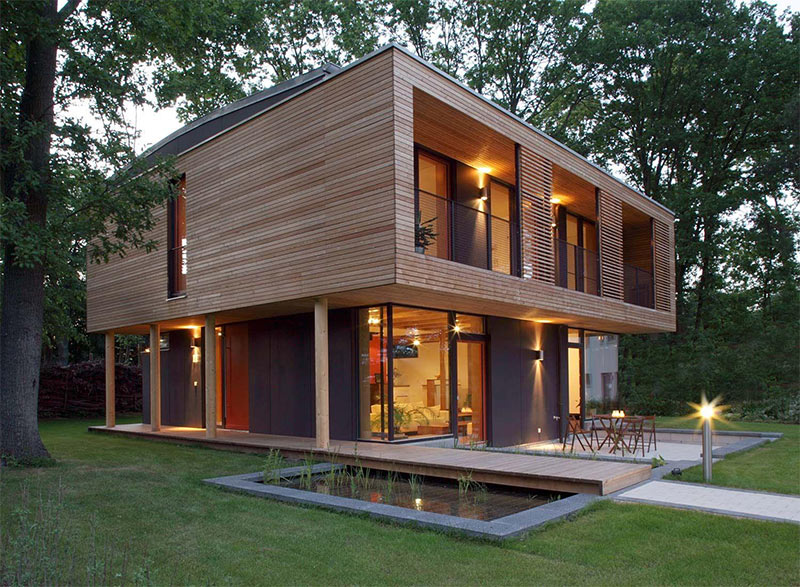 A self-talk might help. Try asking the following questions to yourself:
How many people would typically live in the house?
How often would I expect guest stays?
Am I particular about the shape of the house?
What is more important to me – design or functionality? (e.g.: Ornamental interiors vs concealed storage or dual functional spaces)
How often do I plan to host parties at my home?
Which of these would I regularly need – terrace, garden, front-yard, backyard?
What is my budget?
How big is my land plot?
What building material and façade would get along with the local climate?
Listing down your requirements is a good idea.
Let's now talk about what is 'in' this year. Gone are the days of ornamental, intricate designs that asked for elaborate maintenance rituals. It's clearly functionality over design this season.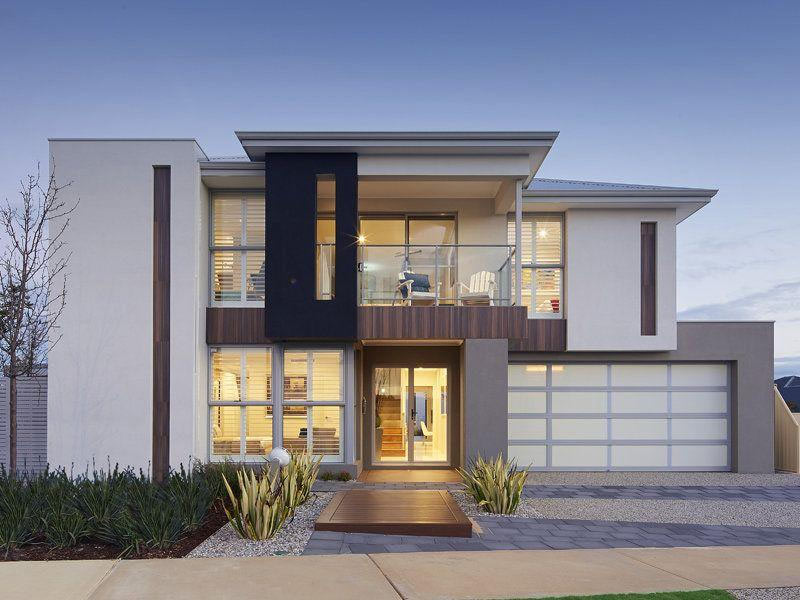 Some popular demands of aspiring homeowners this year:
Sufficient natural light
Privacy in spaces where it is needed
Neutral colors like cool whites, beige, light greys, cream
A textured wall or few splashes of bright colors to spruce up the air
Open floor concept
Efficient use of space
It is the simple, uncomplicated architecture, plain sleek lines in interiors, which wins the hearts. Concrete, exposed bricks, metal, and glasses are what you get to see around in modern construction. Separations like passages and corridors are evidently out of fashion.
Top House Designs of 2018
1. Modern pre-fabricated houses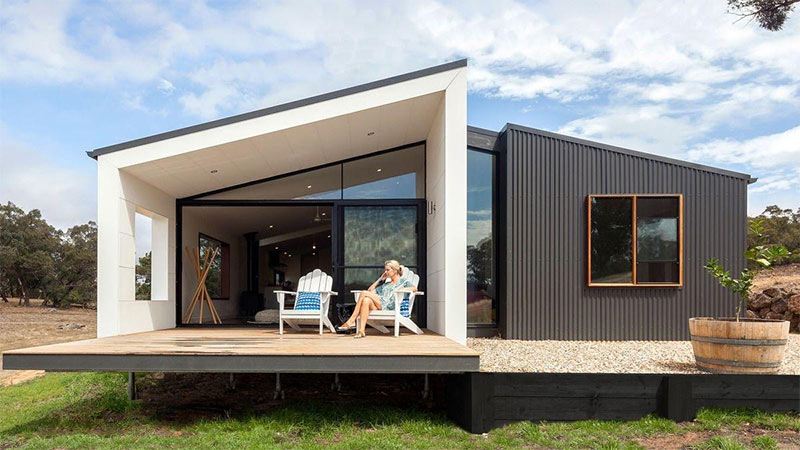 They are pre-built boxy houses, which are assembled later on your plot.
Salient features: Geometric and boxy in shape. Has a flat roof. Uses glass, steel, and concrete for construction. Most often, it comes with white walls and large floor to the ceiling windows. It follows the open floor plan. They focus more on function than aesthetics. Interiors have clean geometric lines.
2. Bauhaus styled houses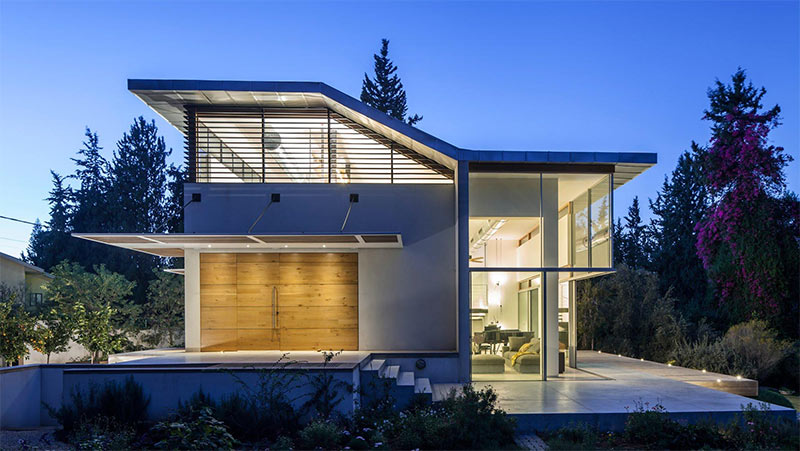 This style is a straight pick from Germany. You can gauge its uniqueness by its peculiar rectangular shape.
Salient features: This is also a simple box type design in a linear form. You will find abundant natural light in the interiors. The design makes your house appear hugely spacious.
3. Passive houses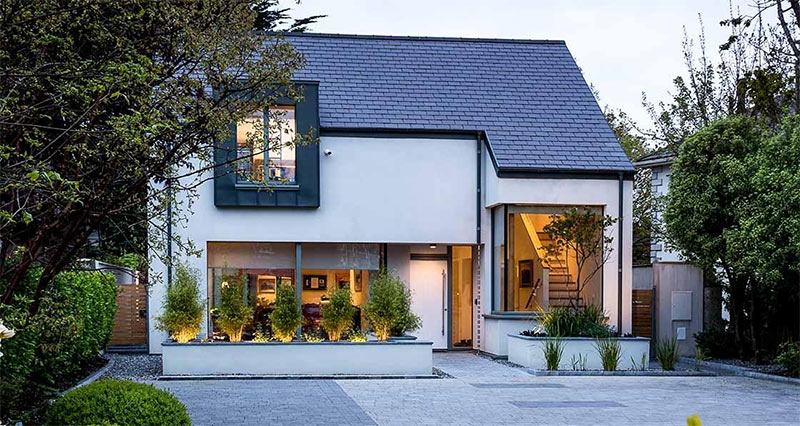 This construction concept is for those who are looking for energy-efficient homes, at the same time are environmentally conscious.
Salient features: This design is the best bet to reduce the ecological footprint. This plan is known to use material, space, and light intelligently. A well thought ventilation system constantly sources fresh air into the house. Experts say the heating and cooling related savings is 90% as compared to any typical building construction. Comfortable, affordable, and easy on the wallet are other compliments this design regularly receives. Right windows placement and good insulation systems make this design far more superior to others.
4. Contemporary house plan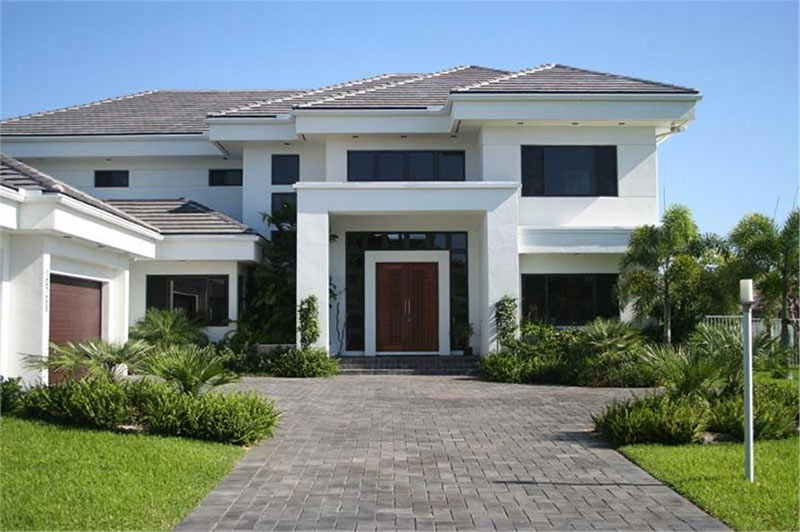 This design is a hit with the busy working population.
Salient features: Simple, no-fuss lines with a decorative trim. It has flat or shed roofs. It comes in interesting asymmetrical shapes. This plan also follows an open floor concept.
5. Cape Cod homes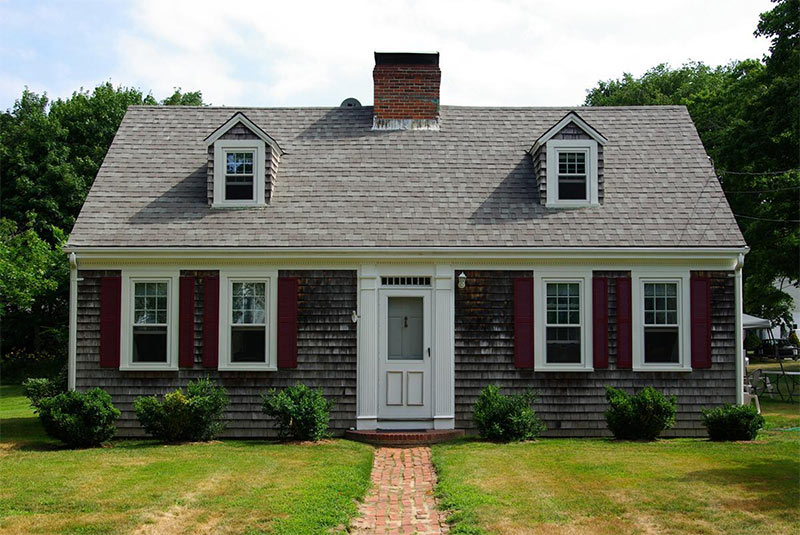 This one is for smaller families. It is a moderately sized practical and comfortable house well suited for harsh climatic conditions.
Salient features: Simple symmetrical design. The house is 1.5 storey. You might find the roof steep pitched. You can tell a Cape Cod house from any angle by its large chimney in the center of the house. It typically has a formal central hall. You will find a master suite on the ground floor and the rest of the bedrooms on the upper floor. A garage on the side completes the unit.
That said, choose your pick by carefully contemplating all the aspects of house plans. Practically yes, but it also brings in affection while choosing. Moreover, experience the love flow through the doors and windows of your dream home.