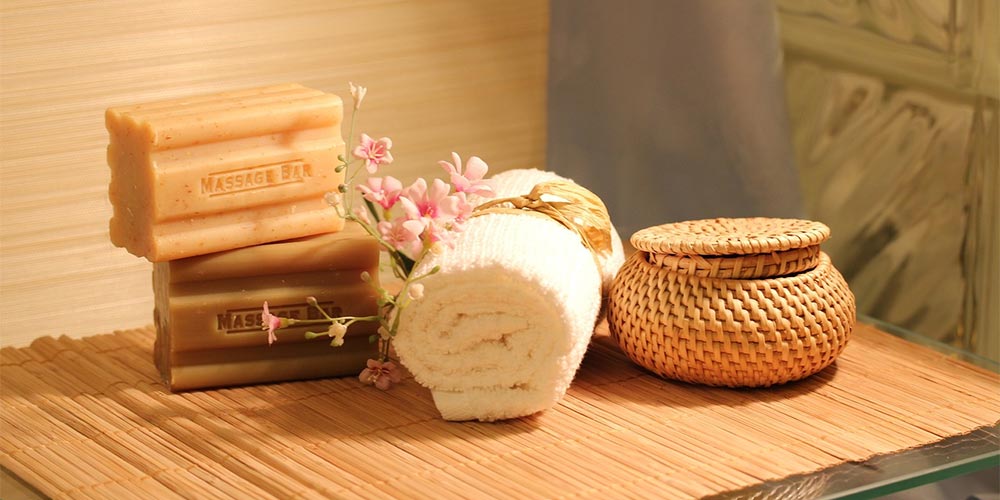 In this day and age, bathrooms have experienced a revival – they are no longer purely functional spaces but have become an extension of the home – even an extension of the bedroom! You can now relax in your bathroom and forget all the cares and worries of the day, and you can pamper yourself and enjoy the solitude. Your bathroom can indeed be a sanctuary where you can unwind and rejuvenate after a long day. You can create an environment that promotes serenity and tranquillity by transforming your bathroom into a relaxing oasis. But how can you do it? There are lots of ways, and here are some brilliant ideas to help you achieve this transformation.
With the expertise of A+ Construction & Remodeling, a remodeling company in Sacramento, you can transform your bathroom into a serene sanctuary that fulfills all your relaxation needs.
Create a soothing colour palette and enhance it with the right lighting
Choosing the right colour palette sets the tone for your bathroom, so opt for soothing hues like tranquil greens, soft blues, or warm neutrals. These colours evoke a sense of calmness and relaxation, creating an unforgettable peaceful ambience that will relax you as soon as you walk in – and then pair it with the right lighting. Natural light is invigorating and can create an airy atmosphere, and you can maximise the use of natural light by installing sheer window coverings or opting for frosted glass. Moreover, add soft, ambient lighting fixtures to create a cosy and soothing glow in the evening.
Install a whirlpool bath
If you want to add a definite way to relax, why not splurge and add a whirlpool bath to your bathroom? A whirlpool bath is a true centrepiece of luxury and relaxation, and the swirling water jets provide a soothing massage-like experience, relieving stress and muscle tension. You can choose from various whirlpool bath options, such as freestanding or built-in units, to suit your personal preferences and bathroom layout. You can then enjoy a blissful soak while the hydrotherapy jets work their magic, melting away the day's worries.
Incorporate the elements of nature
Bring the outdoors in by incorporating natural elements into your bathroom. For instance, you can add potted plants or succulents to introduce a touch of greenery and use natural materials like stone or wood for the shelves, countertops, or flooring. These elements create a connection to nature, promoting a serene and harmonious atmosphere.
Upgrade shower fixtures
You can also install adjustable shower panels or rainfall showerheads to enhance your bathing experience. These fixtures provide a gentle and refreshing water flow, mimicking the sensation of a tropical rain shower – it's heavenly! You can even install multiple showerheads or handheld sprayers for added flexibility, allowing you to create a customised shower experience.
Say it with scents and aromas
Scents have a powerful impact on our mood and well-being, so you can introduce aromatherapy into your bathroom by using scented candles and essential oils. Scents like lavender, eucalyptus, and chamomile are popular choices known for their relaxing and calming properties. Here's a tip: create a designated area to display your favourite scents and incorporate them into your bathing routine for an indulgent sensory experience.
Add luxurious textiles
Indulge in soft and plush textiles to enhance the comfort and cosiness of your bathroom oasis. Why not invest in high-quality bath mats, towels, and a warm and cosy robe – much like what you see in the spa? Then add comfortable seating with cushions and throws to create a dedicated relaxation space.